Working With Me

what you can expect.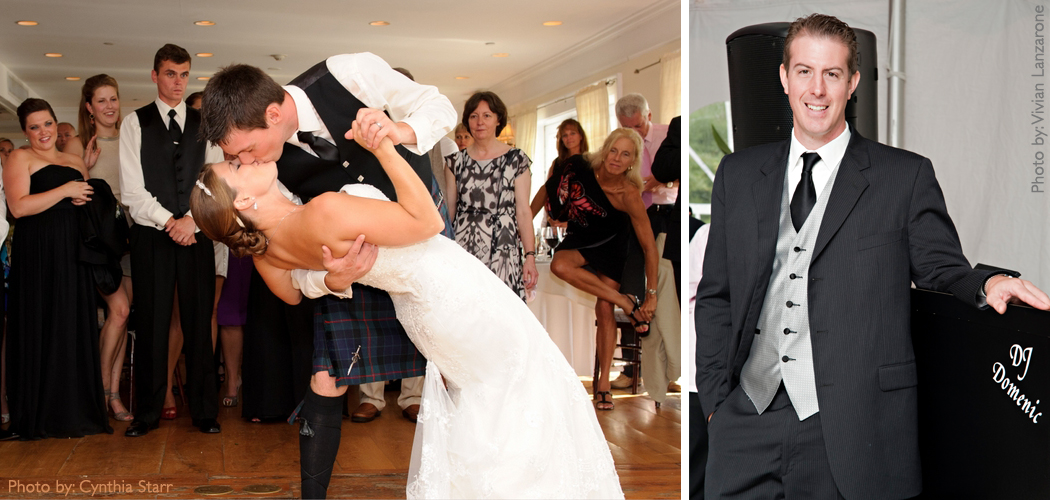 Do you have back up equipment?
Yes, I always have a spare sound system on site in case of an emergency.
What do you wear at a wedding?
I am always properly dressed in a suit.
Who will be the DJ at my wedding?
I will be the DJ at your wedding; I do not have other DJ's working for me.
Can we see you at a wedding?
All of the weddings I do are private affairs, so I don't invite couples to see me. When I am doing a wedding I am fully dedicated to that couple's celebration. I can, however, give you references of recent past clients to contact.
Do you have insurance?
Yes, I am fully insured with acceptable liability coverage for any venue.
Can we meet with you prior to booking?
Absolutely! I recommend that we meet. This is the perfect way to get to know one another and discuss my style and your ideas.
Do you use a contract and require a deposit?
Yes, I have a contract that is signed by both parties (you and me) for your booked date. That, along with your small non-refundable deposit secures your date with me.
Who picks the music played at our wedding?
We both do. I'd like to know about your musical tastes, likes and dislikes. I'd like to know some of the songs you would like to hear and equally important, what you don't want to hear. I will fill in the rest along with taking requests from your guests. My digital music library includes music from the 1940s through today's most popular songs.
What kind of equipment do you use?
I use high-end pro audio equipment that is always clean and very presentable. I use a façade as my front display to conceal any wires. I also provide a wireless microphone for speeches and toasts.
Do you have dance lights?
Yes, I certainly do. In fact, I include lights with my service! My lighting is elegant and fun.