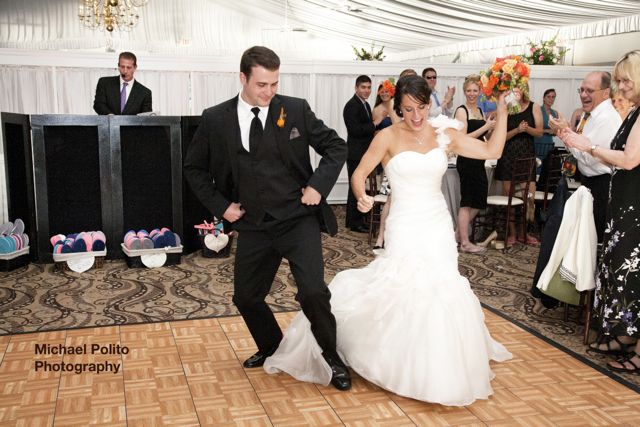 With so many aspects and details that go into a perfect wedding day, the dance floor is one of the most important to many couples.  As a wedding DJ here in The Hudson Valley, I always keep the dance party aspect of a wedding in the forefront of my mind.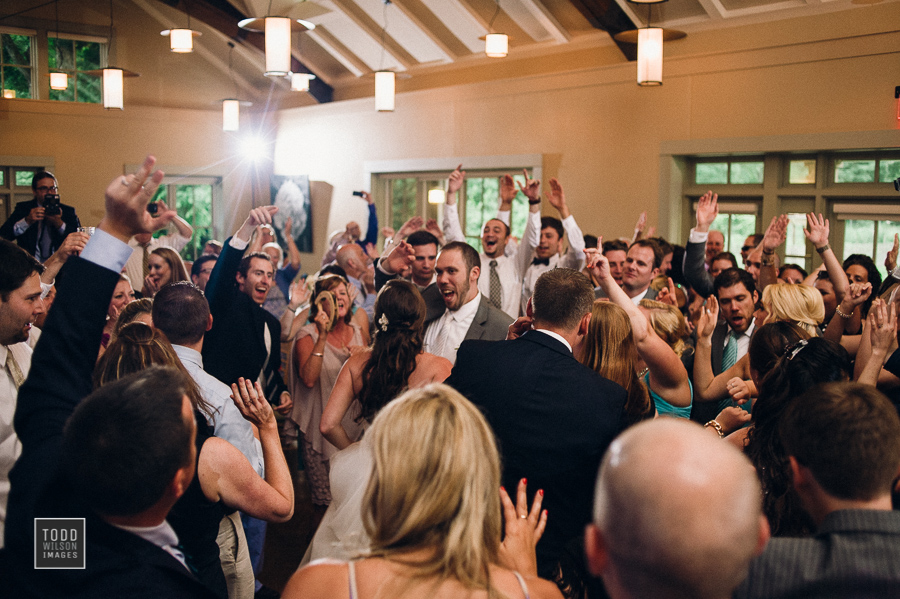 So how to make sure that your wedding day is a great dance party?  Some tips here are definite musts to make this detail a reality!   Simple things like making sure that you (The bride and groom) get out there on the dance floor in a big one.  Getting a band or DJ that reflects your taste and vision for entertainment is a huge one!  Aesthetics is important as well.  You want a room and dance floor that isn't too big for your guest count or they will feel lost and loose the intimacy and feel.  If anythings go smaller!
Here is a link to a great post from Borrowed and Blue that has some great tips for you!
http://www.borrowedandblue.com/all/wedding-blog/5-tips-to-get-wedding-guests-on-the-dance-floor