I have been doing weddings in The Hudson Valley for 20 years.  I started by own business DJ Domenic Entertainment in 1998 after working for a DJ company for 4 years before that.  Choosing the right wedding vendor for your special day is incredibly important in the success of your event!  It really isn't about picking a locations, a photographer, band/DJ, officiant, florist, it is about picking those vendors that you feel will make the ideas and vision that you have for your wedding come to fruition!
So much comes into play.  Personality, appearance, reputation, style, creativity, price.  All of these criteria have to match and getting to that point is the hard part.  So where do you begin?  Well recommendations from a venue or another wedding vendor or a friend who has experienced that vendor is a great place to start.  Also online resources such as The Knot and Wedding Wire are also very helpful, especially with the reviews that are out there.  Do your homework and research and find out what you are looking for and narrow things down and then set up appointments to meet with the vendors.  Face to face meetings will tell alot about the vendors personality and experience!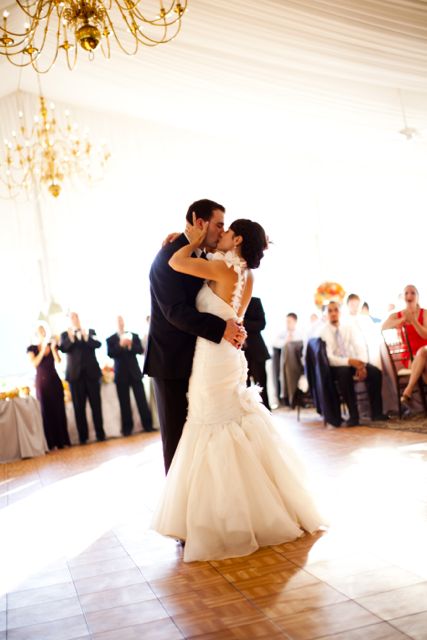 Being a Hudson Valley wedding DJ, I know that there are different styles in each DJ but also the same is true about every other vendor as well.  Venues, photographers and officiants all have a distinct style to them and personality to match.  Here is some helpful information that a photographer friend Kerri Lynne has put together with advice in hiring the perfect wedding vendors for your perfect day!
http://kerrilynneblog.com/2014/09/how-to-choose-quality-wedding-vendors-part-one/
http://kerrilynneblog.com/2014/09/choosing-quality-wedding-vendors-part-two/