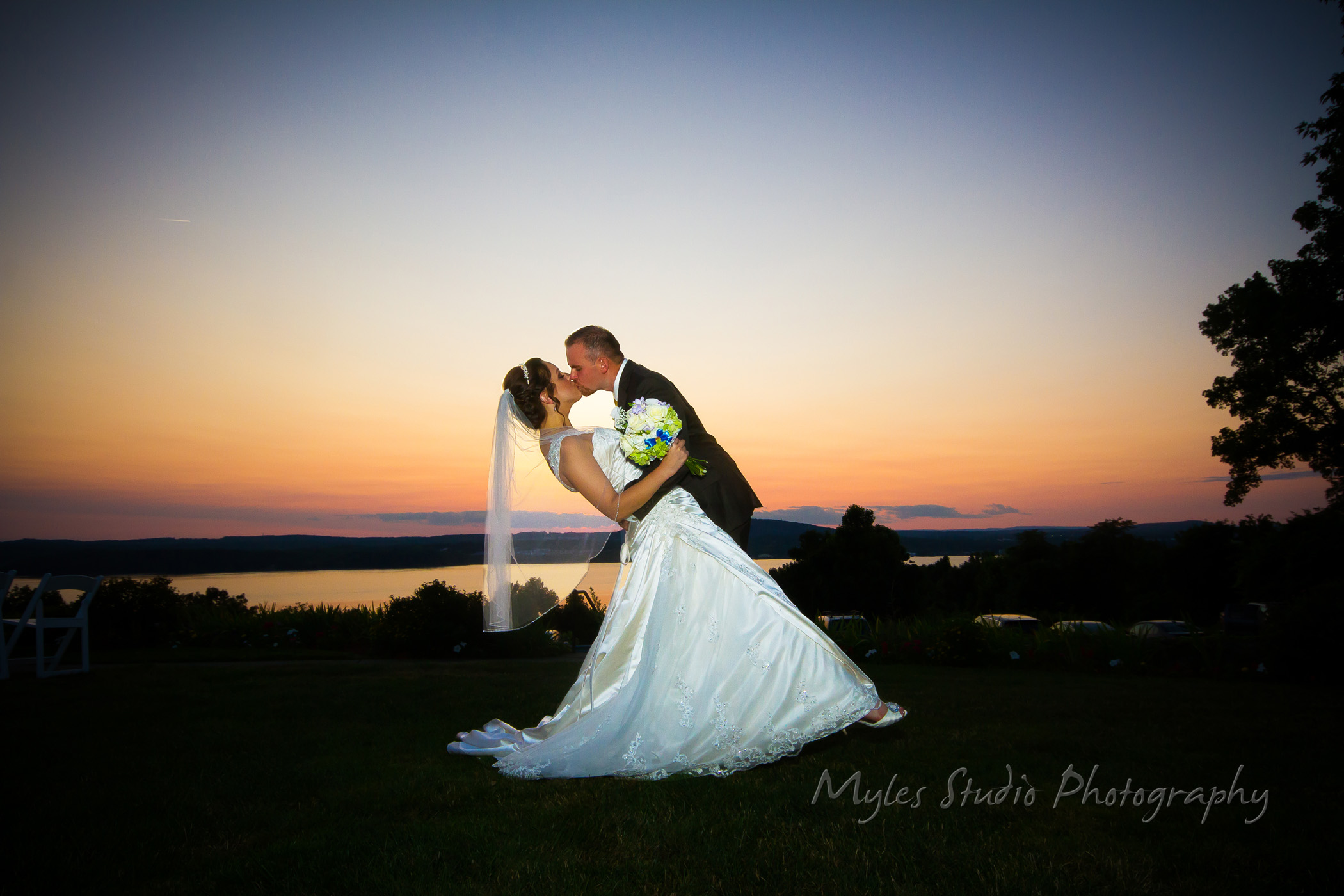 So one of my favorite venues is Dutchess Manor in Beacon, NY.  I do quite a few weddings there and have been doing so for 20 years!  The Coris family is great, hospitality, great food and a comfortable, personable atmosphere is what you get with them!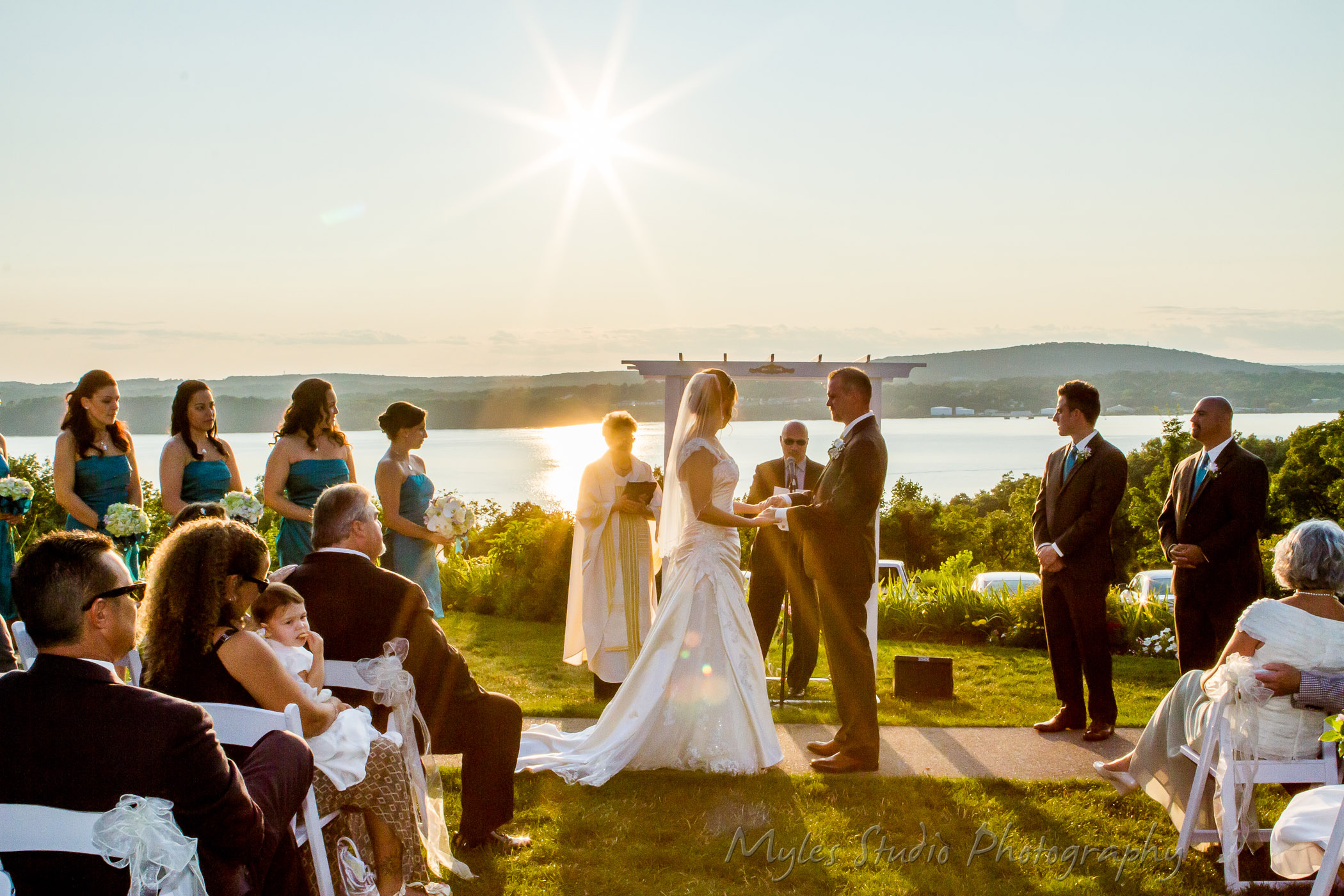 Travis and Avery were one of the couples that I got to know pretty well.  I came to know exactly what they were looking for in their wedding.  Much of what was going to happen was to create a party atmosphere!
I had some specifics that they were looking of but I was in total control of the music.  As long as people were dancing they were happy.  
Travis and Avery had been to many Hudson Valley weddings and they knew what they didn't want.  Nothing flashy or programmed.  Most of what they wanted was a music build that appealed their multigenerational audience.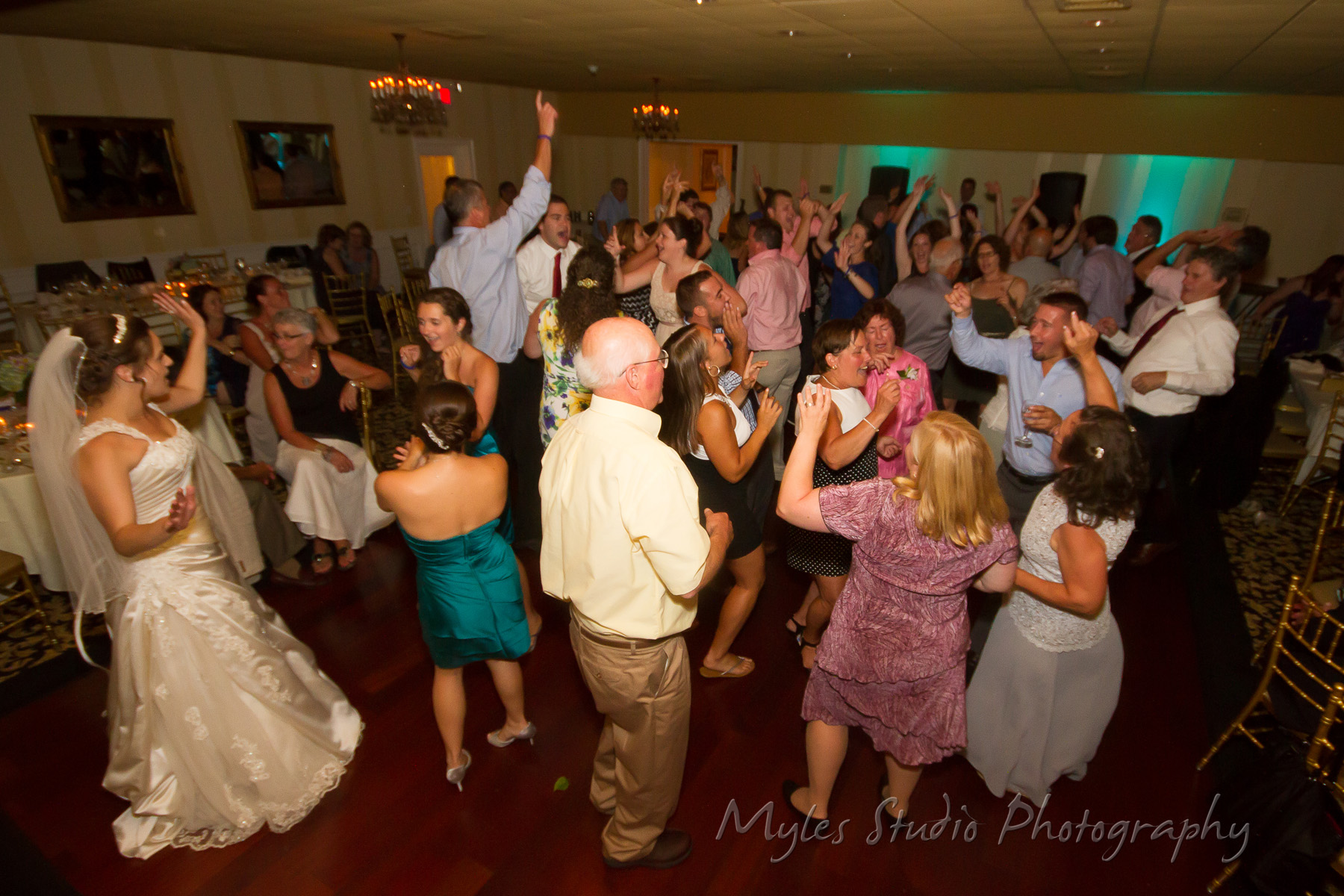 Along side photographer friend Myles Pinkney of Myles Photography who captured the day for you here with these photos, the day went so smooth and was a total success.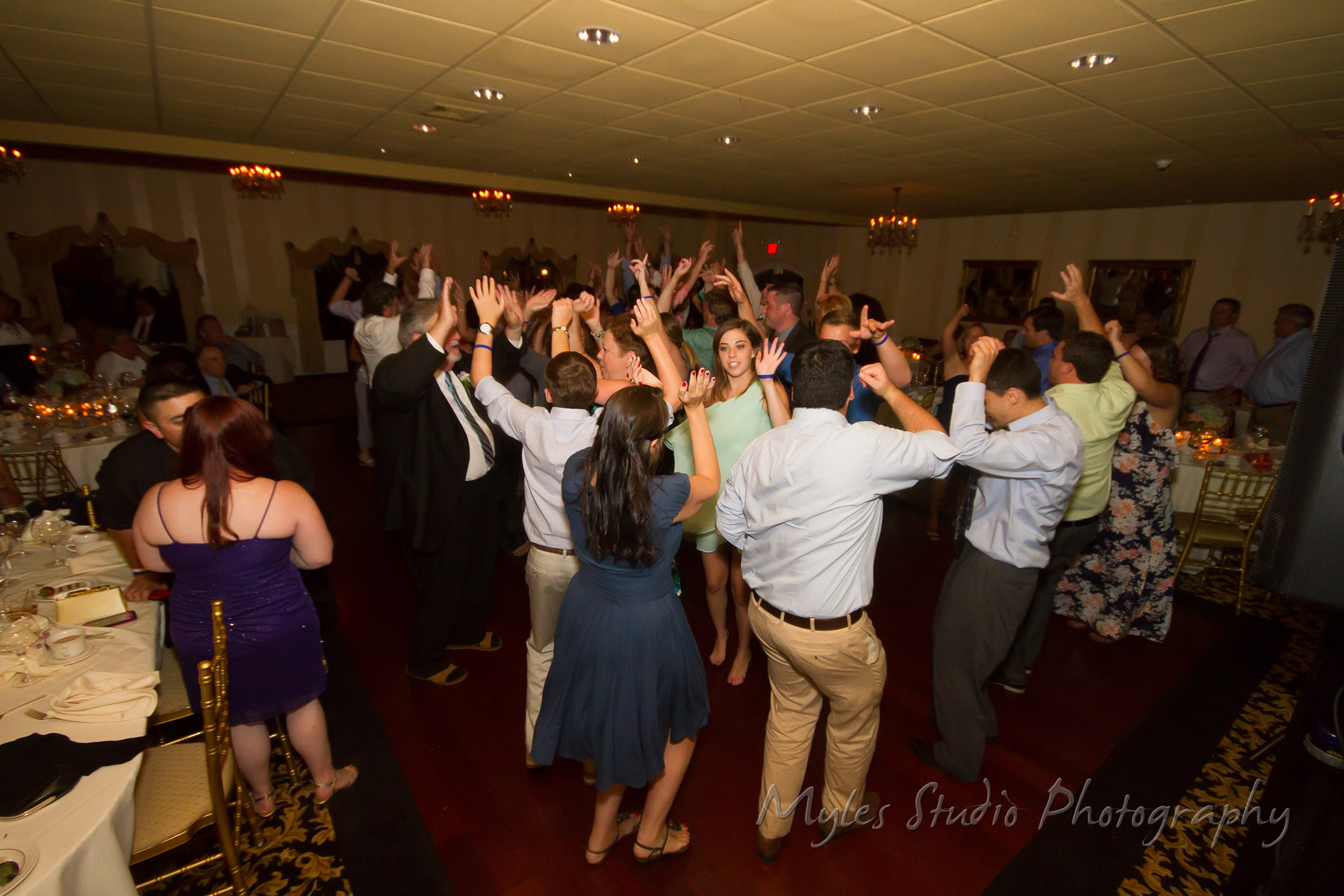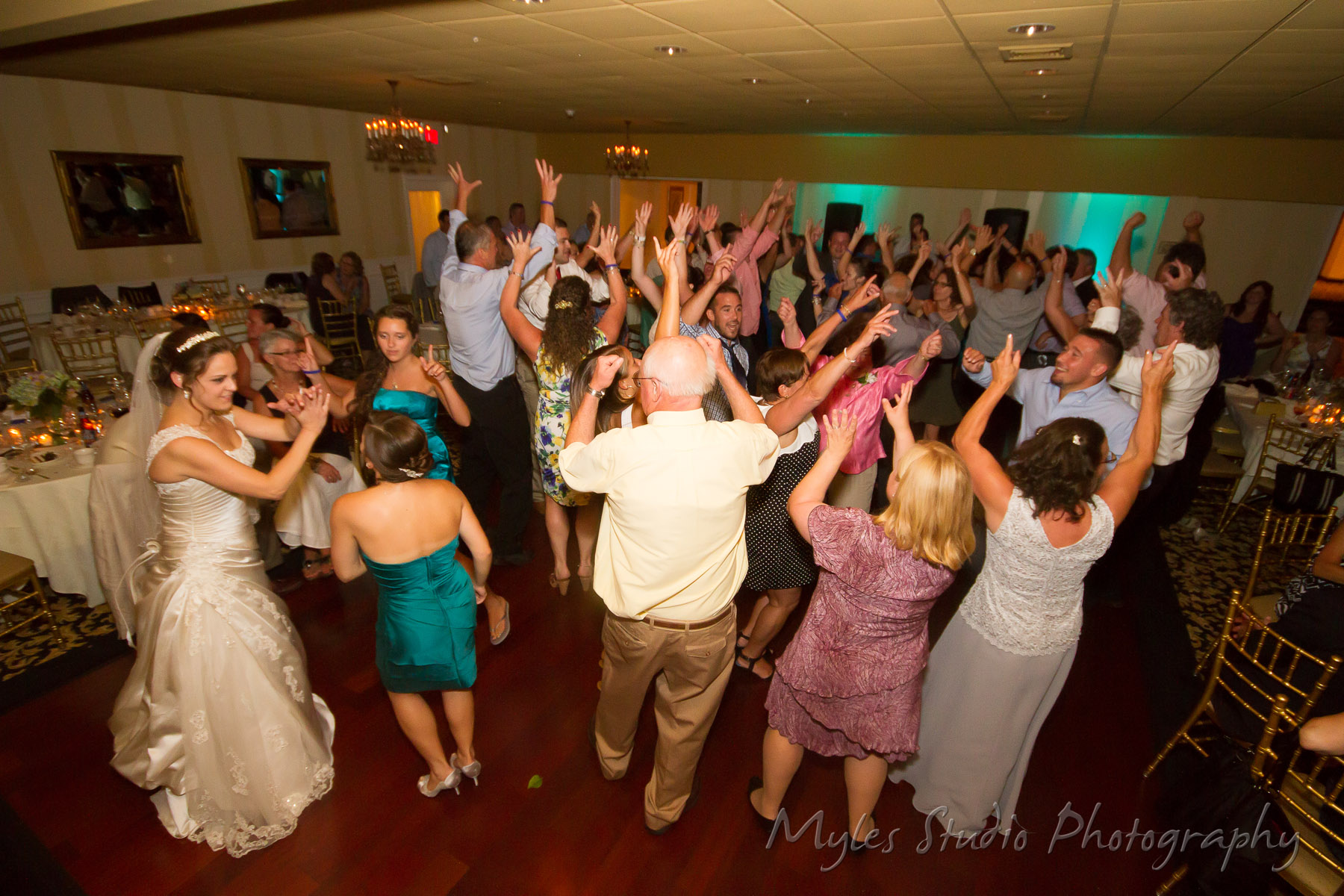 I'll let the photos tell the story of this magical wedding day on the Hudson River at Dutchess Manor!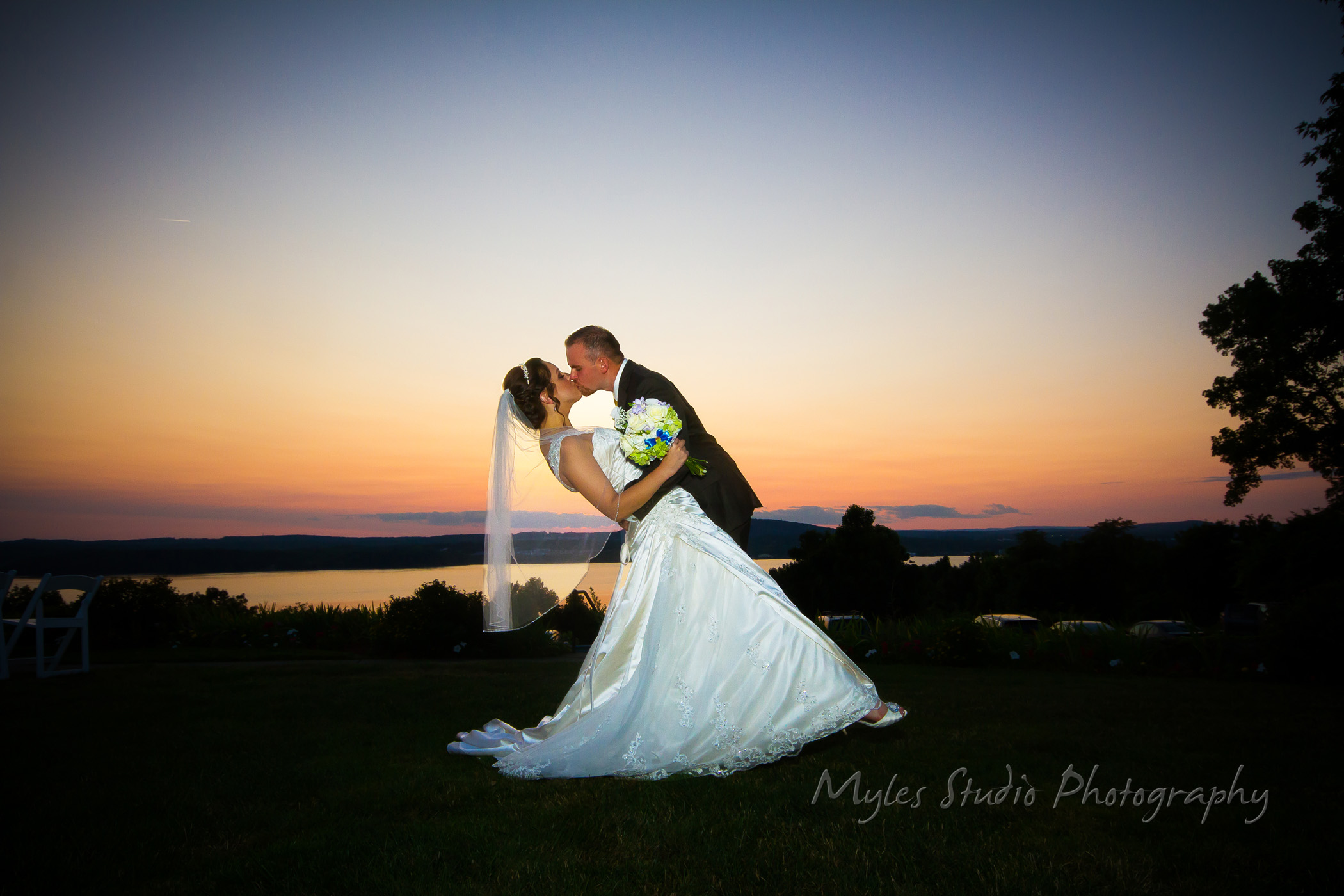 Thanks so much for having me!  DJ Domenic Entertainment