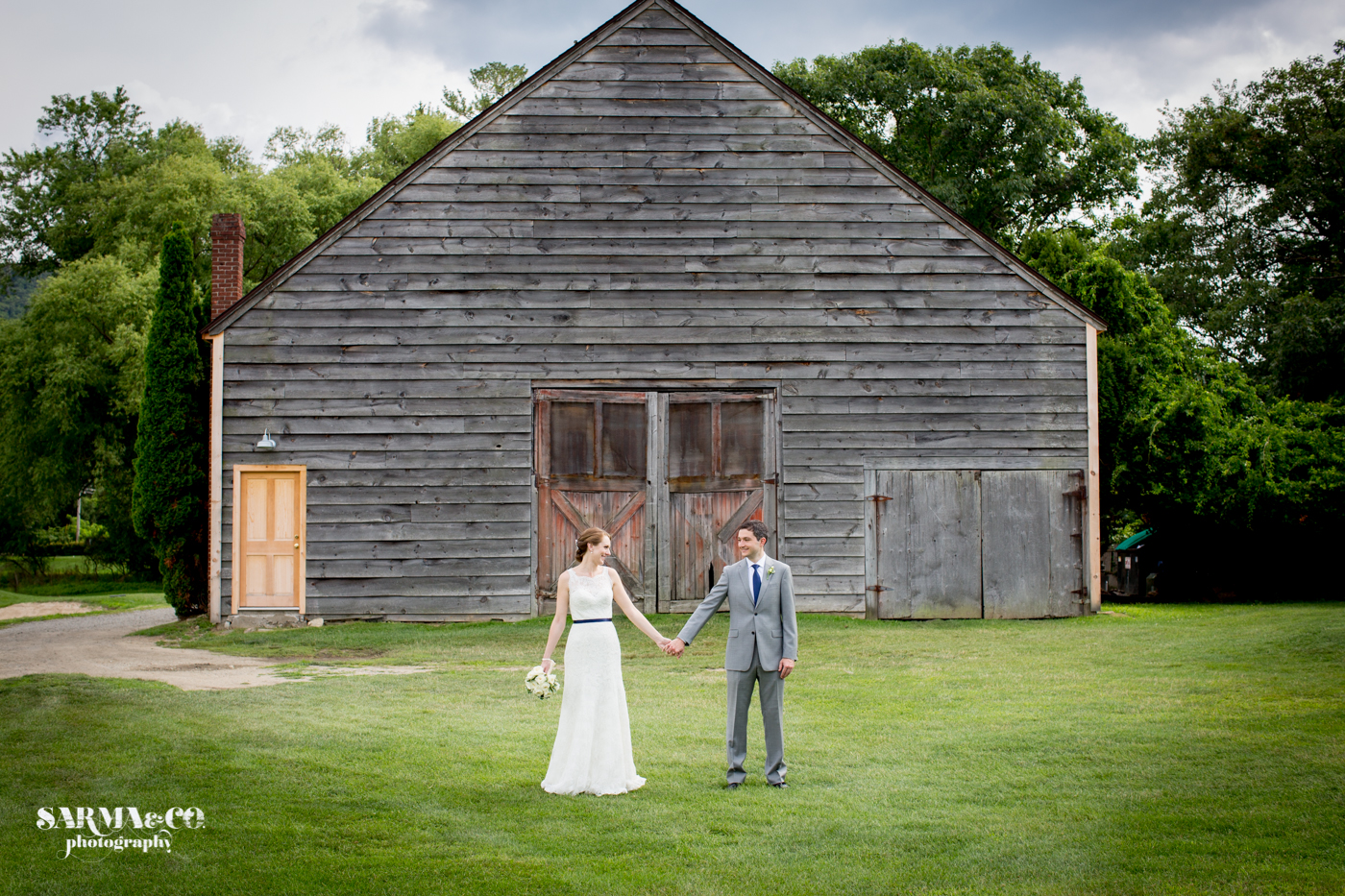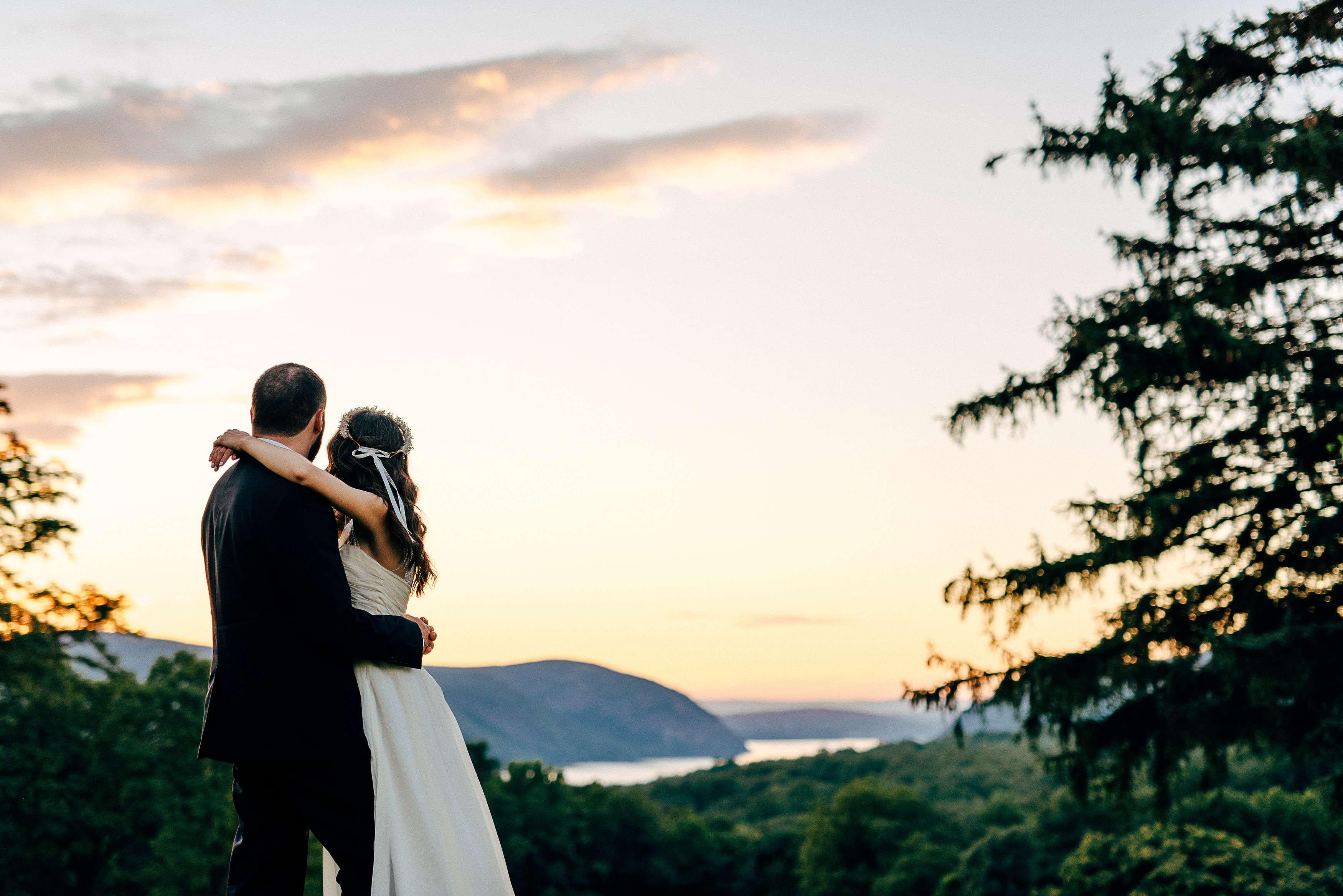 So I try every year to put together some info for my couples on what I find out about wedding trends and predictions for the year.  Some of this stuff I gather from what my couples tell me at meetings and what I see at weddings and bridal shows.  Some of this info I gather from online resources like The Knot and Wedding Wire.
On more of a local lever, here in the Hudson Valley I see a that there still is the popularity of rustic weddings.  I am still doing a large number of barn weddings with the rustic theme.  Some venues that I am doing a lot of is Hollowbrook Golf club in Cortlandt, NY with a rustic, barn like ballroom.  Full Moon resort in Big Indian, NY is getting extremely popular and many couples are using it as a destination wedding spot spending the whole weekend there.
Also I am seeing that there is a simple, elegant approach as well.  Bride's dresses are tending to be very simple but having a classy look (not sure if I am explaining that correct, I should ask my wife to put it into better words).  Flowers and centerpieces, reflecting white color and lots of light, especially in venues with a lot of windows like The Garrison in Garrison, NY and Tented weddings for sure like The Grandview in Poughkeepsie, NY.
Music is always ever changing, a taste for indie music is getting huge.  I am also seeing that people are really into older stuff, throwback jams of old school hip hop, funk, classic Motown are asked for a lot.
Here are some links to more national trends to check out.  Enjoy and Happy 2016!
Wedding Wire Wedding Trends 2016