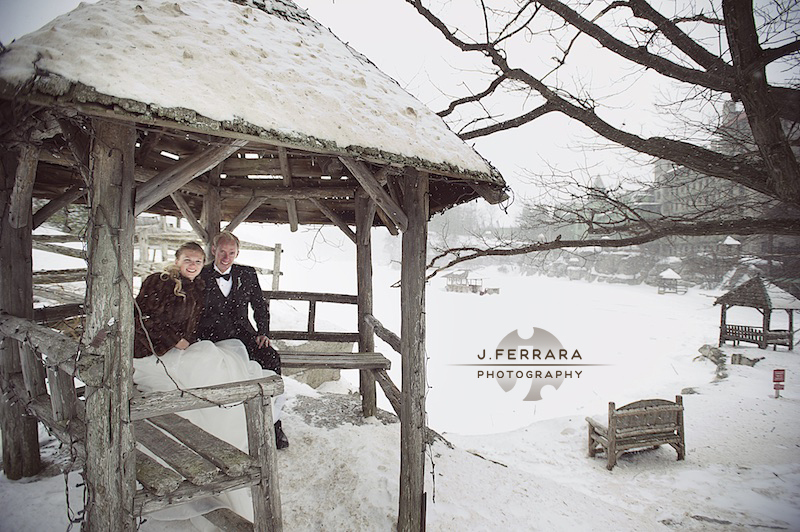 Here is an anniversary wedding that I did last year at Mohonk Mountain House in February.  I wanted to share this post with some of the photos from my friend and great photographer Jim Ferrara photography.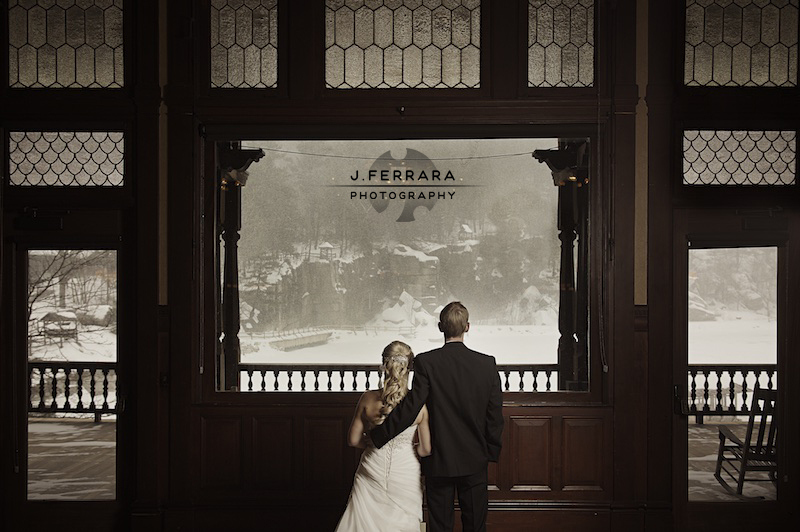 Arden and Glen live in Denmark so my communication with them was all through Skype and email.  I grew to know them very well, we had quite a back and forth and even got to see photos of their African honeymoon they they would send pictures of to me.  Me being the DJ for the wedding, it was a pleasure to get to know them on such a personal level!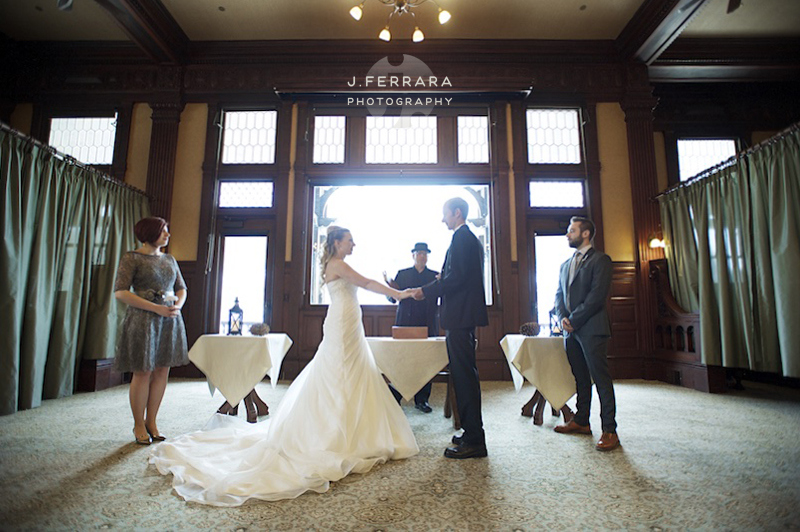 Mohonk is great anytime of the year and the winter is no exception.  Cozy and warm inside was the feeling.  Fireplaces, great food and drink.  Friends that traveled in from afar made this an overnight stay for most guests.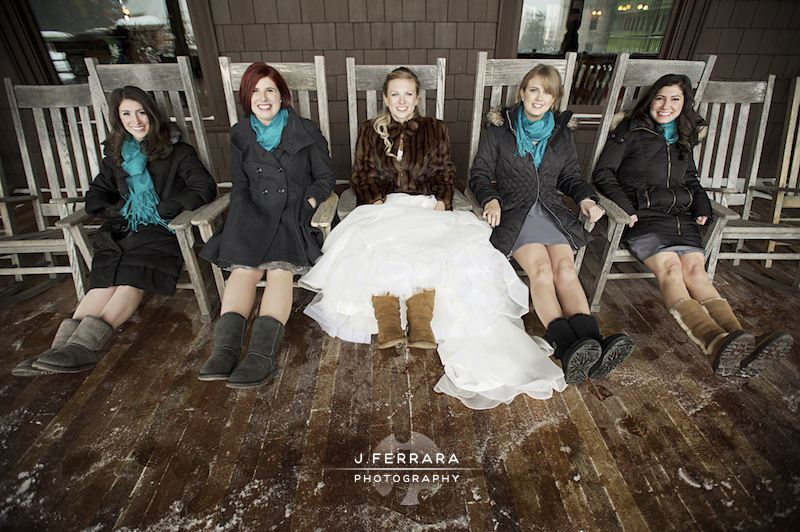 Something about a winter wedding that makes for some really amazing photos.  Especially with a snowfall, the Hudson Valley is great for scenery like this for it's weddings!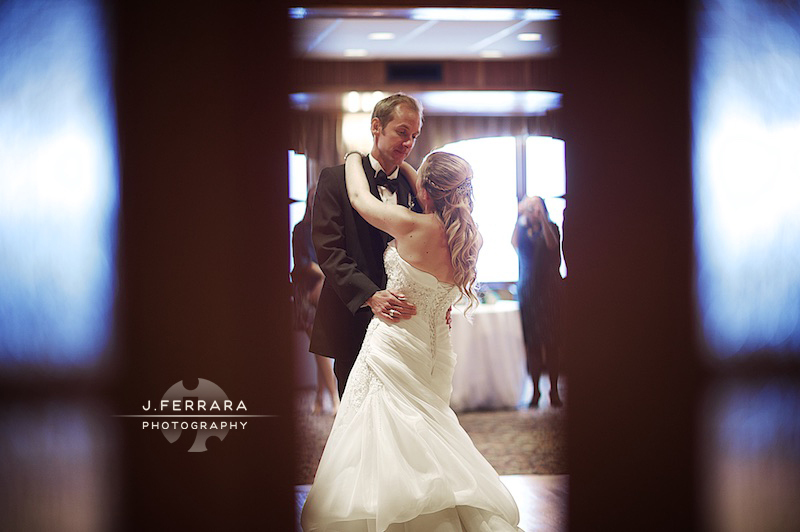 These are some great shots that tell the story of their magical day. Rev. Stu was the officiant, great to work with him again.  I already mentioned Jim as the photographer, he is an amazing talent!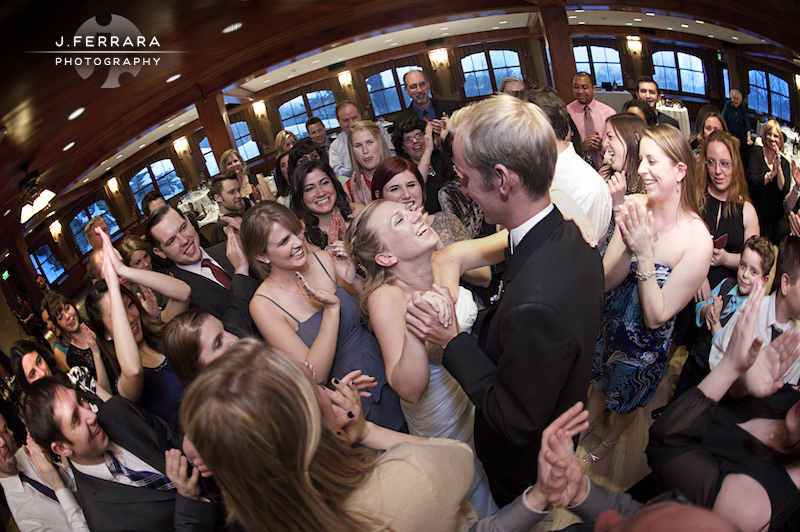 We incorporated some Danish tradition along with American traditional.  In Denmark the couple's first dance is to begin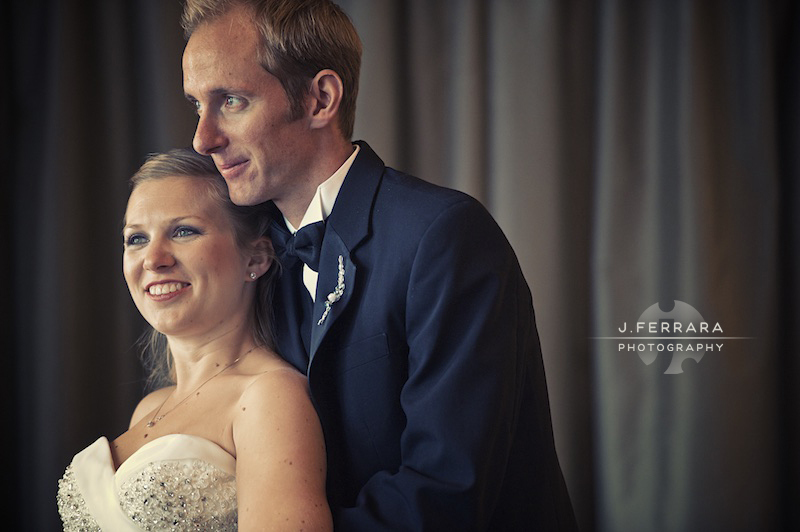 in the middle of a circle of the wedding guests who clap their hands in rhythm.  As the song progresses the circle is to move in closer to the couple until eventually they are all in one big mass together as they then congratulate the bride and groom.  Really cool!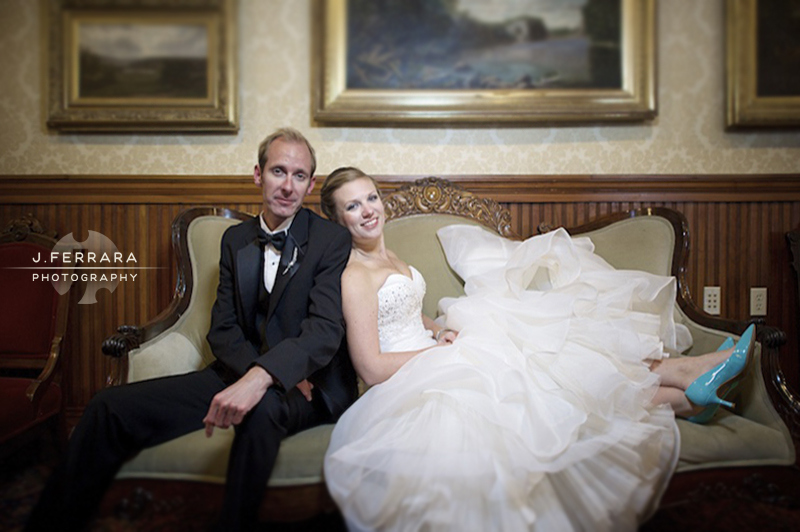 I love my Hudson Valley weddings and Love it at Mohonk Mountain house.  Weddings like this with such a personal feel and eclectic, and uniqueness are some of my favorites.  Enjoy!