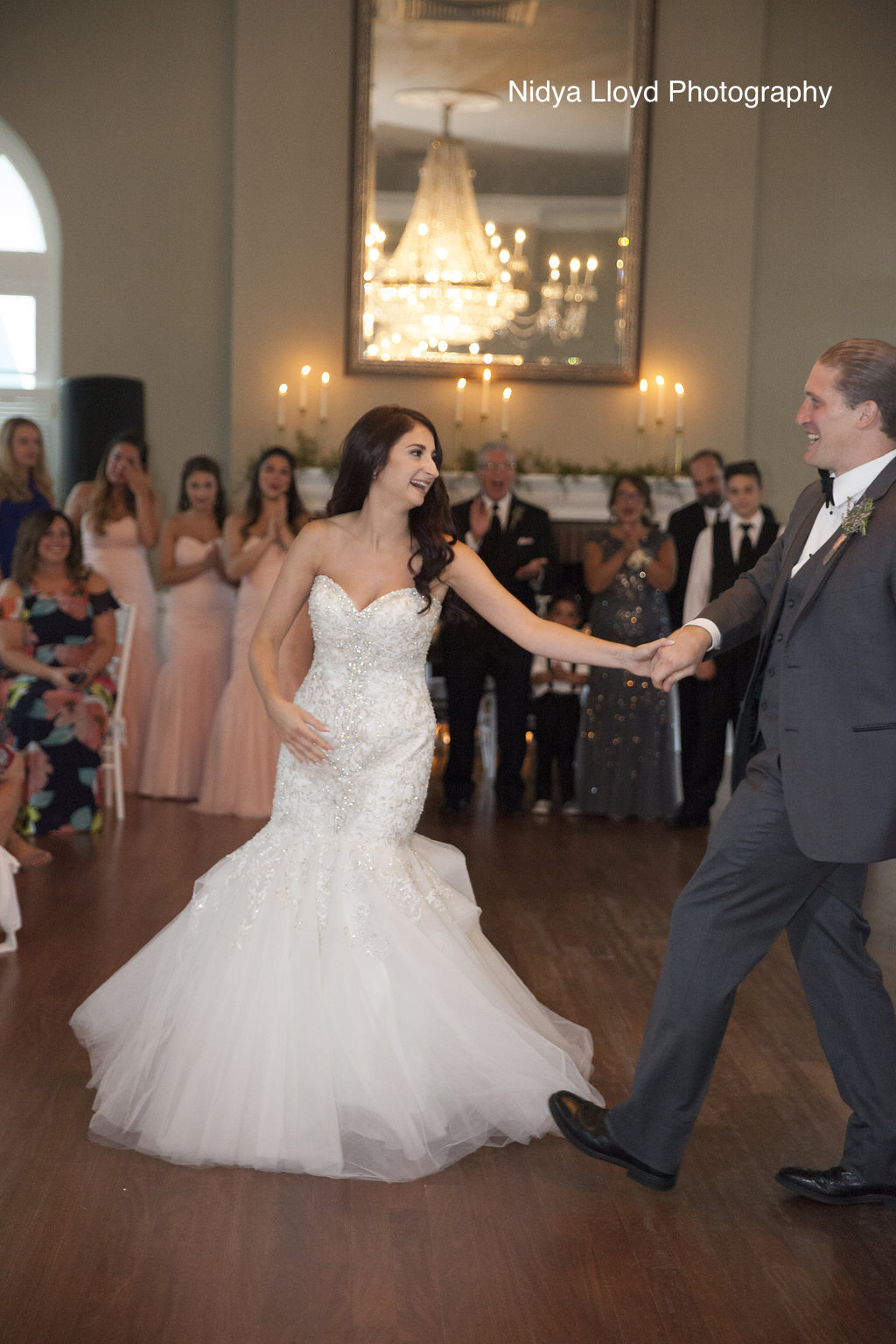 I am reflecting back on some past weddings and this one came up in my photo log. I remember this wedding like it was yesterday. I had an instant connection with Melissa and Stephen right from our get go conversation.

At the beautiful Highlands Country Club, which I love, these two had an amazing day. The weather was perfect, the place looked amazing and there was such love with in this family!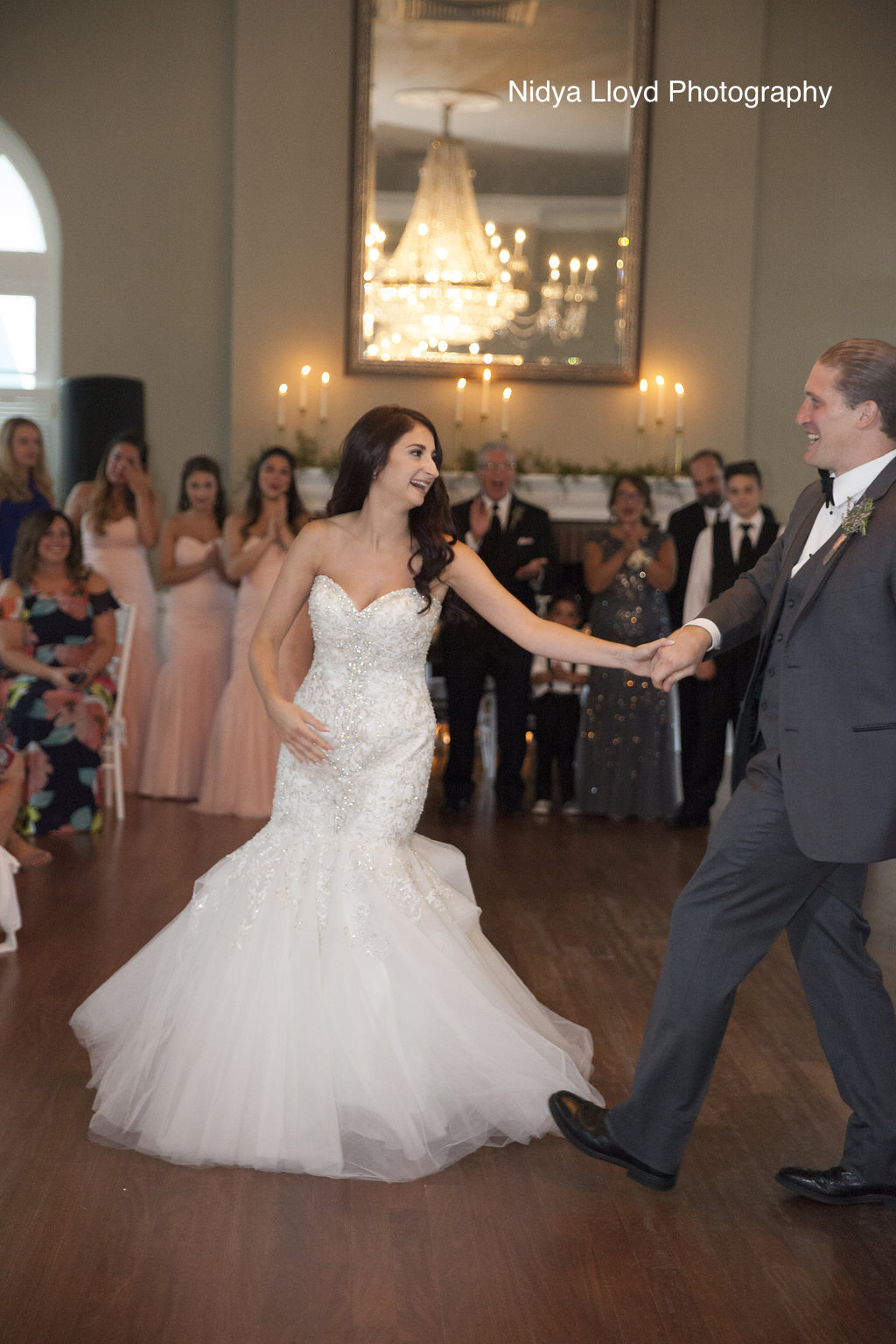 Nidya did an awesome job capturing this day for them.
I don't get asked much how to have a perfect wedding day but being the entertainment part of it I get to see the behind the scenes and the in front. Having a fun personality and a close connection with all of your guests is sooo important.
This wedding wasn't huge, I think 70 people maybe. But it was perfect. The feel was a party in their living room. A ton of fun, they had, the experience was totally organic and nothing was forced. It was definitely a wedding to remember!