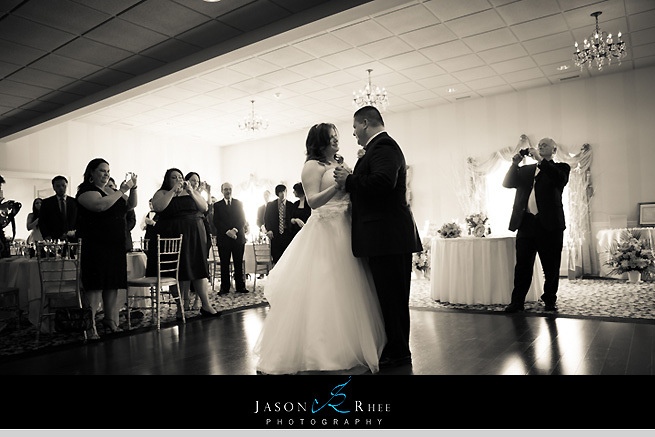 I started my 2013 wedding season this year with my first Hudson Valley wedding at Dutchess Manor in Beacon, NY.  I really love doing weddings at Dutchess Manor, it is one of the venues that I visit the most.  The Coris Family put together such a wonderful experience for their couples and the family run atmosphere makes for a great match to the venues amazing charm!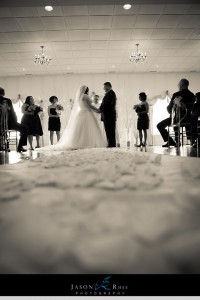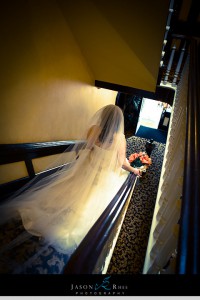 Samantha and Branden had a Hudson River wedding here at Durtchess Manor.  They came all the way from Minnesota, long distance to find the perfect venue right?  Kidding there a bit, but Samantha's family is from the area so that is the tie to The Hudson Valley.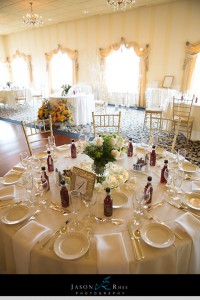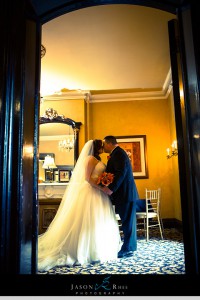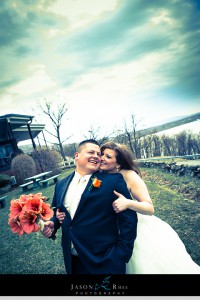 As the Hudson Valley wedding DJ, my part was to join two families from different parts of the country, Minnesota and The Hudson Valley.  I wanted to create the perfect atmosphere that was comfortable and fun for all of the guests.  They wanted a more low key DJ for their wedding since it wasn't in their personalities to do otherwise.  So I did what I do best and that was to play alot of great music and let let the party unfold naturally without alot of interaction from me.  My non-cheesy approach with no games or gimmicks or line dancing was just what the couple ordered.  We had music from old time jazz, classic rock, modern top 40, big into Motown,  to Minnesota specific stuff like GB Leighton "All I Want Is You", live from Minnesota!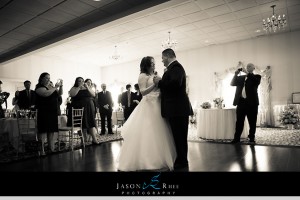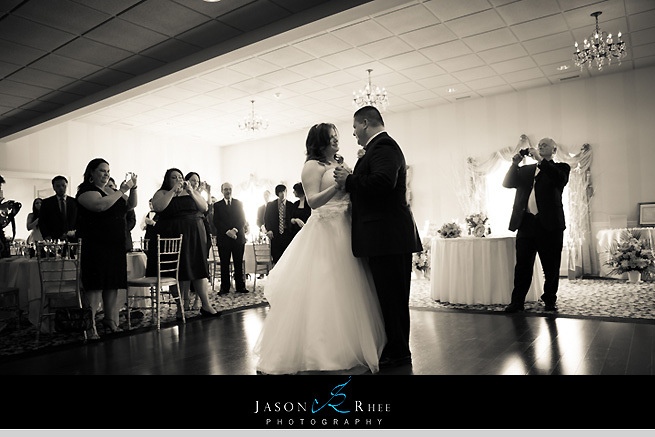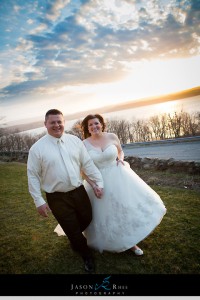 The wedding was a complete success, fun and unique and intimate all in one.  A special dance with their daughter to Otis Reading "My girl" was really cool!  I had a great time, nice way to start off  the wedding season and I had a great time working with Jason Rhee, who's photos you see here.