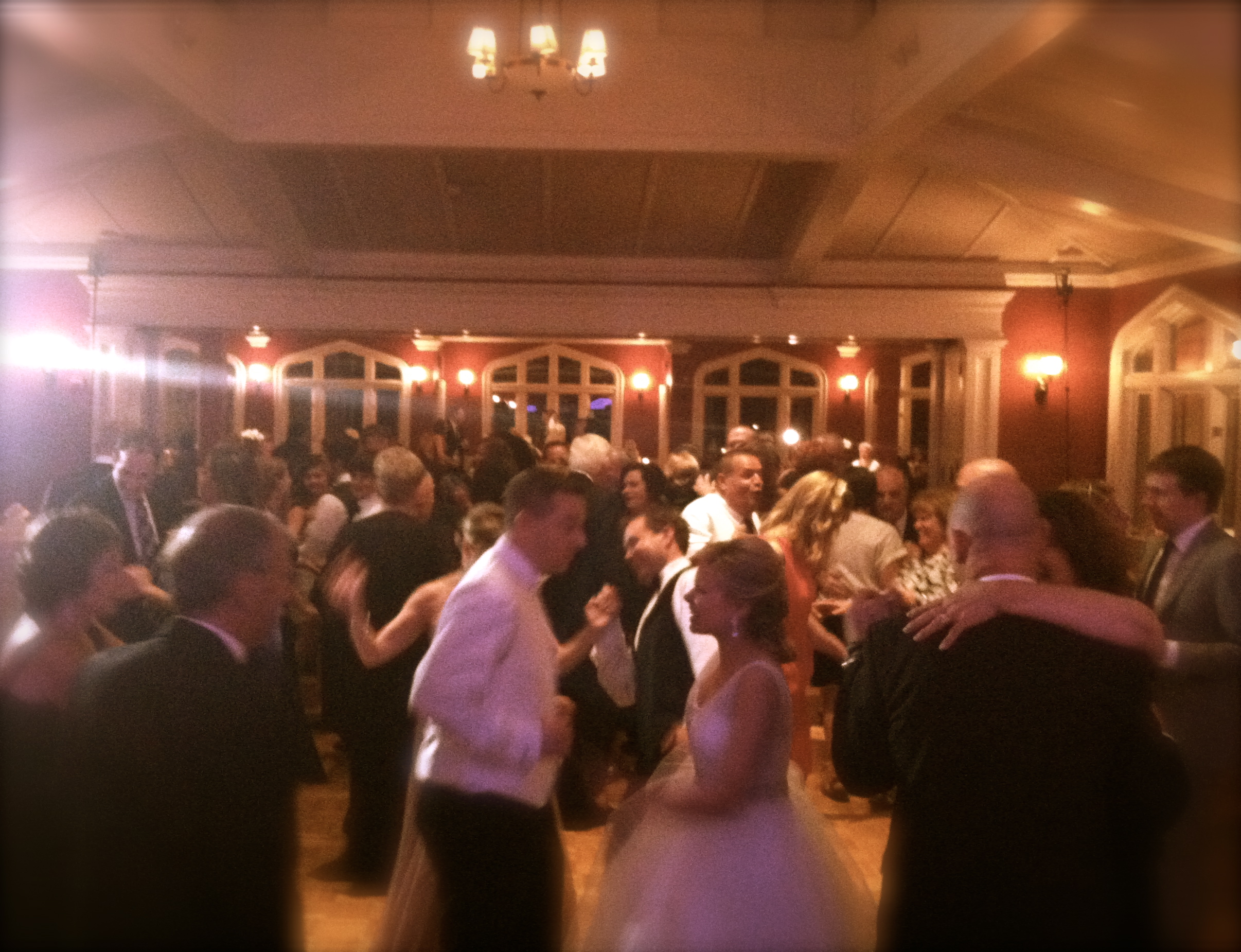 I am based in Poughkeepsie, NY in The Hudson Valley and for the most part I am the DJ at Hudson Valley weddings in my area.  Lucky me there are so many awesome venues and the area is such a great place for weddings.  It is obvious why The Hudson Valley is a sought after destination for couples getting married!
Over the past few years, I have been traveling more out of my area into Westchester and Connecticut for my couples.  Mostly as referrals and couples finding my info online.  This post is really just to highlight some of the few Westchester and Connecticut weddings that I have done and to let couples seeking me know that I do Westchester and Connecticut weddings.
Some of the venues that  I have done are The Davenport in New Rochelle, The Hollowbrook Golf Club in Cortlandt Manor, The Whitby Castle in Rye, NY, Old Tappan Manor in Old Tappan, NJ which is just into NJ, The Candlewood Inn and Fox Hill Inn in Brookfield, CT.