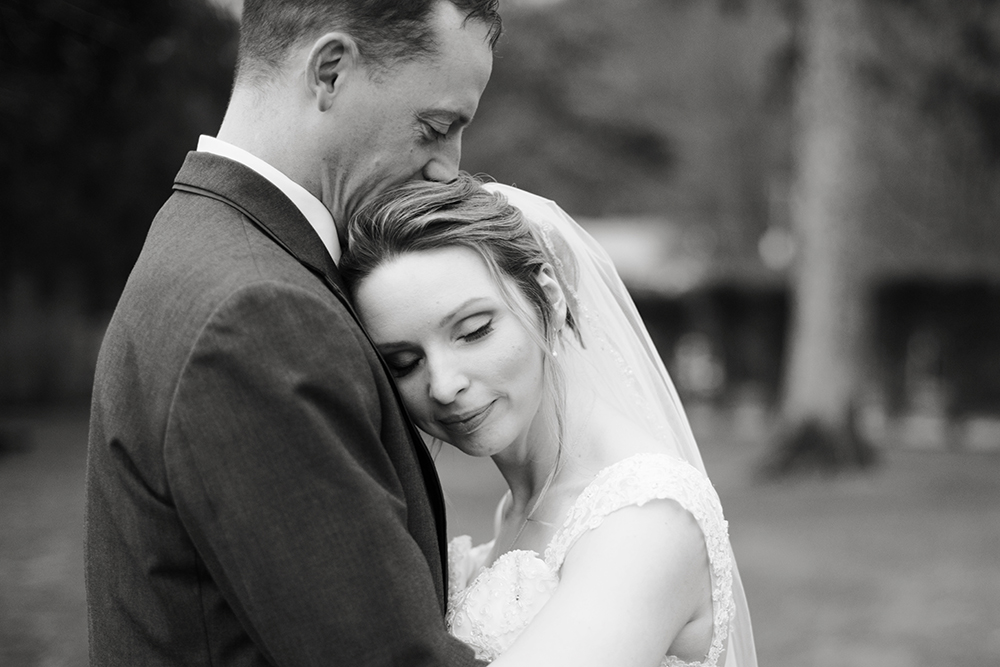 April weddings in the Hudson Valley are the beginning of the busy wedding season.  I had the pleasure of meeting Erin and Chris and being part of their wedding celebration.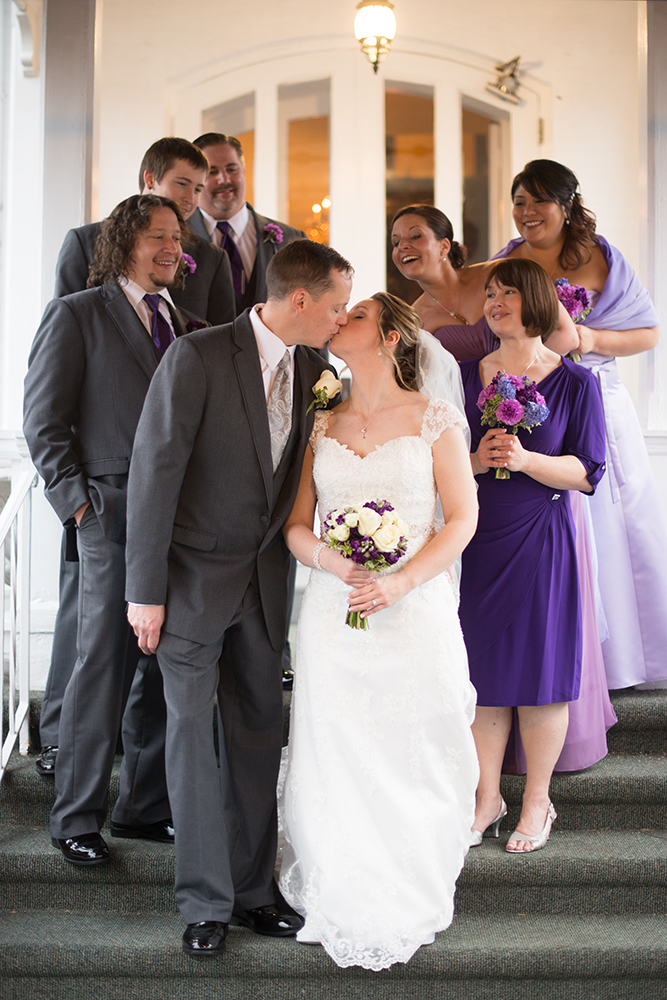 I had been planning with Erin for about a year.  I knew the details that they were looking to do and the style wedding that they were looking for.  I DJ Domenic Entertainment was involved in their ceremony music, cocktails and reception entertainment.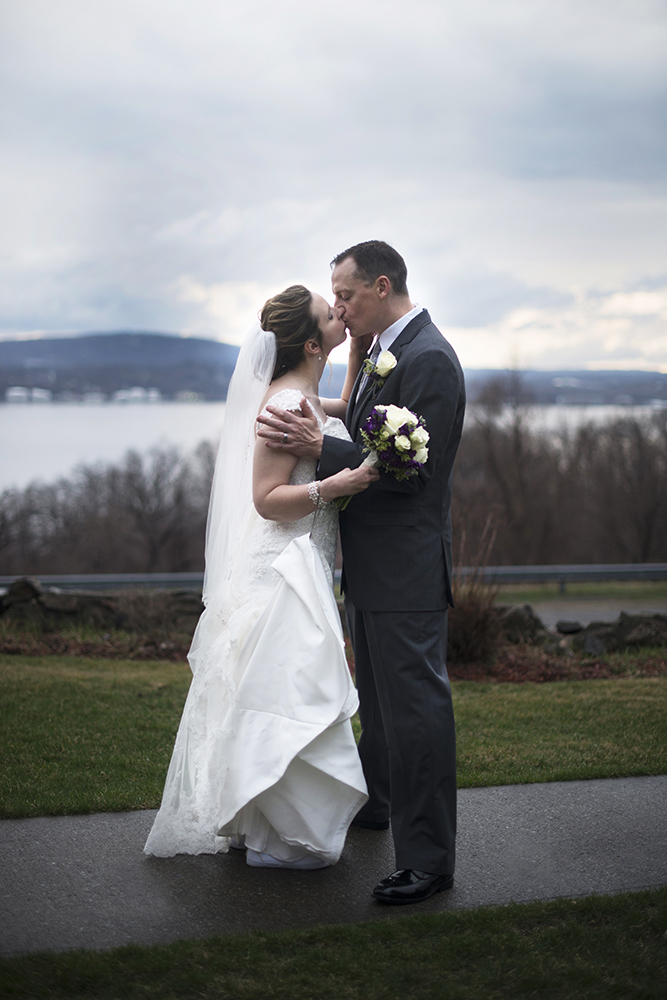 A very intimate atmosphere, it was a smaller wedding with their closest family and friends.  A music playlist of many different styles of music from classic rock, oldies, Motown, some contemporary pop music and Christian music.   Their first dance song was "I Love You" by The Climax Blues Band.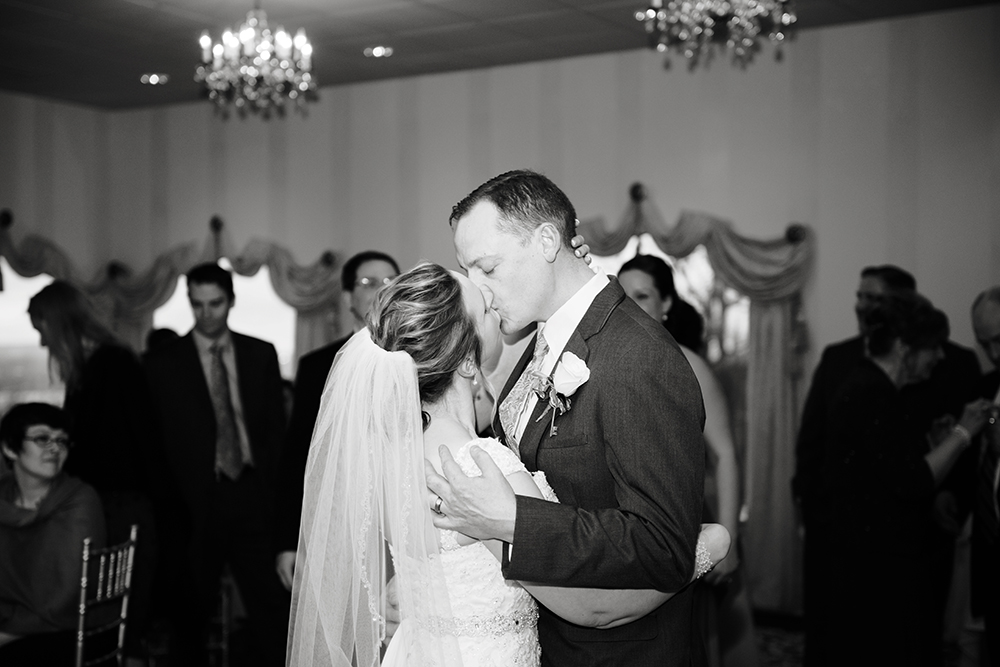 The vintage setting at Dutchess Manor, were they had their Hudson Valley wedding ceremony and reception was a perfect fit for them.  The old charm that Dutchess Manor has from the decor, the woodwork, mirrors and of course amazing Hudson River Views set the tone for the evening.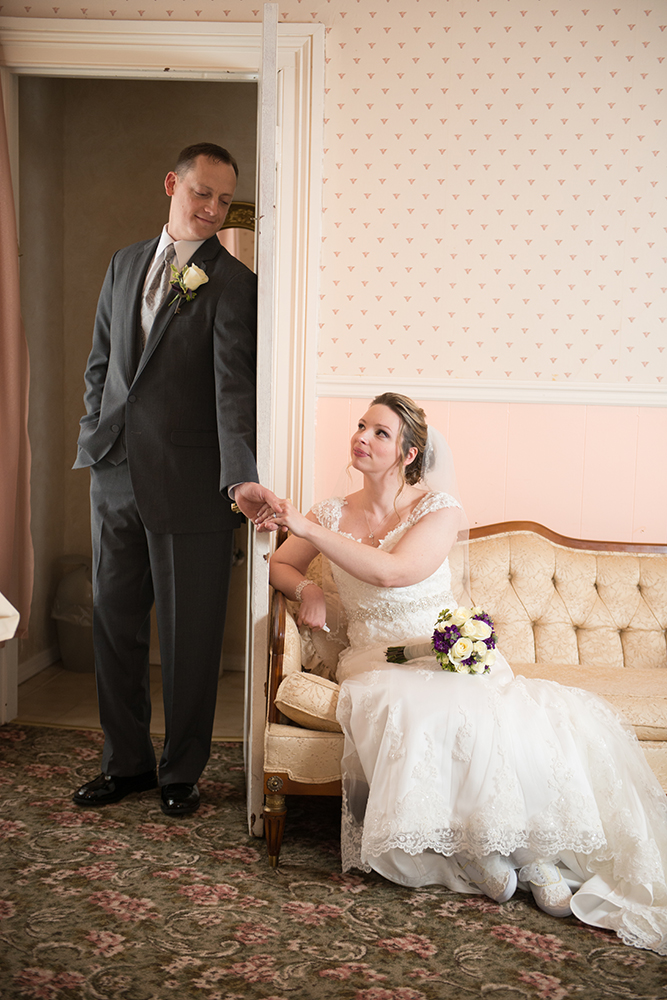 Erin and Chris had made their wedding day all about them and their relationship.  Their details were personal and unique.  They had a great time dancing, the wedding ceremony was performed by Chris' relative, which put a personal touch on it right from the start.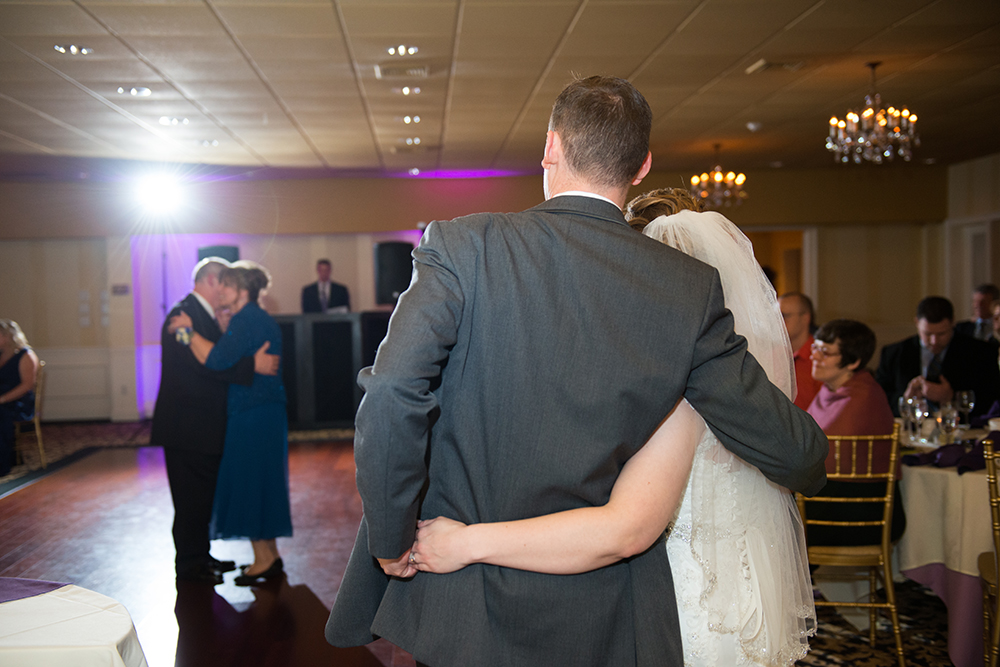 Erin and Chris recognized Erin's parents as an example of a long lasting marriage and had a special song for them (their favorite – "Someday" by Sugar Ray).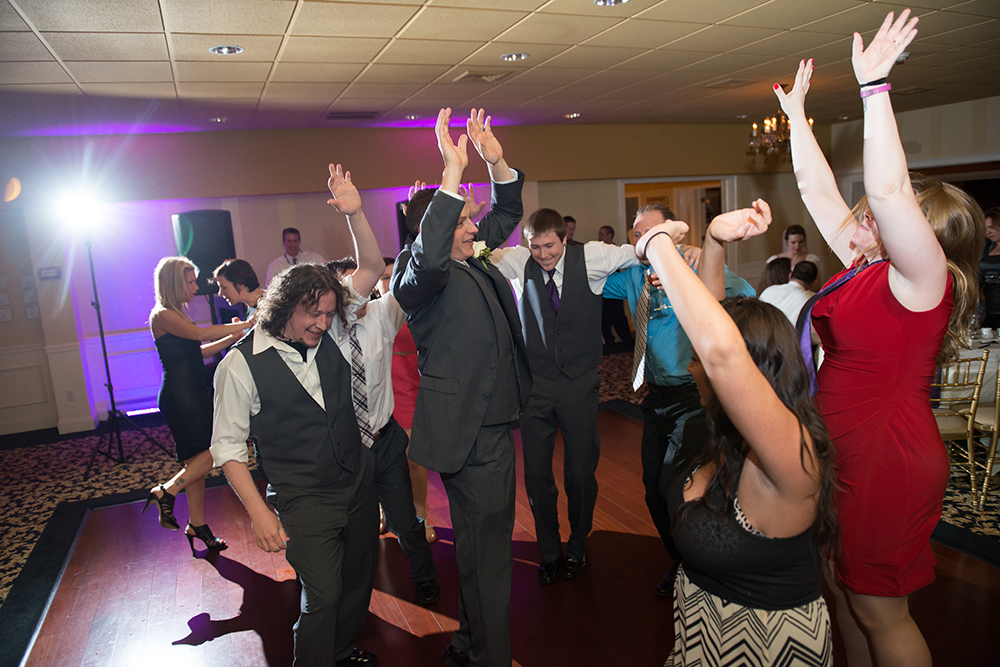 These great photos from Kerri Lynne Photography tell the story!  If you want to see more photos of this wedding go here!
Congratulation Erin and Chris!