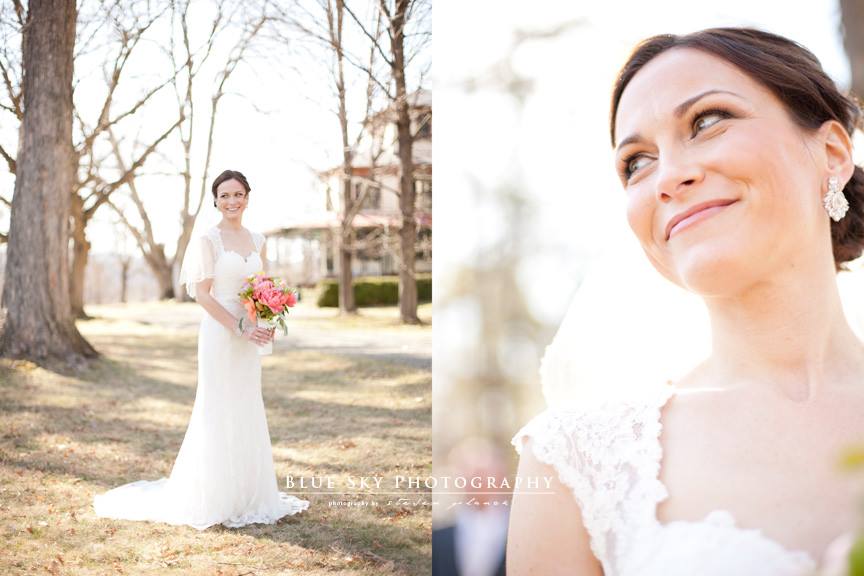 It was the warmest day so far this year and after the cold winter that we had, this day was welcomed with open arms!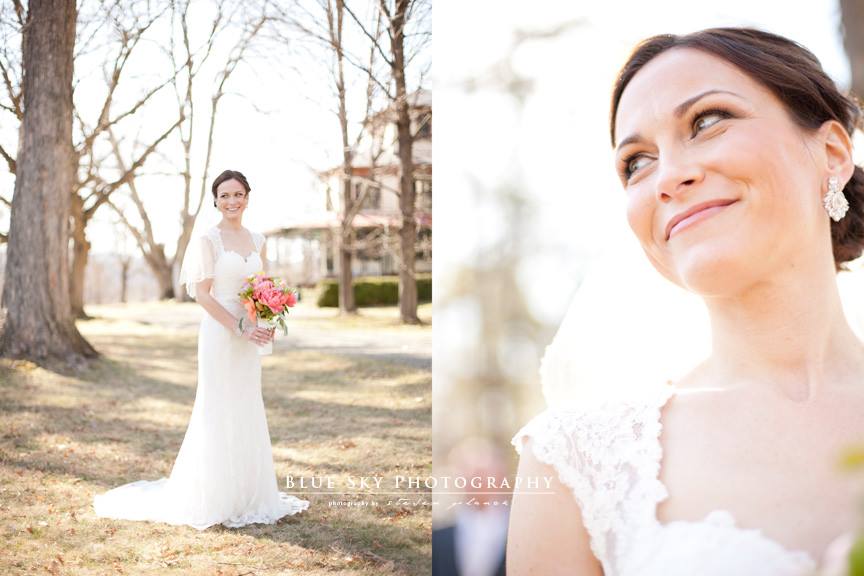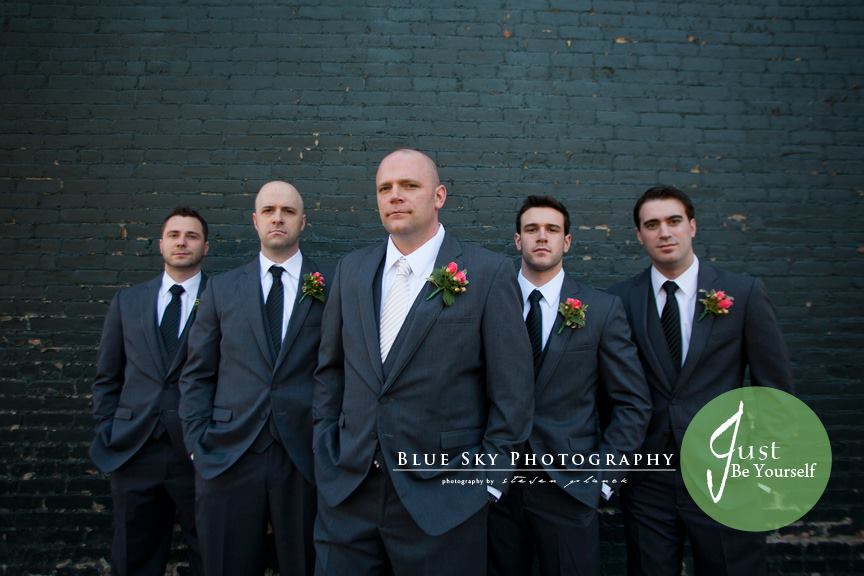 An amazing setting for Kristen and Kevin's wedding day.   It was a pleasure for me to be a part of this wedding celebration.  I had been the wedding DJ for Kristen's brother about 5 years ago and also Kevin's brother nearly 8 years ago!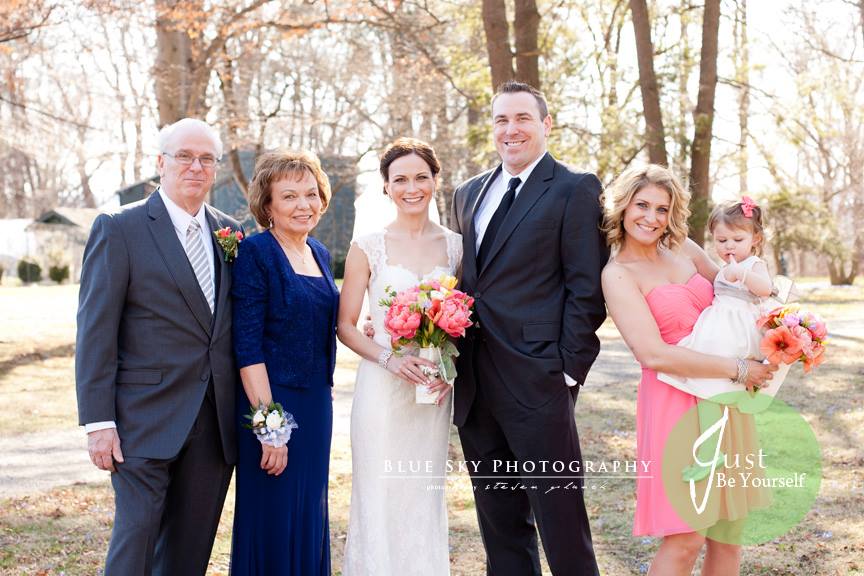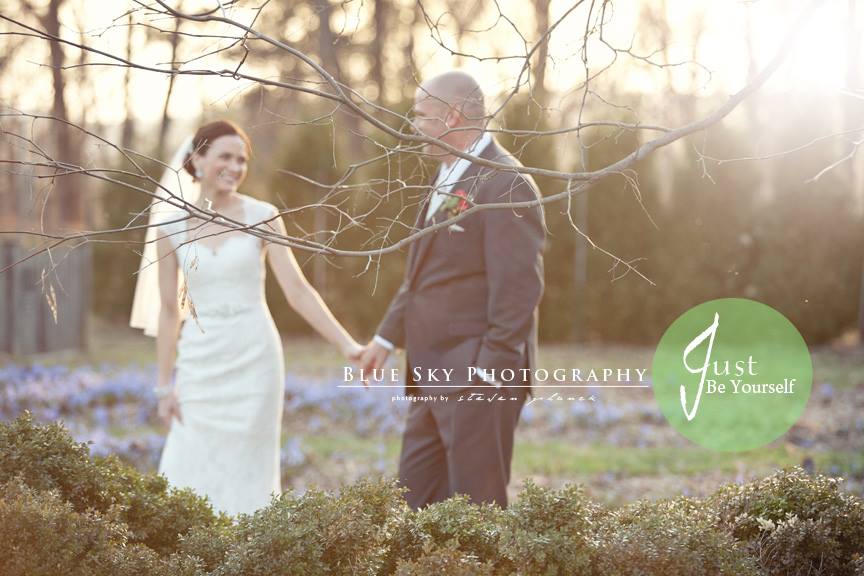 It was a really fun time, these two had it all planned out and it was very story like.  As were they as you can see from these great photos from Hudson Valley Photographer Steve Plank from Blue Sky Photography who captured this day.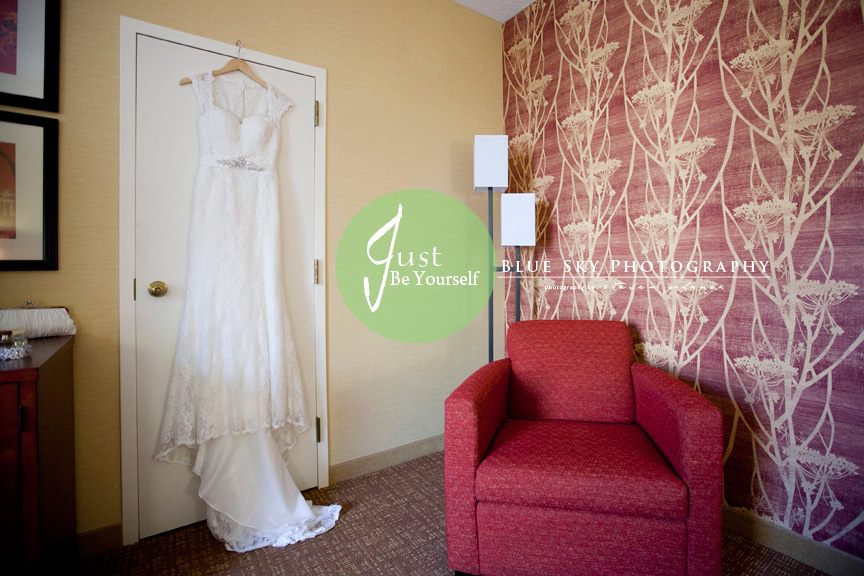 The wedding Ceremony was out on the lawn in front of the garden and all of the guests enjoyed cocktails on the patio and came into the ballroom for dinner and dancing!  Lola's Cafe and Catering provided the great service and food as always they do!  The music was taken care of by me DJ Domenic Entertainment.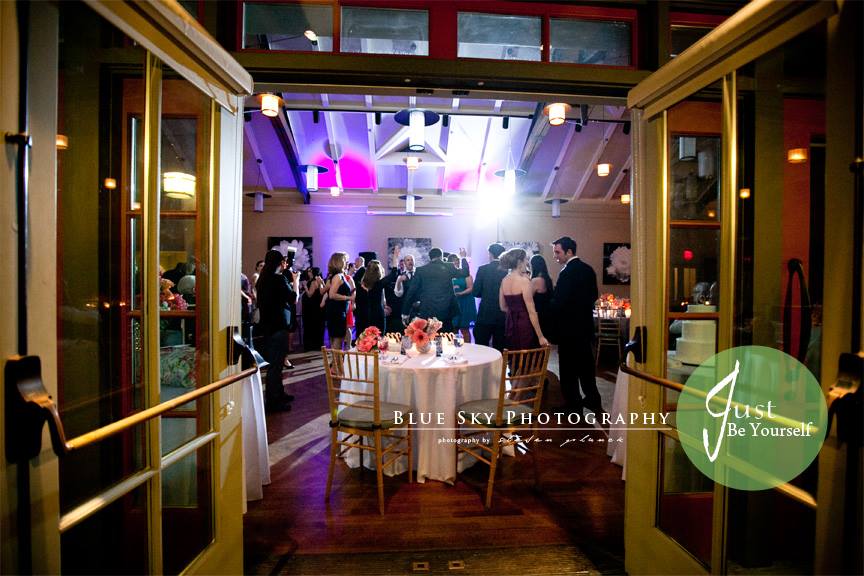 We had a blast, the details were perfect, the music and atmosphere totally reflected them as a couple.  It was almost like a Marist College reunion for the two of them, many of their guest were their college friends!
Thanks Kristen and Kevin, it was great to be a part of your special day!