October is the busiest and most popular wedding time of the year for Hudson Valley wedding couples.  I had the pleasure of being a part of Marissa and Jesus' wedding celebration on Columbus day at FEAST at Round Hill House. 
It was amazing Fall weather, you couldn't ask for a better day to have a wedding!  Marissa came to me from a nice referral from their photographers Fancy Love Photography,  who's amazing picture that you see here.  Marissa, I and her dad had a great meeting, we hit it off right away.  Her eclectic music ideas for her wedding were right up my ally as far as style.  Her now husband Jesus is in the military and was away for most of the planning, but I did get to meet him shortly before the wedding.
For the ceremony, Marissa walked down the isle to "I do I Do" by Abba, really cool, I have never played that before and her parents walked her in, so sweet!   Their Personal touches put into the wedding, were so personal and unique.  Telling the friendship and relation bios of their wedding party in the program, to prelude ceremony music of their first few dates, to an preplanned Abba dance set during the reception, all unique stuff that put a personal stamp on the evening.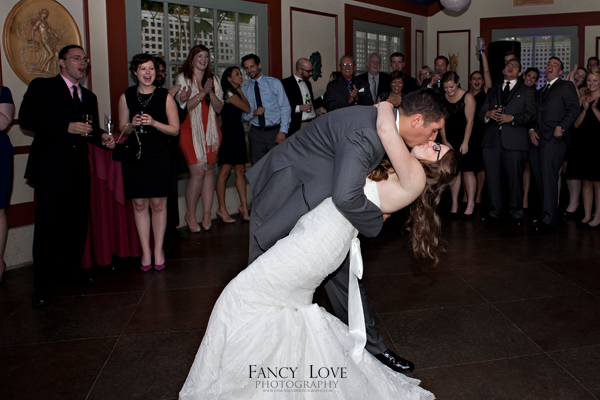 Reception music was a mix of oldies, Motown, top 40, 80's, Mexican music for Jesus' family and country music, which they have come to love from living in Texas for a long time.  I was at home as a Hudson Valley DJ because I love being able to mix such diverse styles of music and getting a great response from doing so!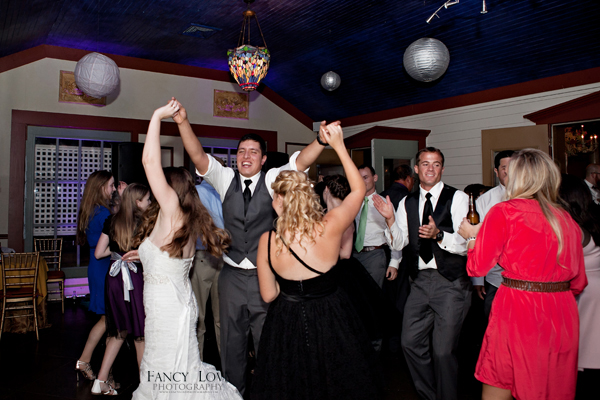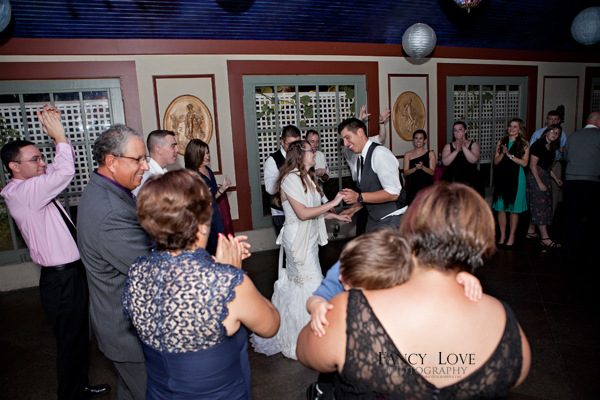 It was a great party, alot of dancing, especially for a Monday wedding!
It was a pleasure to be a part of this great party and celebration!