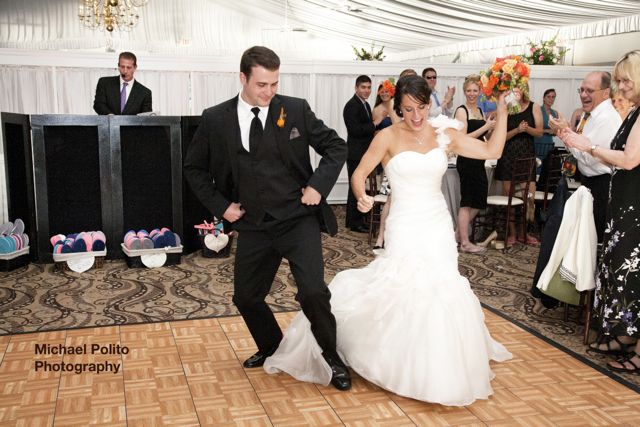 The Grandview in Poughkeepsie, NY is a unique wedding location here in the Hudson Valley.   It has the beautiful Hudson River views as a backdrop, a spectacular, elegant wedding tent and amazing food and staff.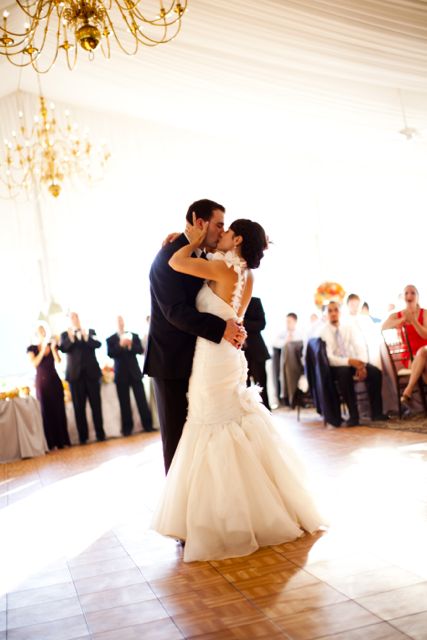 I had an awesome wedding there in the Tent at The Grandview in August.  I had the pleasure of being a part of Chuck and Karen's wedding.  What a great party it was.  Right from the introductions, my couple came into the tent dancing and set a fun and party tone to the evening.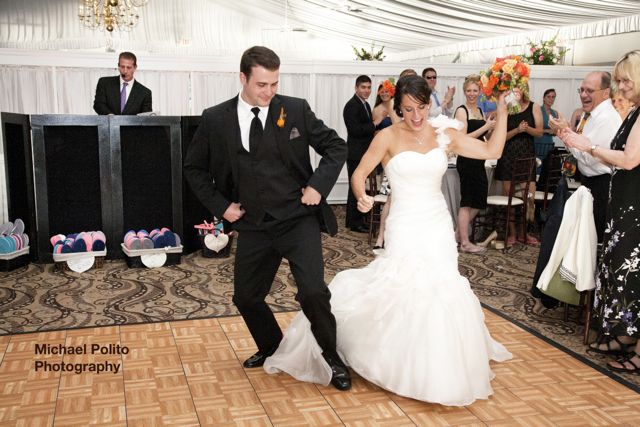 The night started with their frist Dance, unique wedding song of "The Lime Tree" by Trevor Hall a folk, reggae, acoustic artist.  Fit Chuck and Karen really well, they both work at a Zoo and take care of the animals and development of the zoo.
It was a party filled with alot of eclectic music, Portuguese, modern top 40, Motown, Beatles and classic old stuff for Chuck.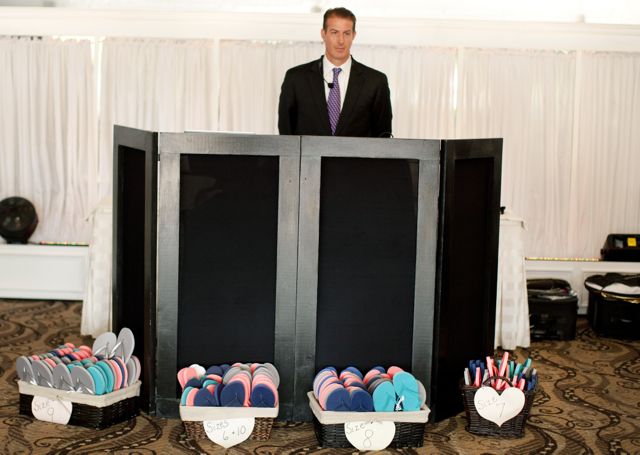 I worked along side good friend and amazing Hudson Valley Photographer Michael Polito who let me use these photos to tell the story. 
As a wedding DJ, I look for the opportunities to play different stuff at weddings and this party was so good that I was able to do so.  I even ended the night with "Dancing In The Moonlight" by King Harvest!  Fitting since we were having a party dancing under the stars in the moonlight!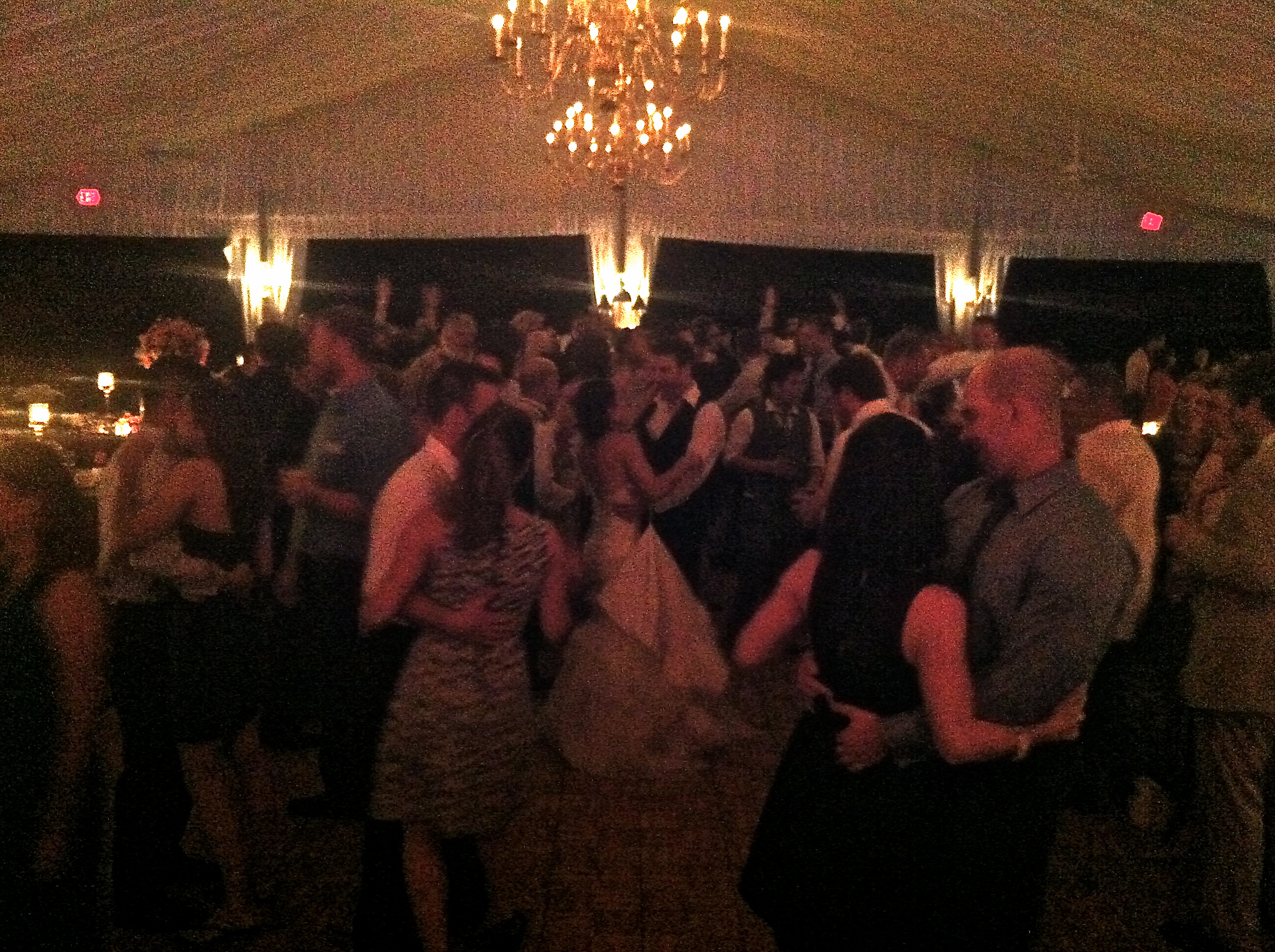 Congratulations to Chuck and Karen!  Thanks for having me be a part of such a great day!