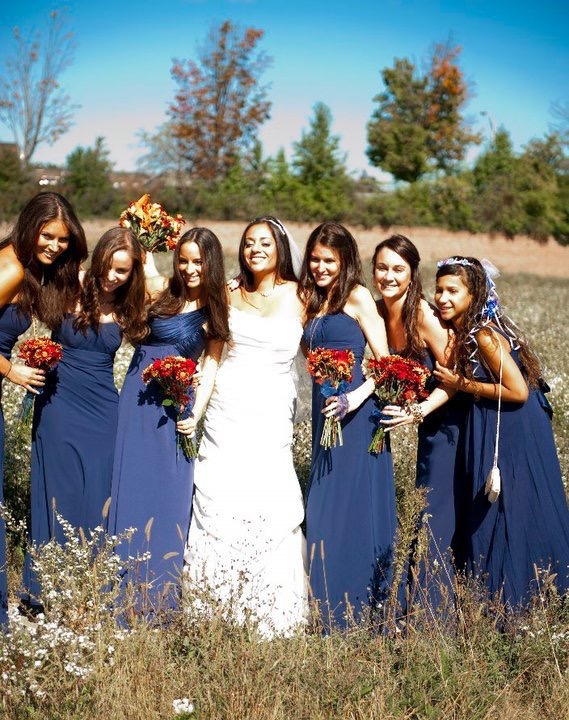 You have your beautiful venue and perfect ceremony site all set.  Elegant wedding dress.  Great photographer to capture it all.  Amazing DJ for the entertainment.  One of the most important things is the decor and flowers!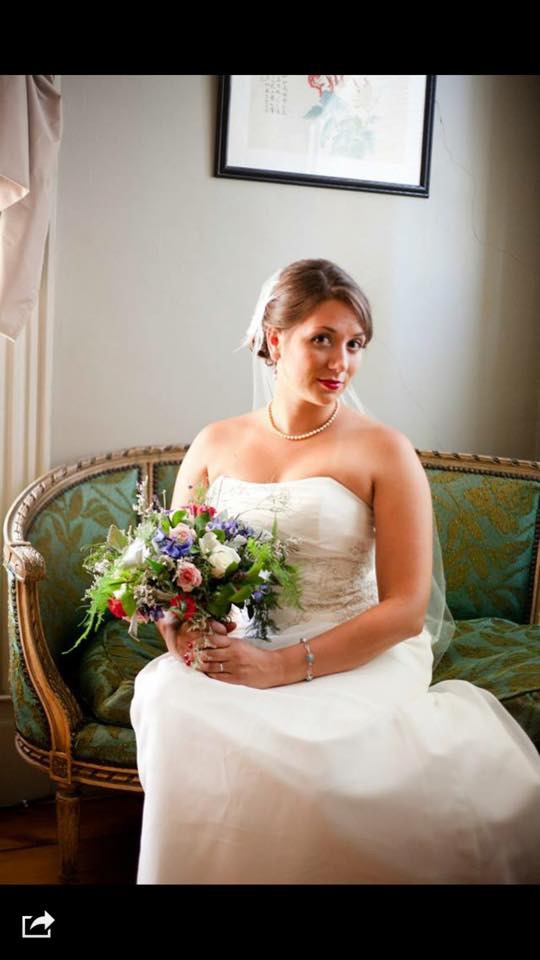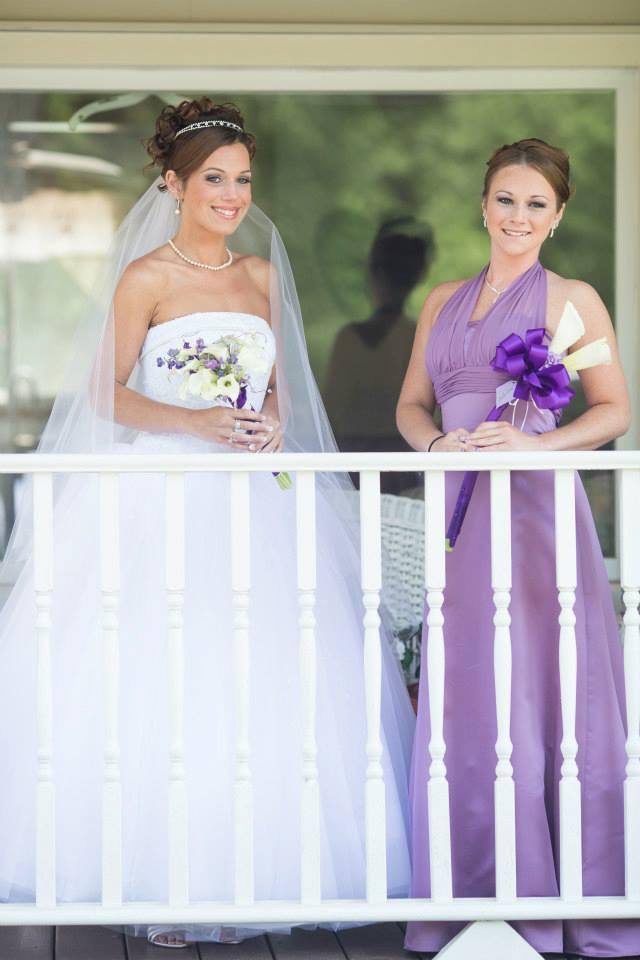 A vital part of a perfect wedding day is to pick the right florist to wrap the day up into this amazingly, beautiful day to remember!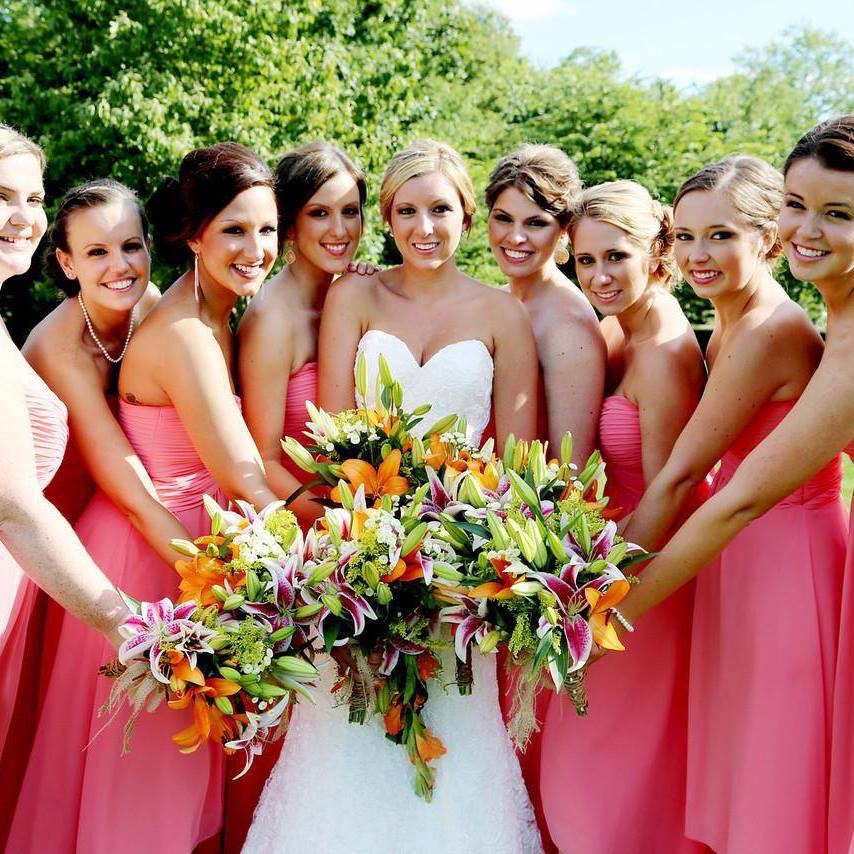 I'd like you to meet Bonnie from Secret Garden Florist in Walden, NY.  A true professional in the wedding business.  Bonnie has the expertise and knowledge to see you through your ideas and the artistic ability decorate your wedding day the way you dream it to be.  Not to mention a great personality to match!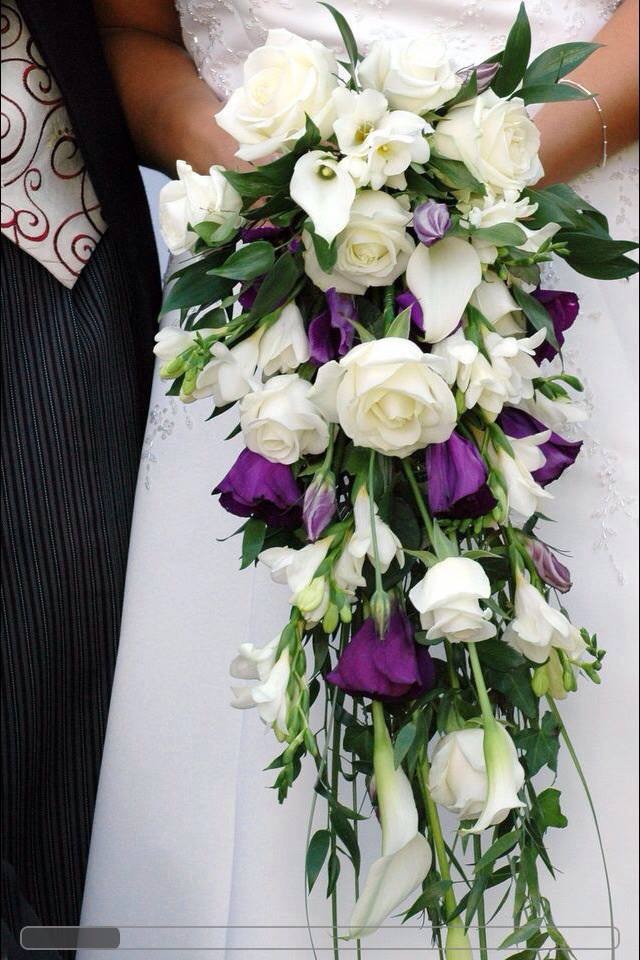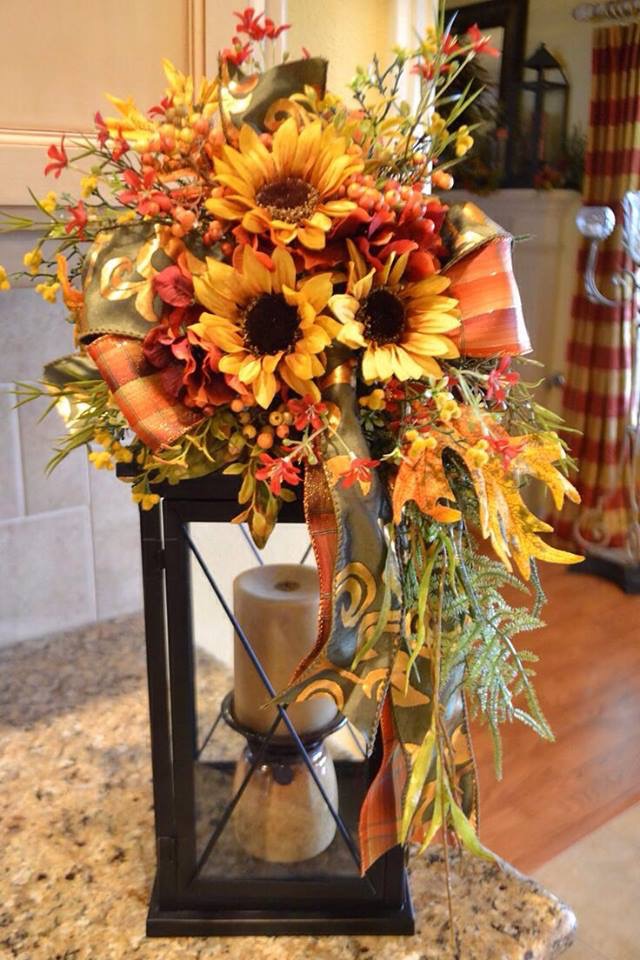 As with all wedding vendors, picking the right person to represent you on your most special day is the key to the success of your event.  The right seasonal decor and flowers to represent you as a bride, couple or family can take your wedding from great to amazing!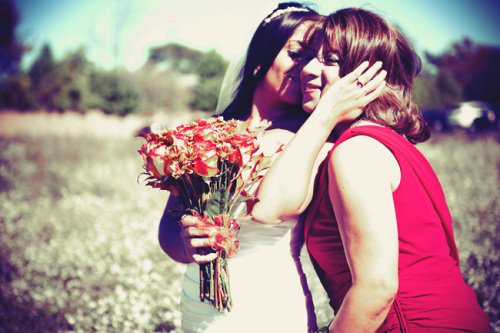 Not to mention the lasting photos that you have after and for years to come!