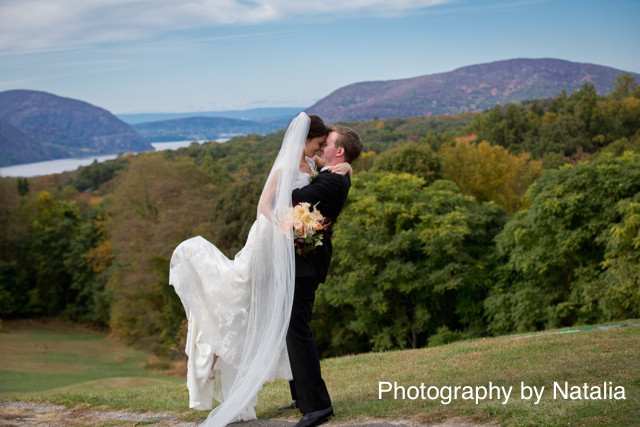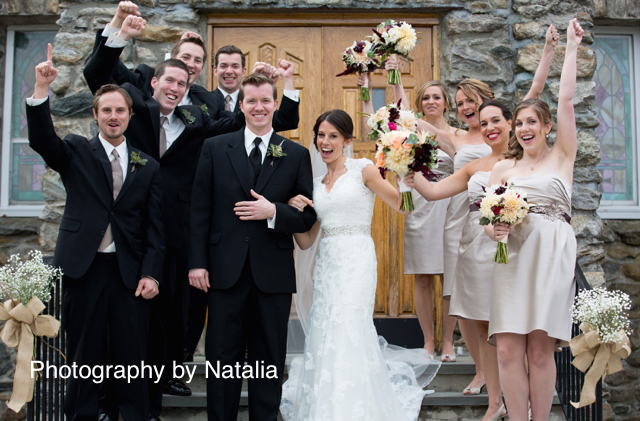 (GARRISON, NY) – I met Stephanie and Mike about a year ago when the hired me to be their DJ for their wedding ceremony at The Garrison. This its one of my absolute favorite venues to work at. The Garrison offers it's couples and their guests so much, especially in the fall when the views are at their best!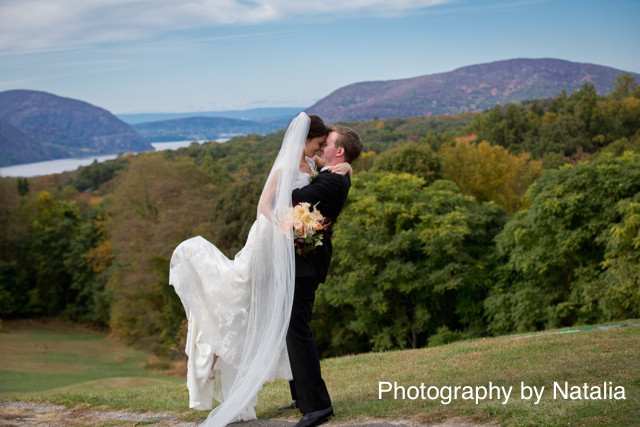 The atmosphere is amazing with the breathtaking views of the Hudson River, the valley, and the rolling greens.  Stephanie and Mike took full advantage of it with photographer Natalia (who is very talented as you can see!).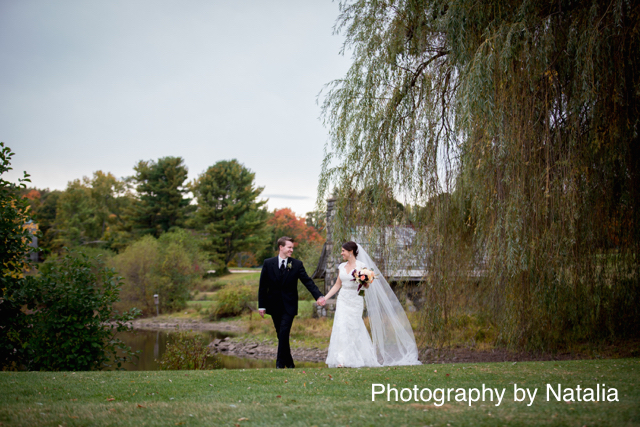 Mike's family from Philadelphia and Stephanie's family from the Hudson Valley, NY region both gathered for their special celebration.  Their wedding ceremony was very traditional in a church in Stephanie's hometown of Carmel, NY.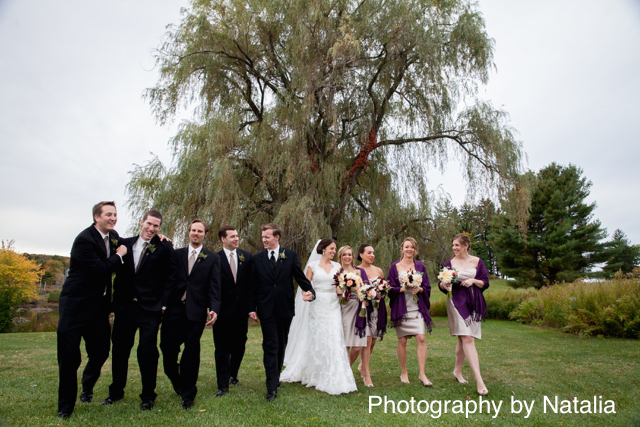 Family and friends then made their way over to The Garrison for an elegant reception. As I worked alongside Todd from The Garrison, the weeding and the day were as smooth as can be.  We had all of the traditional stuff going on, intros, first dance, speeches, dinner and the party.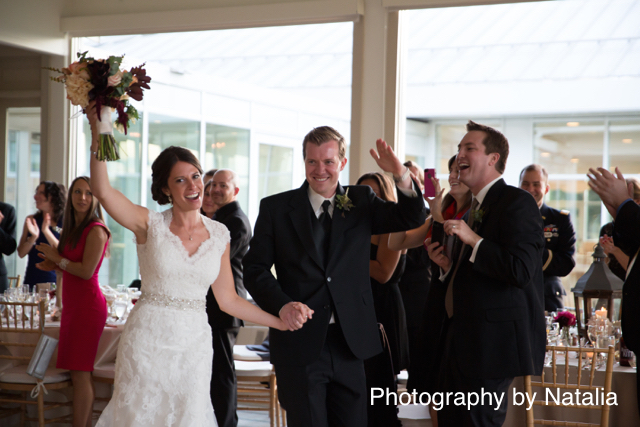 The first dance was Goo Goo Dolls "Come To Me" and the best man speech was absolutely hysterical.  A great way to start the night off!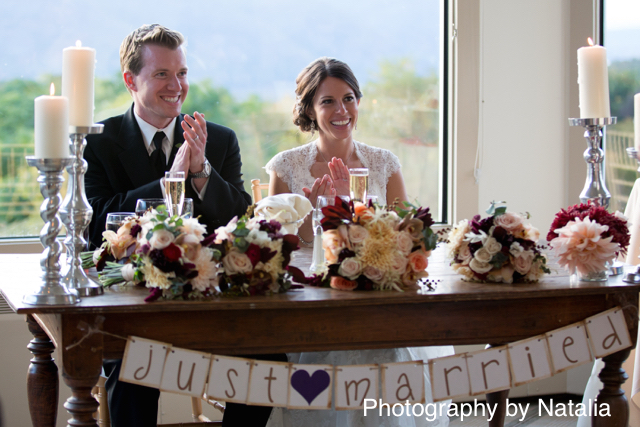 This was a great dance crowd,   a lot of cool music.  Dion and the Belmonts, Motown, throwback 90's, old school hip hop and contemporary top 40 to round out the evening.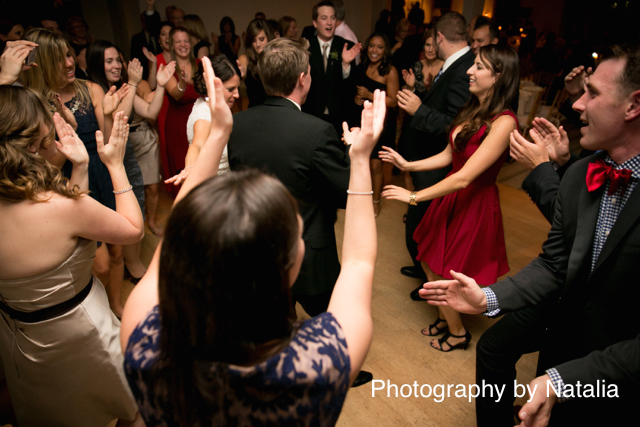 They captured the day with a bunch of details like awesome centerpieces, personal homemade cookies (as gifts), old school (by today's standards) photo montage and to add a modern touch documented the day on Instagram.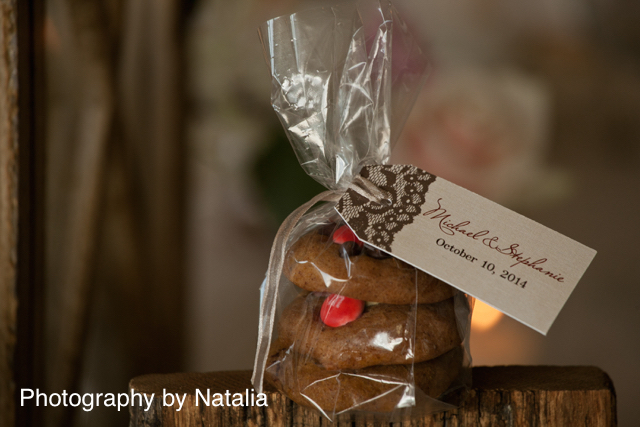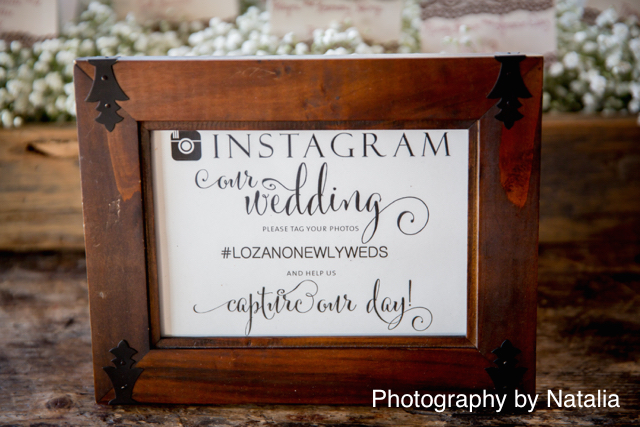 Mike and Stephanie were one of the first ones to the dance floor which always helps get the party going.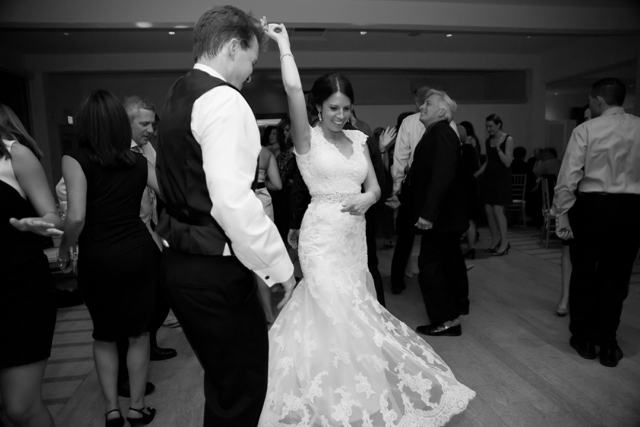 It was great wedding with a lot of class and fun!  The best thing is that it was a formal affair, but the whole day had a personal and comfortable charm!