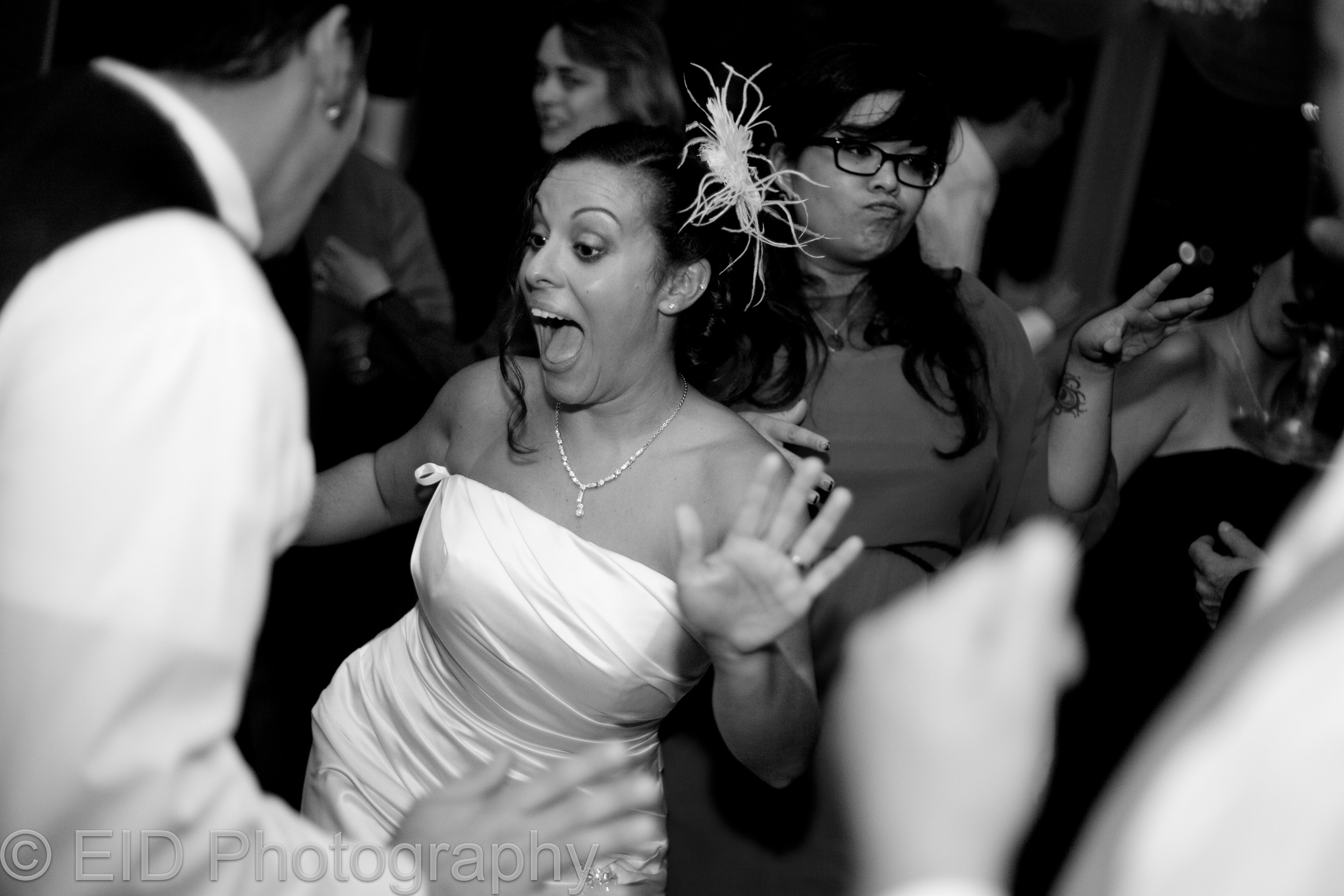 The dance floor is going great it is an amazing party and a guests requests a song that you don't want to hear.  What is a DJ to do?  So I always tell my couples that my job as a DJ is to create a day that is reflective of your personal tastes as a couple.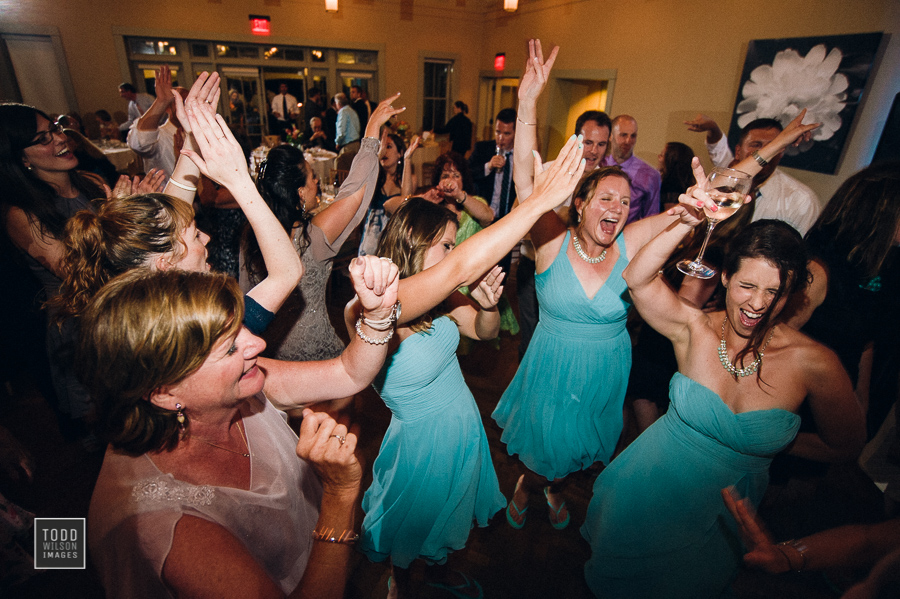 The planning for me consists of my brides and grooms giving me information that is important to them.  A list of must plays and do not plays.  This gives me the foundation to start from and create the music that I think will work.  I am always respectful of the do not playlist!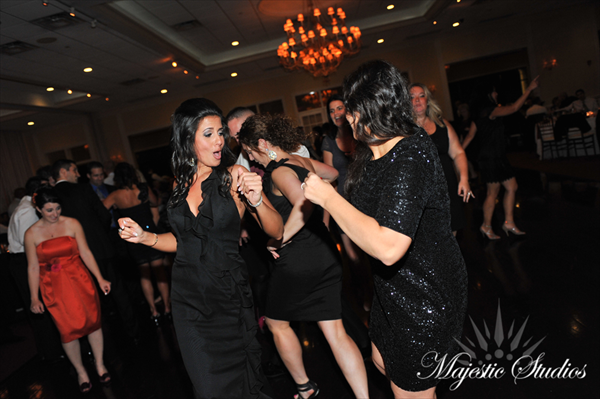 Also an important aspect for a wedding is to trust in your DJ.  As a Hudson Valley DJ for 20 years I have seen wedding trends change and the days of "Celebration" and "We are Family"  as the main dancing songs are gone.  Today people want to hear so many different varieties of music.  Your DJ and you should have the trust and confidence that you both have the same clear idea of music style.  
Here is a blog clip of an article with some helpful info from Borrowed and Blue.