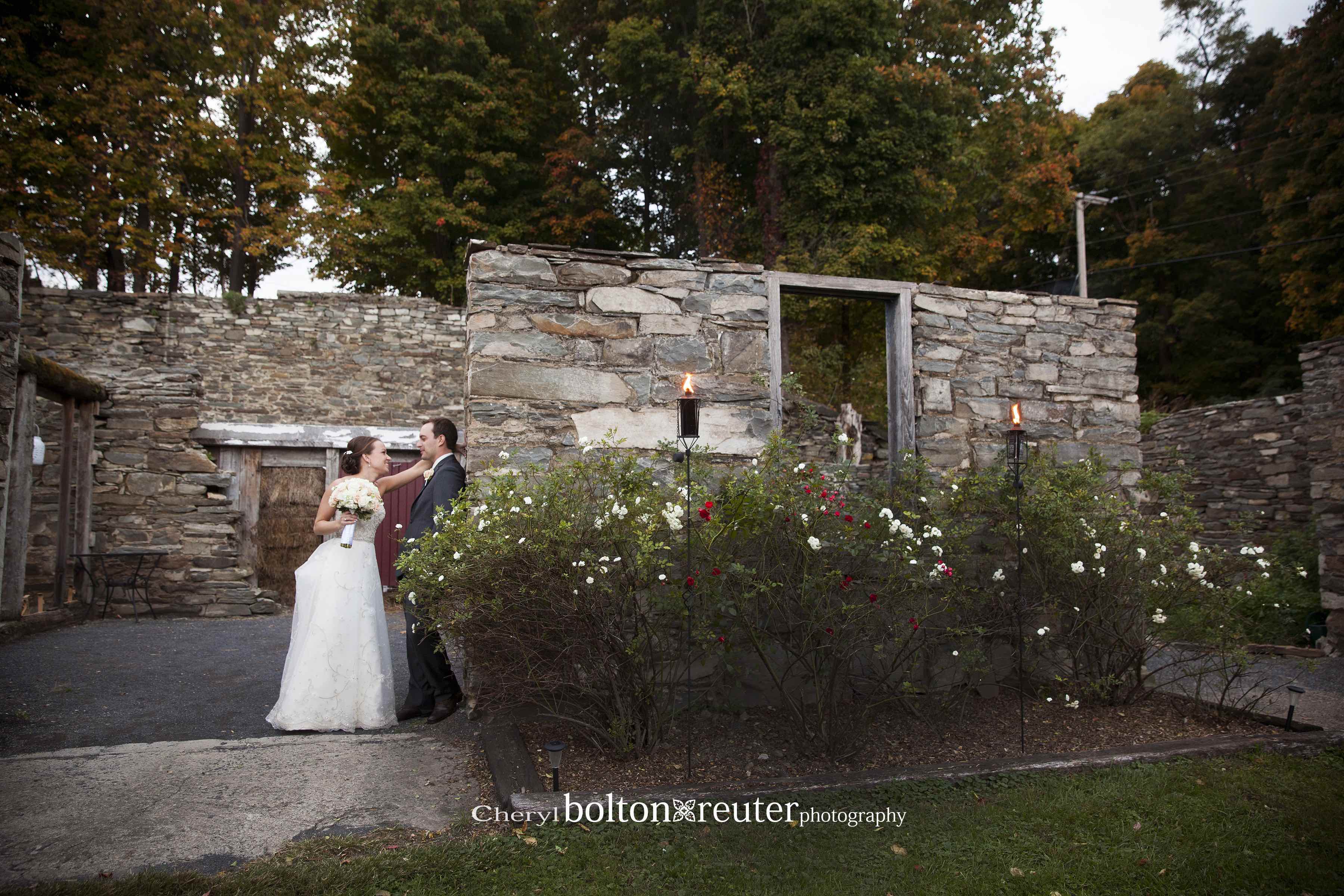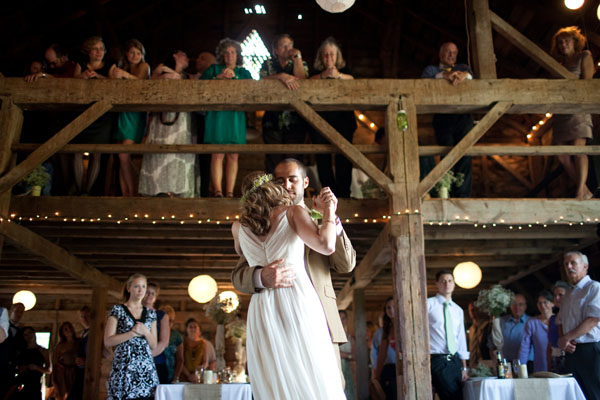 (HUDSON VALLEY, NY) – Pulling off the wedding of your dreams can take a lot of thought and preparation.  Whether you are looking for the elegant, vintage wedding or the rustic, barn style wedding atmosphere, matching your venue, music, colors are so important.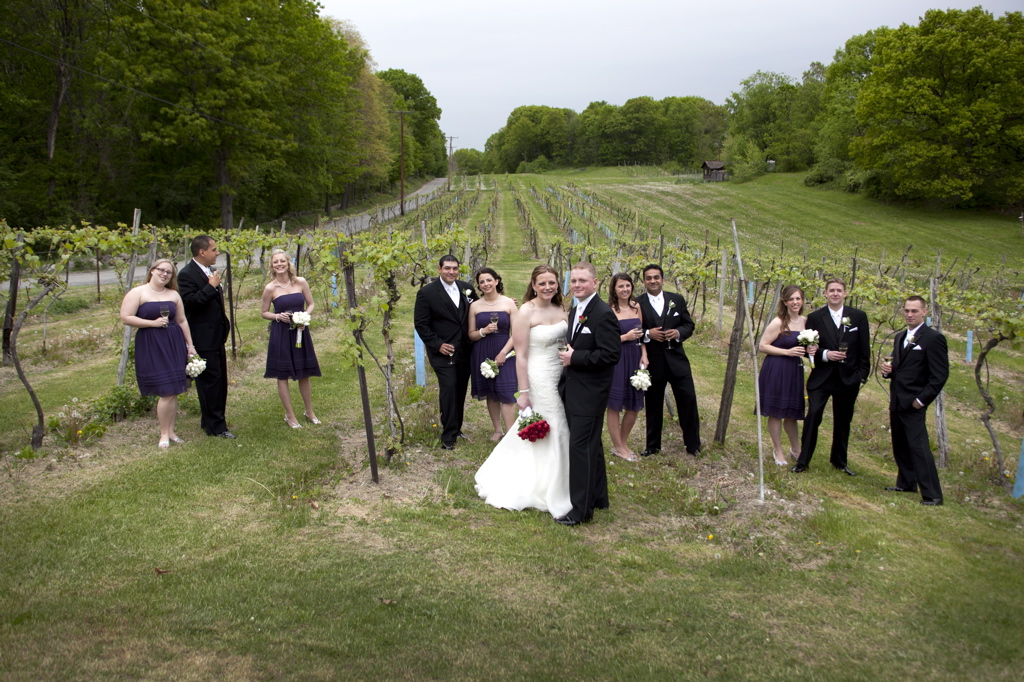 Rustic themed weddings have been around and popular for a few years now and are still very sought after here in The Hudson Valley.  We have the barns, foliage, venues, vineyards and wineries and weather to pull it off.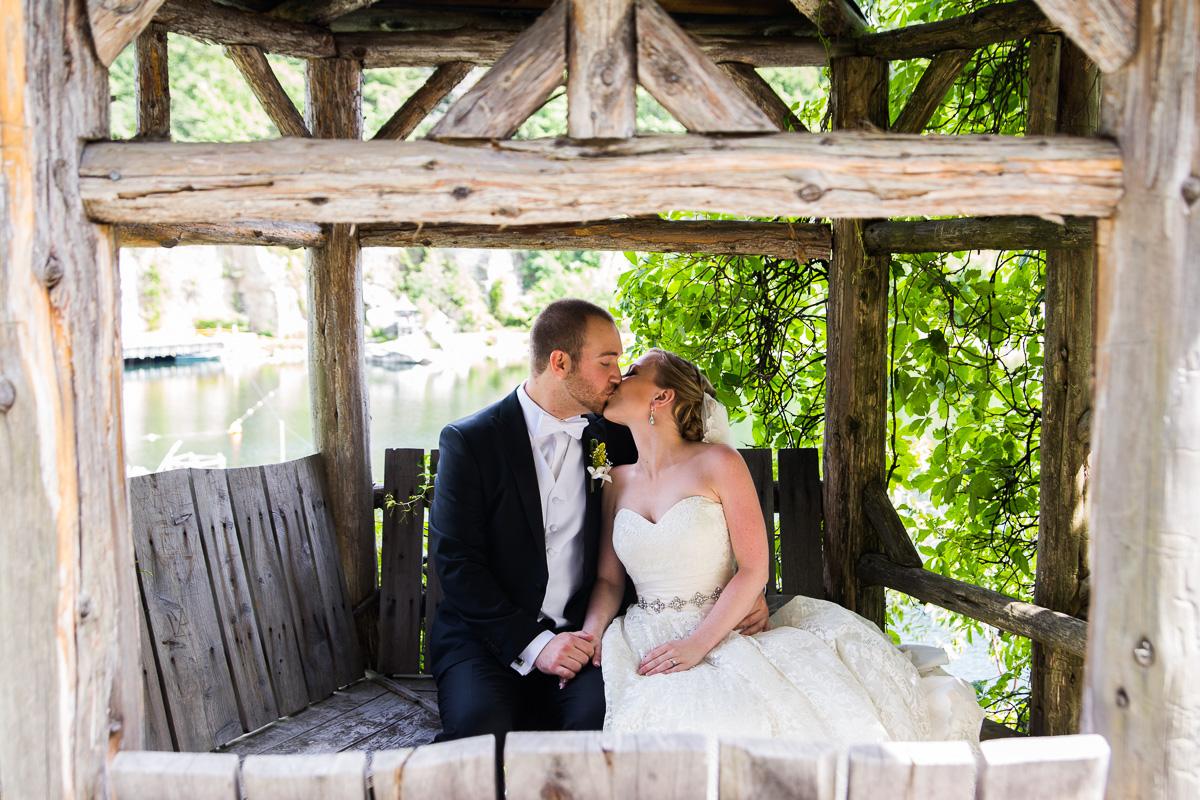 Some helpful info here to help with choosing the rustic feel in this post from The Knot https://www.theknot.com/content/rustic-wedding-ideas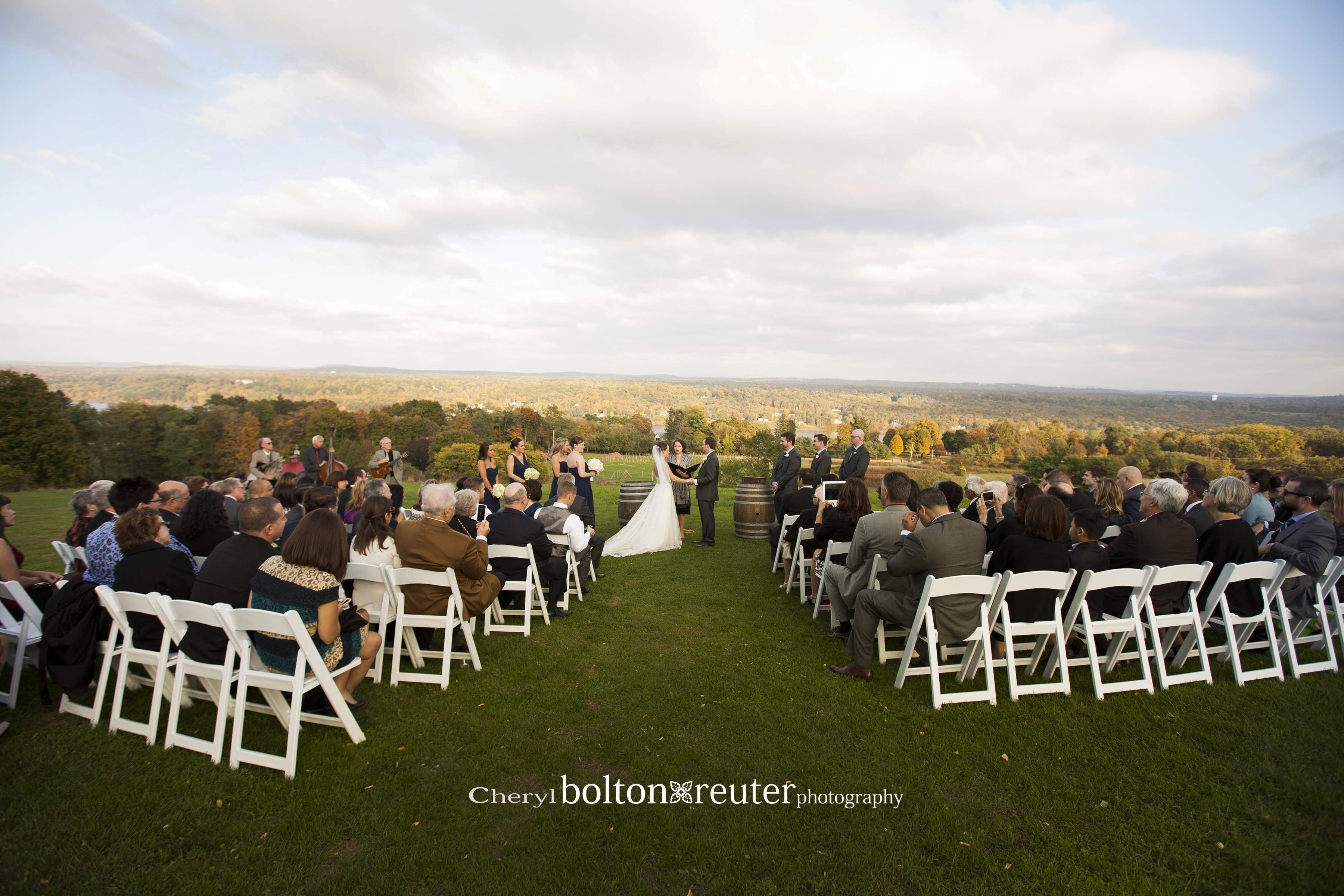 I have done many rustic weddings here in the Hudson Valley.  I have been to places such as Apple Barn Farm, Mohonk Mountain House, The Garrison, Highlands Country Club, Onteora Mountain House, Full Moon Resort, The Katterskill, Locust Grove, Twin Lakes, Red Maple Vineyards, Benmarl winery and numerous outdoor locations that have a  perfect rustic  backdrop.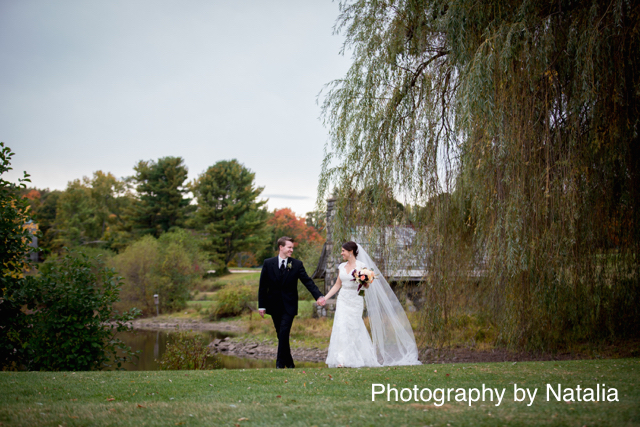 As a Hudson Valley, NY DJ, for me the music is incredibly important to the theme.  Ceremony music should set the stage.  Acoustic string instruments are great.  Artists like Avett Brothers, Allison Krauss,  Jack Johnson,  Jose Gonzalez,  Bob Dylan, Mumford & Sons, Lumineers just to name a few.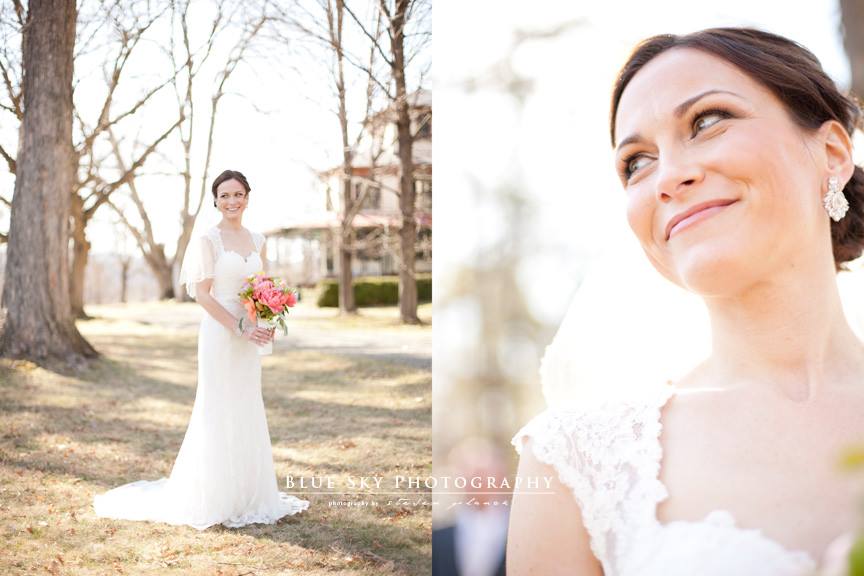 The Photography is a key player as well.  The only tangible thing that you walk away with at a wedding is the pictures so choose a photographer that is experienced in capturing the feel that you are looking for.
Good Luck!  See you at a wedding soon.  If you would like any additional information on Hudson Valley, NY rustic weddings feel free to contact me, I would love to chat.  The rustic theme fits my style as a Hudson Valley, NY DJ very well, I do quite a few of them!