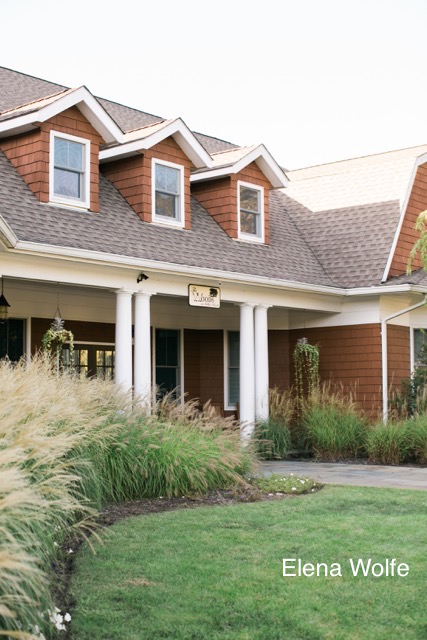 I was asked to be the DJ at Lindsay and Vinnie's Westchester wedding this year.  A great couple for me to have met and be a part of on their magical day!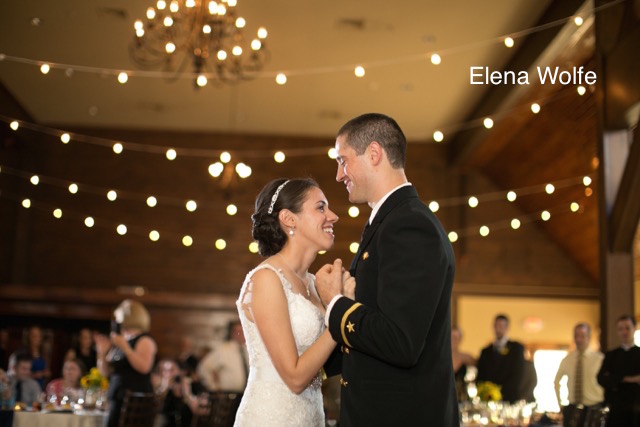 I got to know these two over the phone as they both lived out of the area.  Vinnie is in active Military and was stationed across the county so communication was at time difficult.  But with the power of email and phone we made it happen!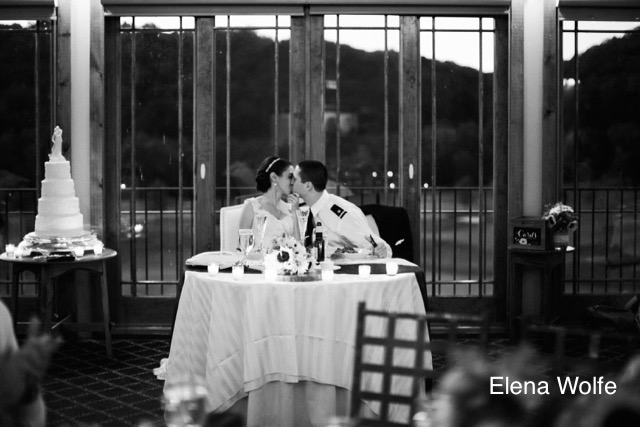 A truly fantastic day it was at Hollow Brook Golf Club.  I worked along side Elena Wolfe who's photos you see here.  She is just awesome, very talented and a pleasure to work with.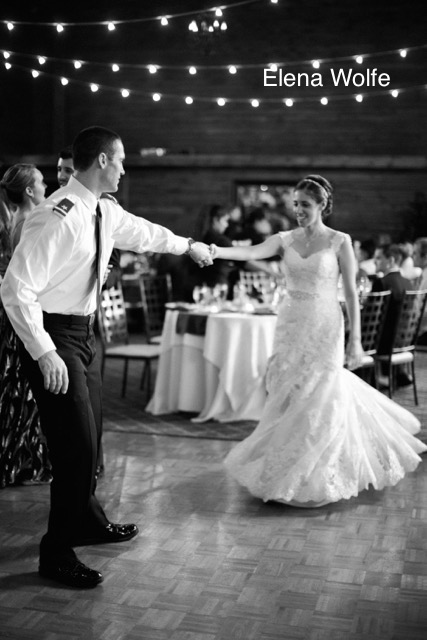 A tender couple with a ton of love between them Lindsay and Vinnie were.  You could tell this from each and every moment looking at them.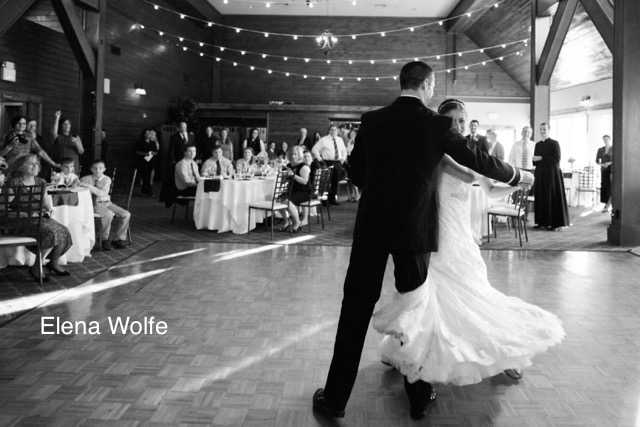 This wedding was a party right from the beginning.  And I mean right from the beginning!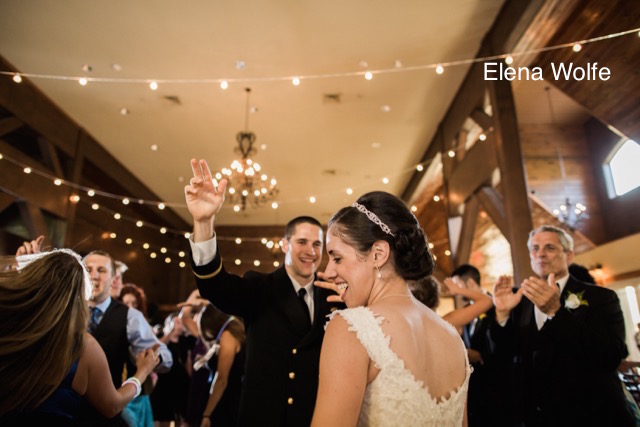 Lindsay and Vinnie and a mash up that I created for them with a mix of a tender slow song mixed with into "Shut Up and Dance With Me" which I asked all the guests to join them on the dance floor to.  Great ice breaker and great way to start a party!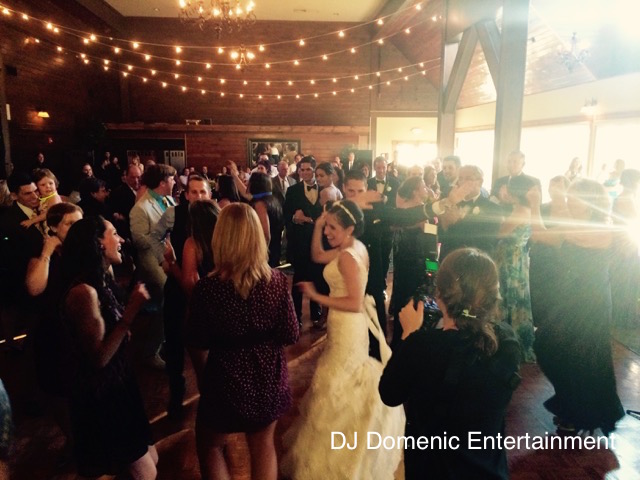 As a wedding DJ, I look for these moments in my weddings.  The start to the night, the right time to get things going.  There was no thinking for me here it just happened.  I mean organic fun.  Nothing cheesy or obtrusive just a great mix of music from start to finish!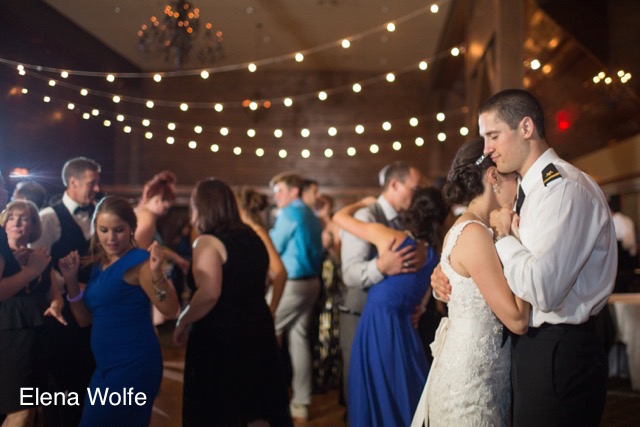 I had a lot of fun with these two.  Hollow Brook is a great place for a wedding.  The rustic and chic feel of the venue is a great  canvas to make a truly unique wedding.  Congratulations Lindsay and Vinnie!