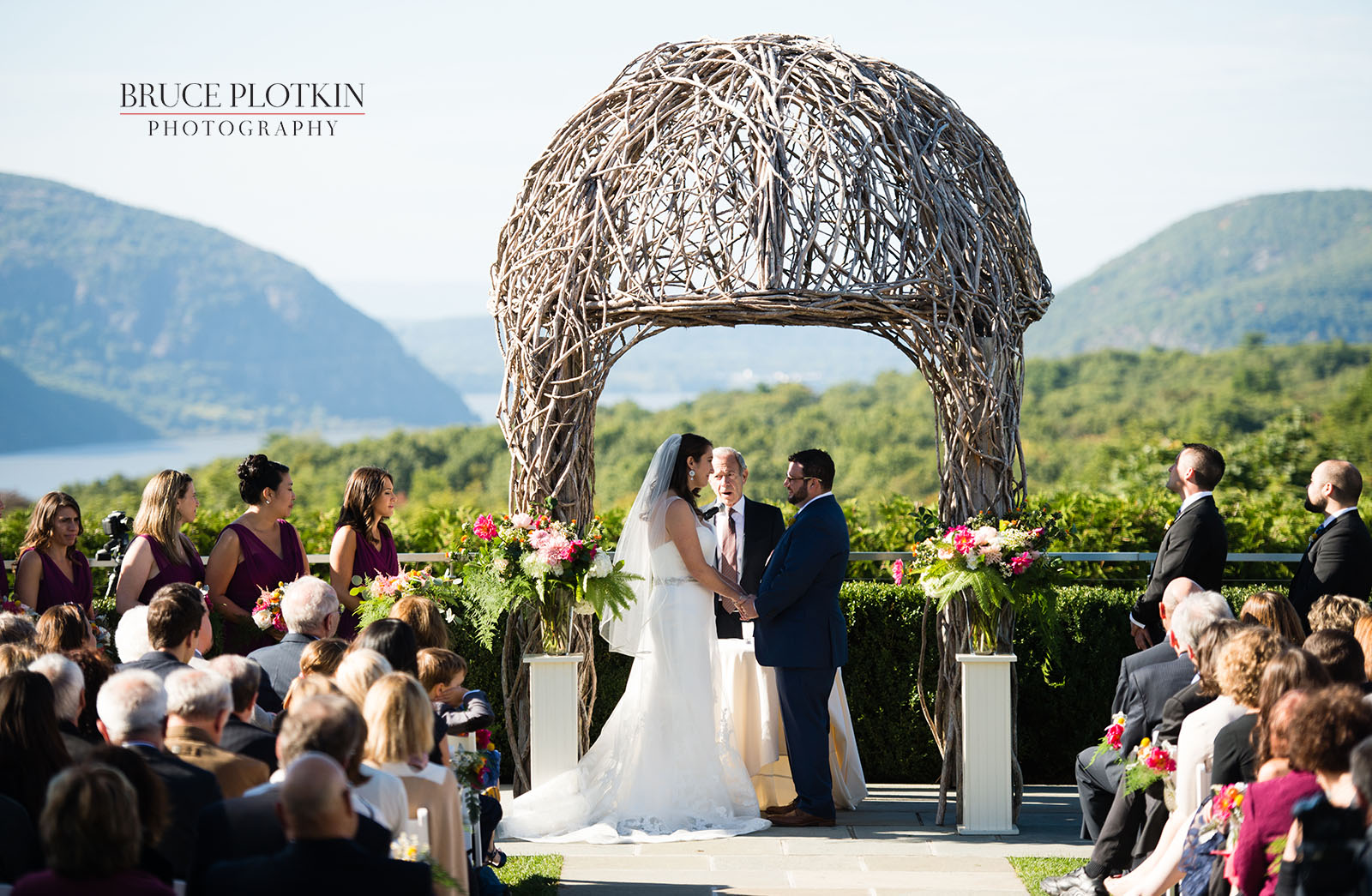 The Garrison is one of my favorite Hudson Valley wedding venues.  I do quite a few weddings there every year.  Lucky for me!
My style as a wedding DJ really fits the vibe and atmosphere of The Garrison.  Elegant, classy, unique and eclectic.  This is a recap of a wedding that I did this past year for Toby and Jessica this past October.  I really got to know this couple very well.  Even though they lived across the county from me, we spent quite a bit of time talking and organizing.  I got to know Toby's mom very well as she had me do a slide show video for them at the wedding.
Jessica was such beautiful bride.  Classy and timeless!  They made such cute couple, both in their looks and personality.  Thanks to Bruce Plotkin for the great photos from the wedding.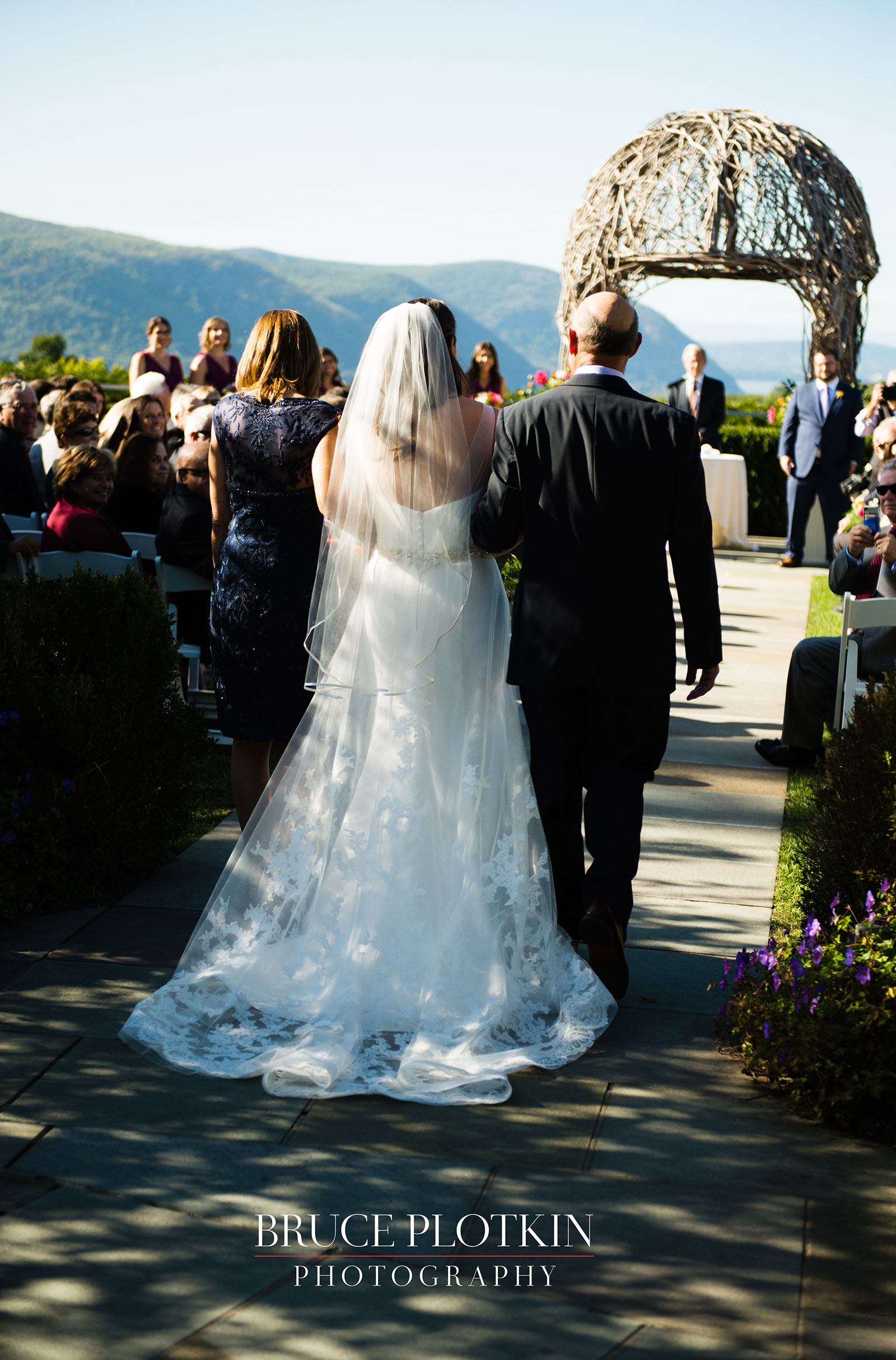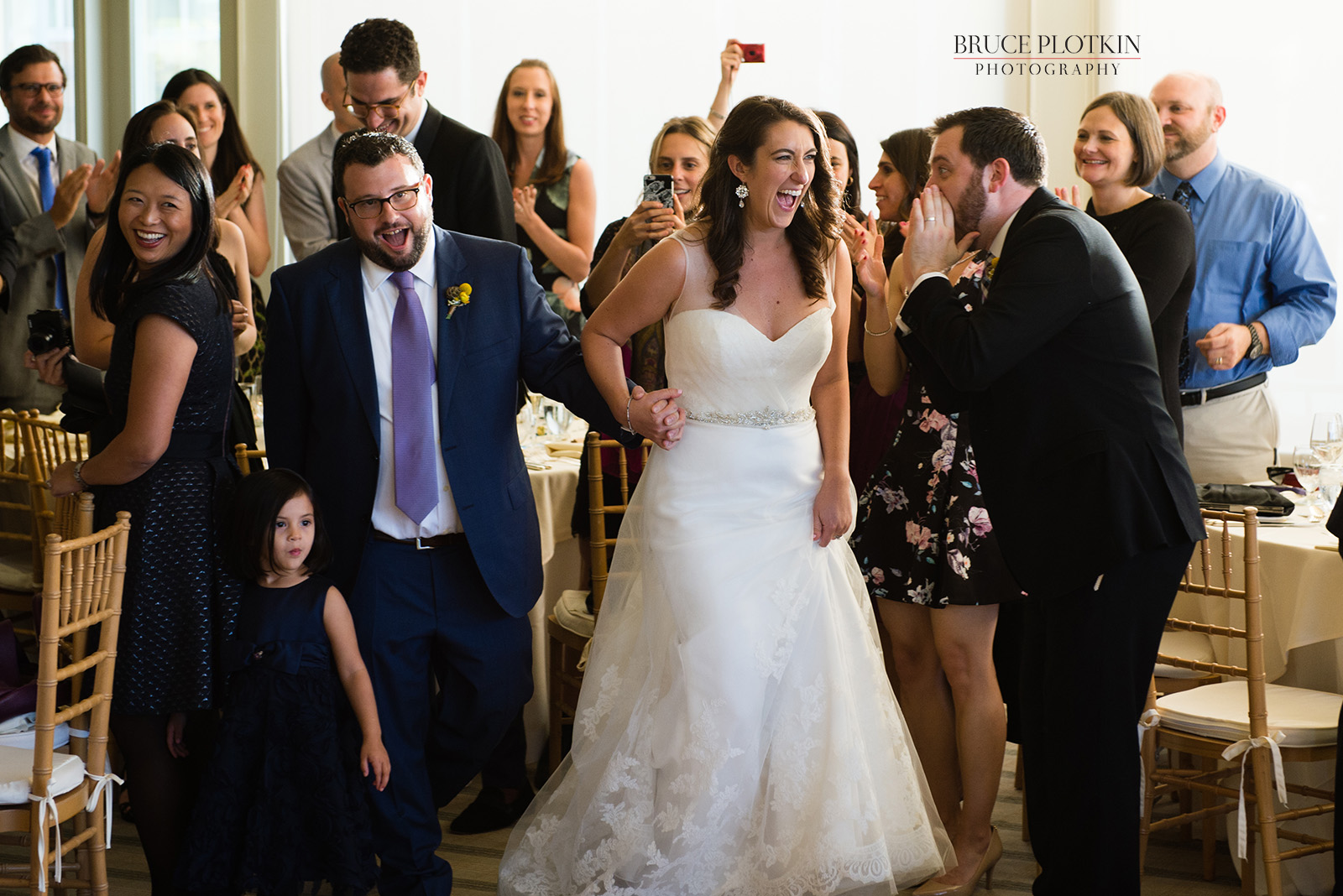 We did ceremony music for them out at the gorgeous ceremony site at the Garrison.  Cocktails were amazing as usual as the guests enjoyed great food ad the amazing hudson river views.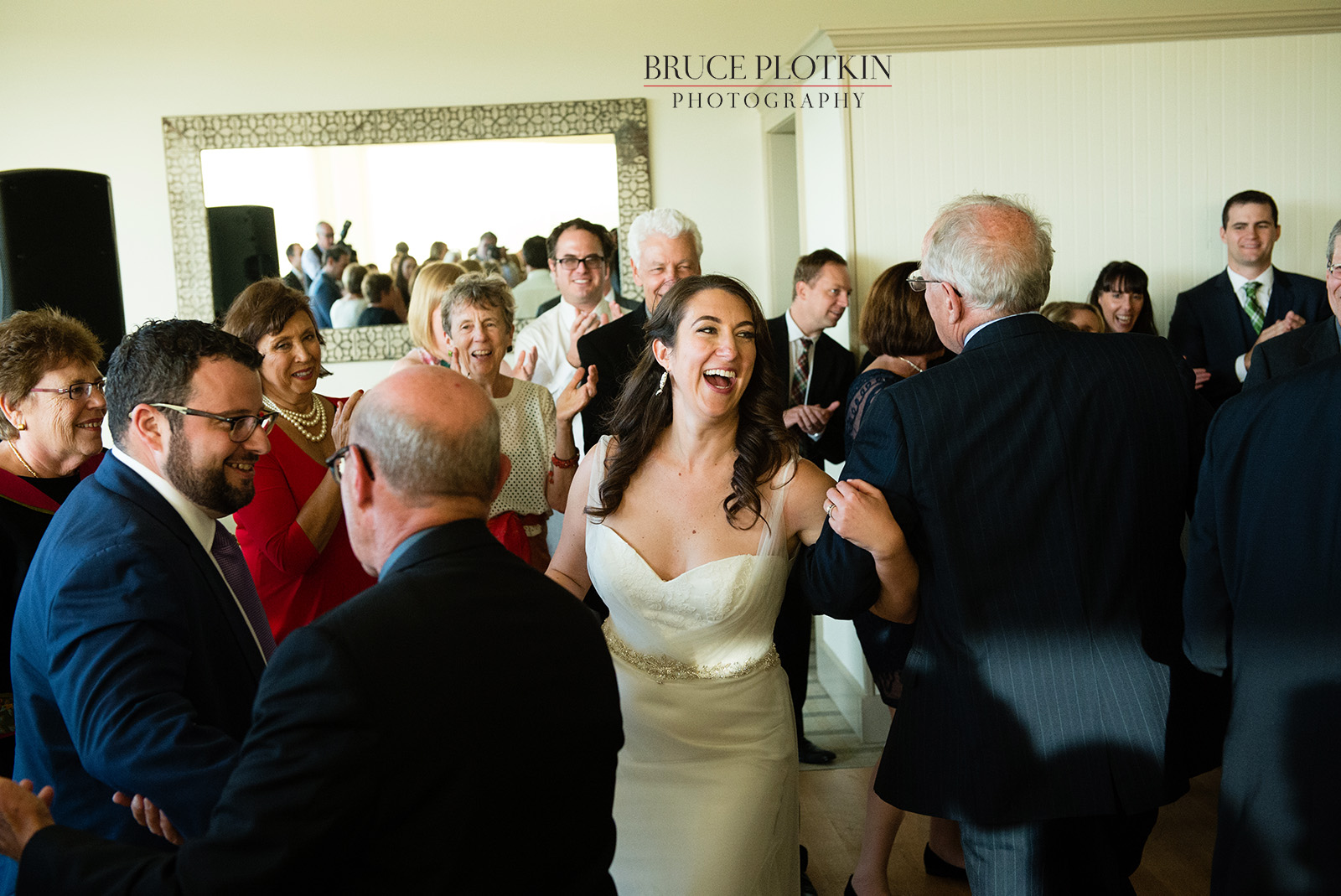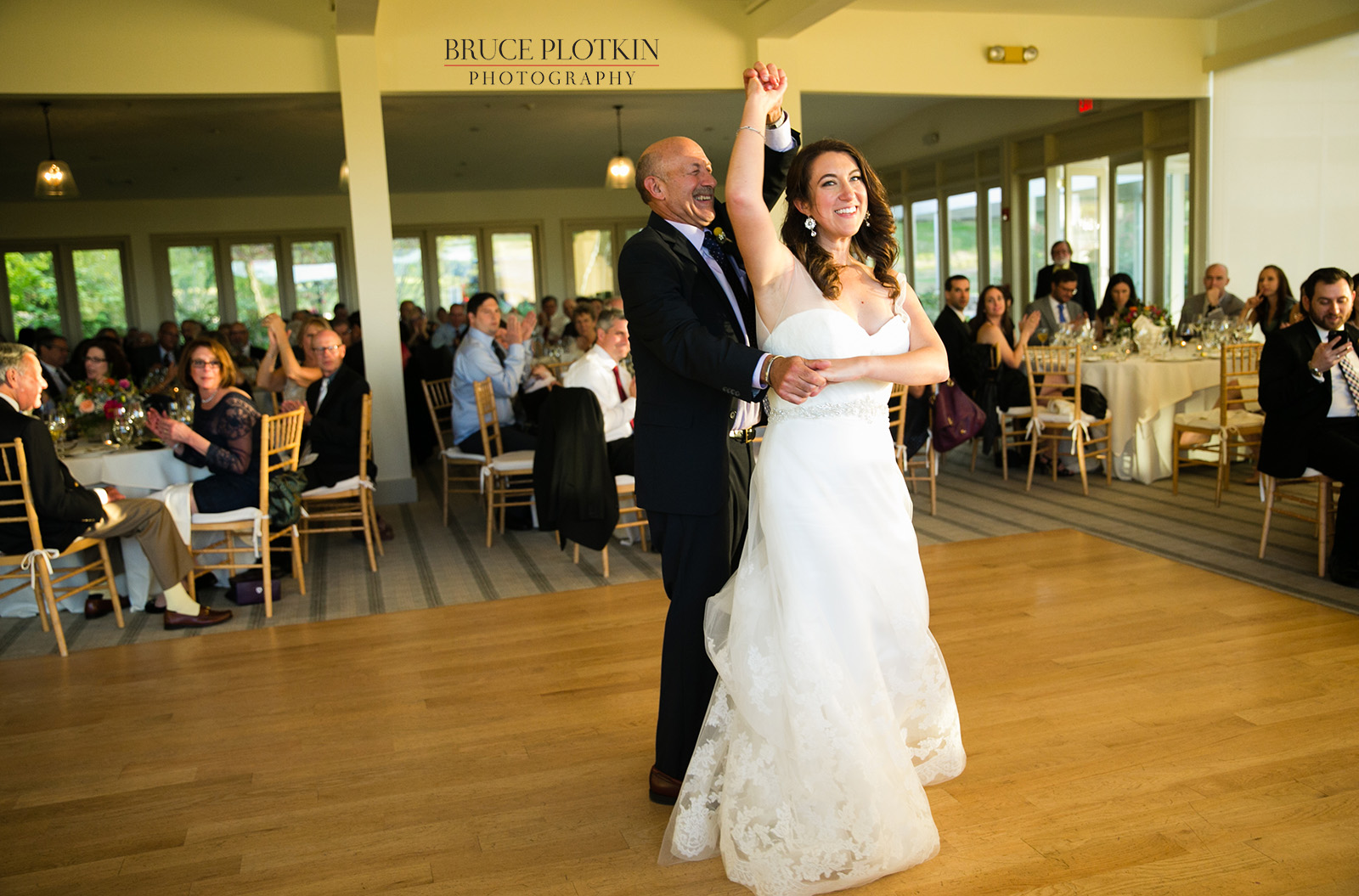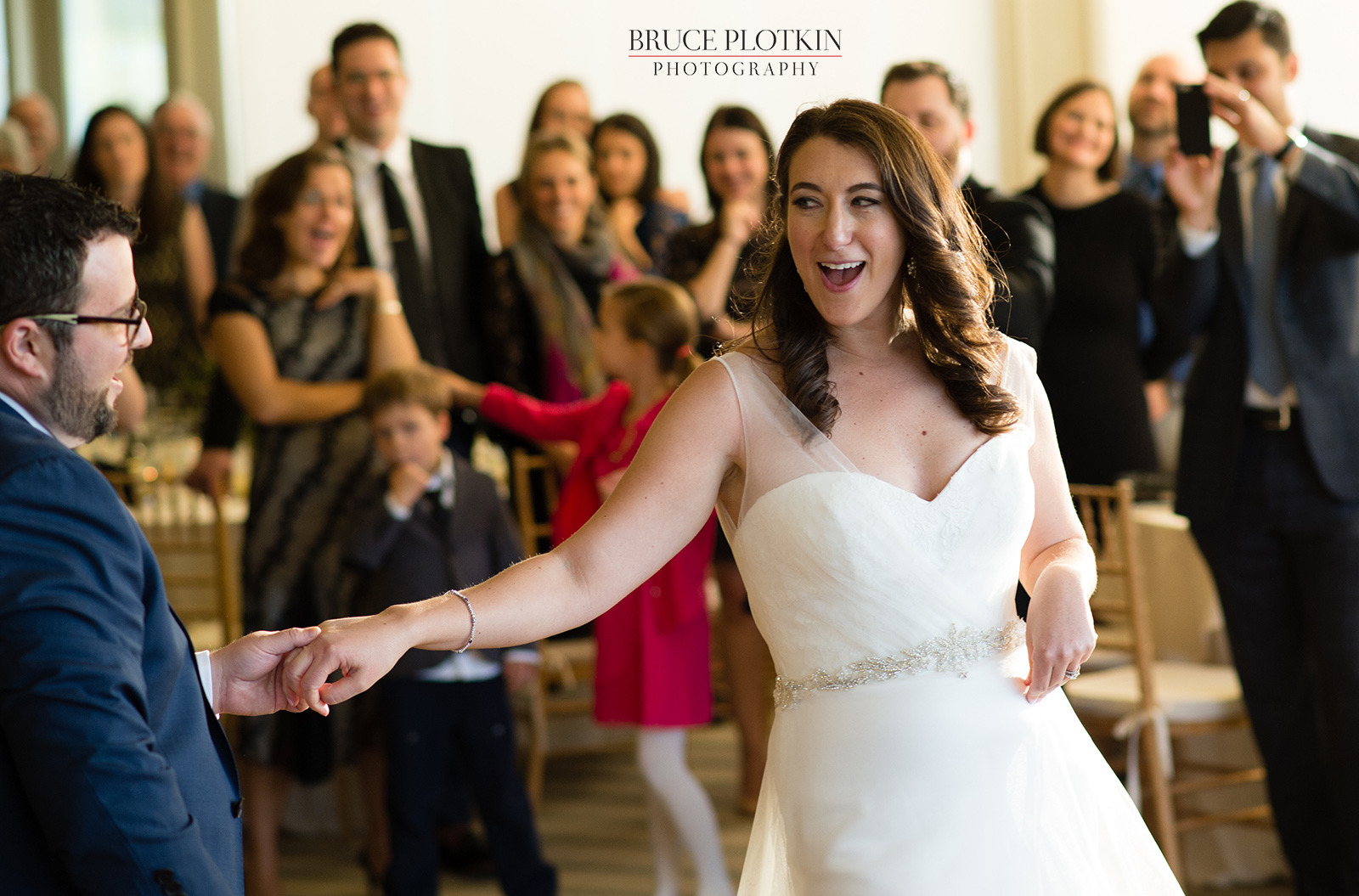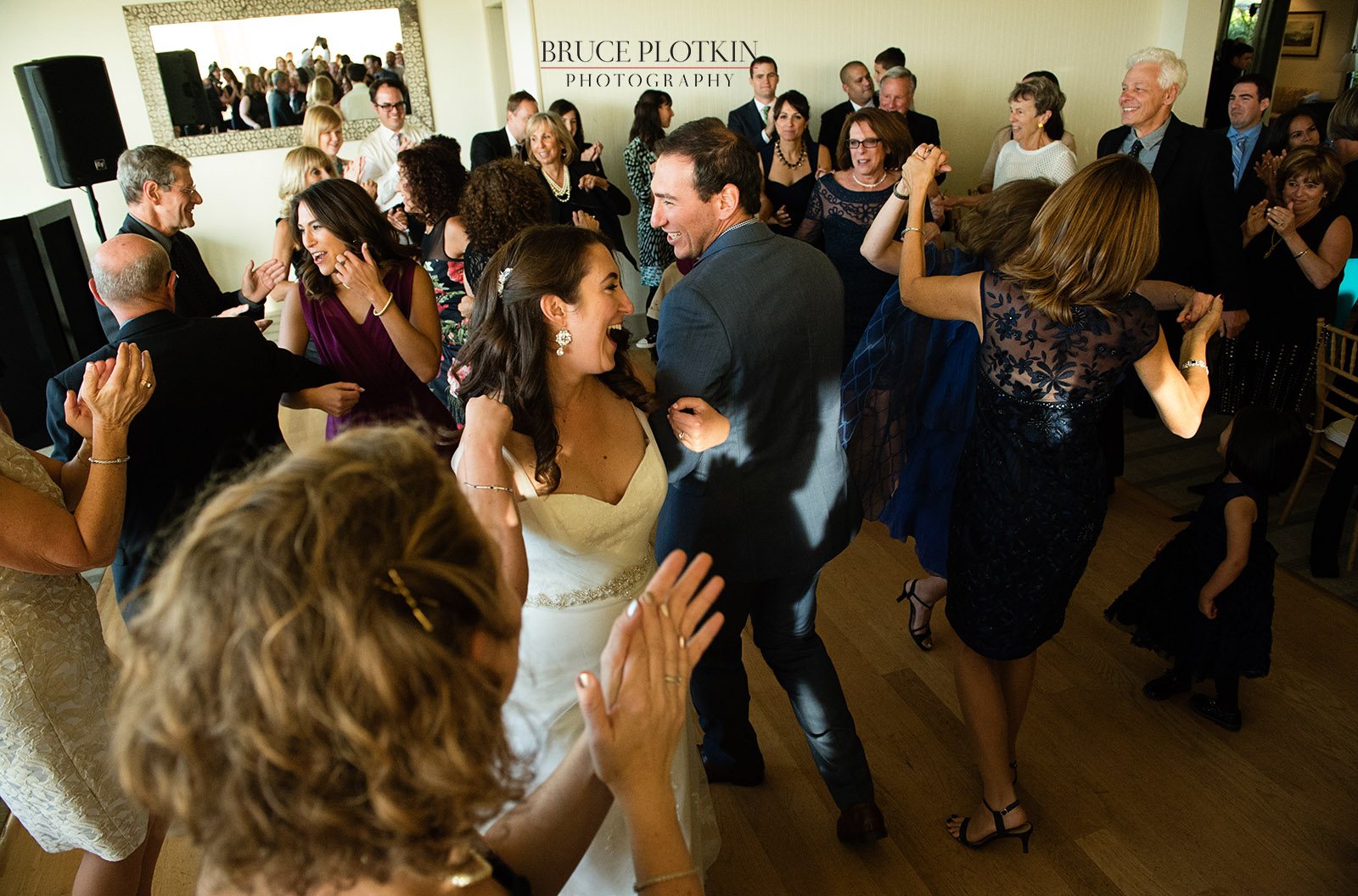 The reception was filled with tons of stuff.  Multiple toasts and speeches, the hora to start the party and plenty of dancing.  Dessert time was a movie night as we showed a slide show of the couple.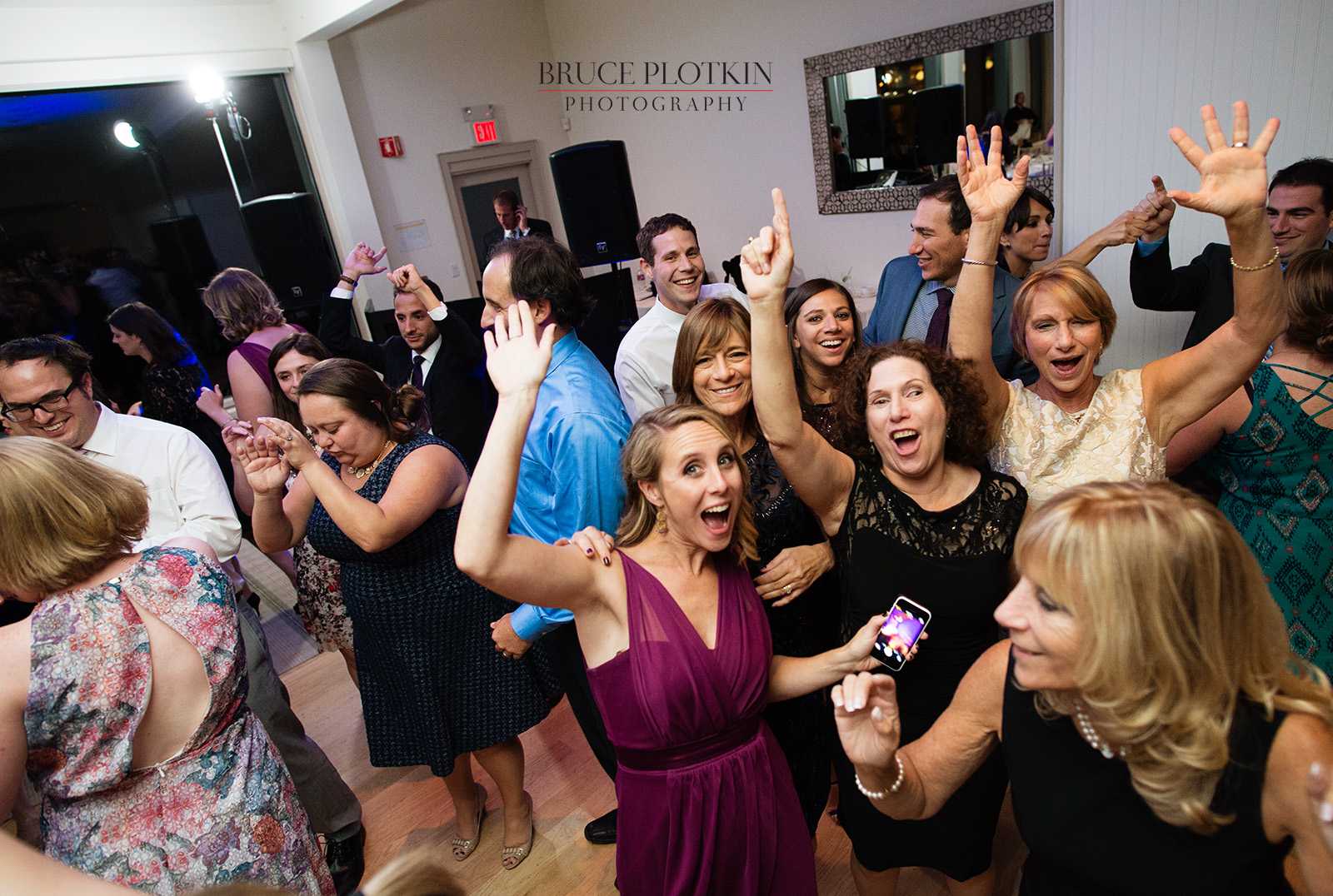 A great well rounded Hudson Valley wedding here at The Garrison.