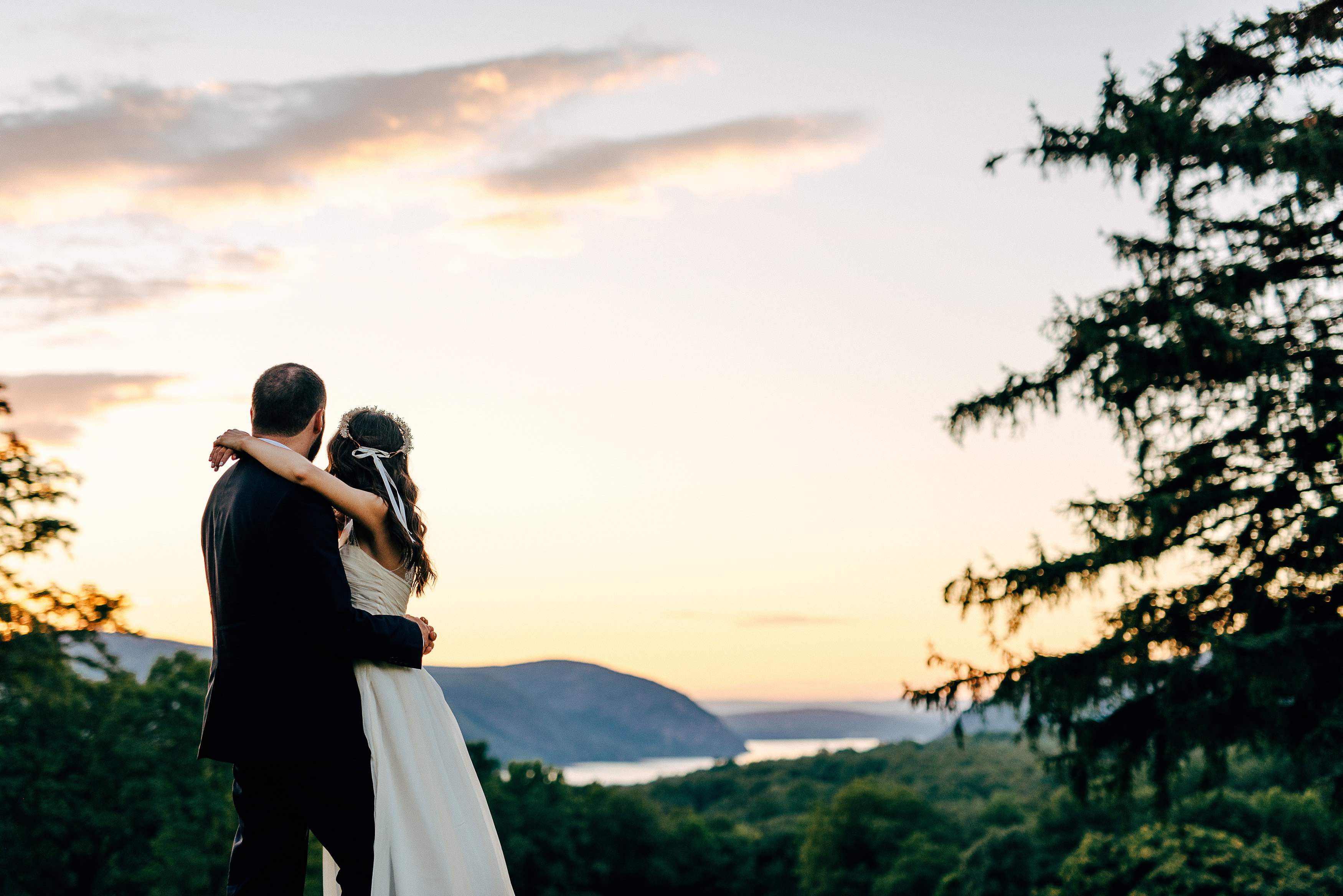 I had an amazing experience getting to know Cassie and Brian!  This wedding experience evolved as two people came my way to inquire with me about being the DJ for their Hudson Valley Wedding, to me feeling as though I was one of their friends joining them for their celebration!  We had such a great connection between us.  Cassie and I hit it off right away, we spoke the same style!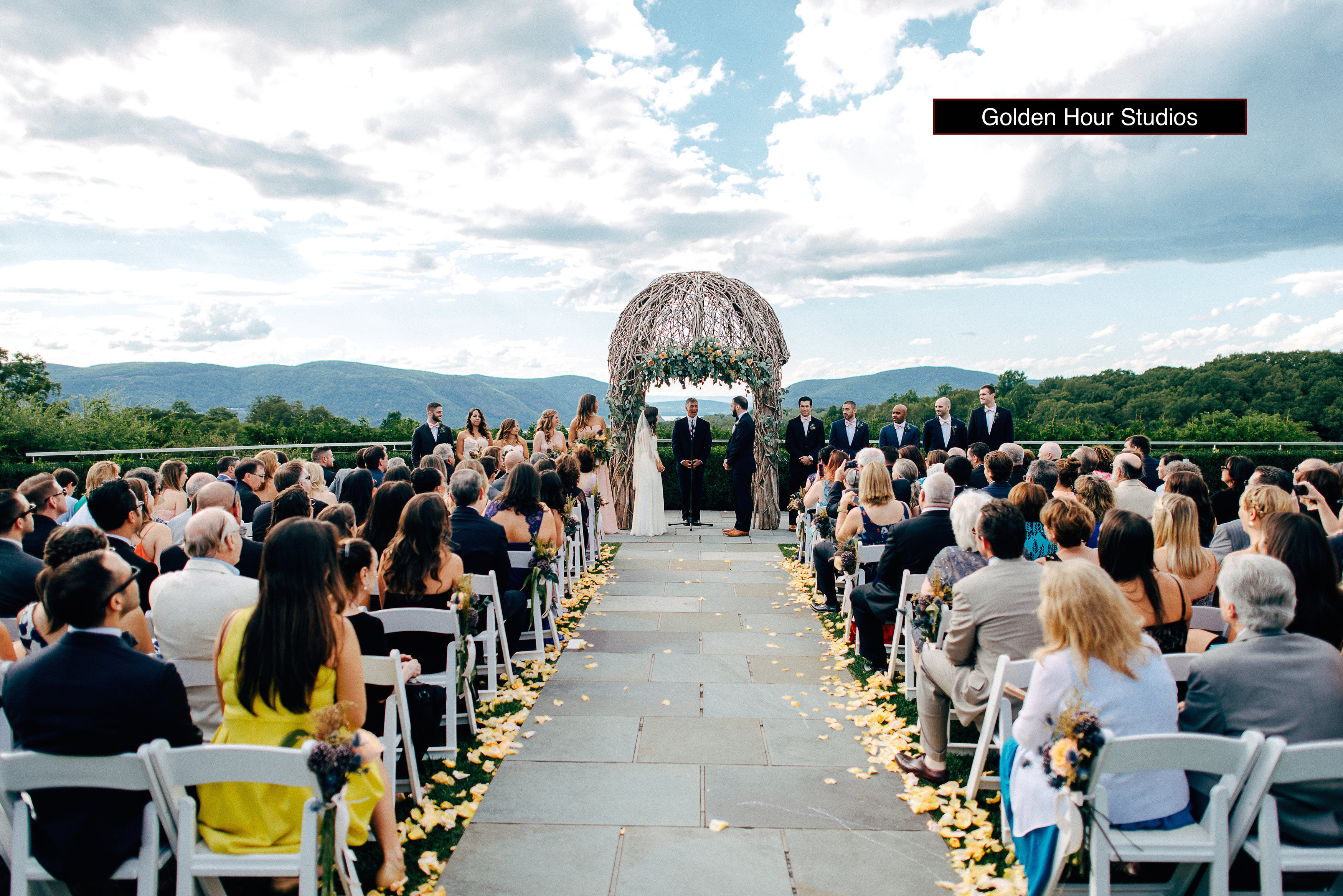 Such a fun and cute couple that they are and were on their wedding day!  I did music for them for the whole day ceremony, cocktail music and the reception of course.  What a party it was and that was really important to them  They wanted to make sure that it was a really fun dance party.  They wanted this so to be the vibe so much that they wanted me to have their guests join in on the dance floor with them as they were introduced into the room before their first dance!  Talk about getting the party started early!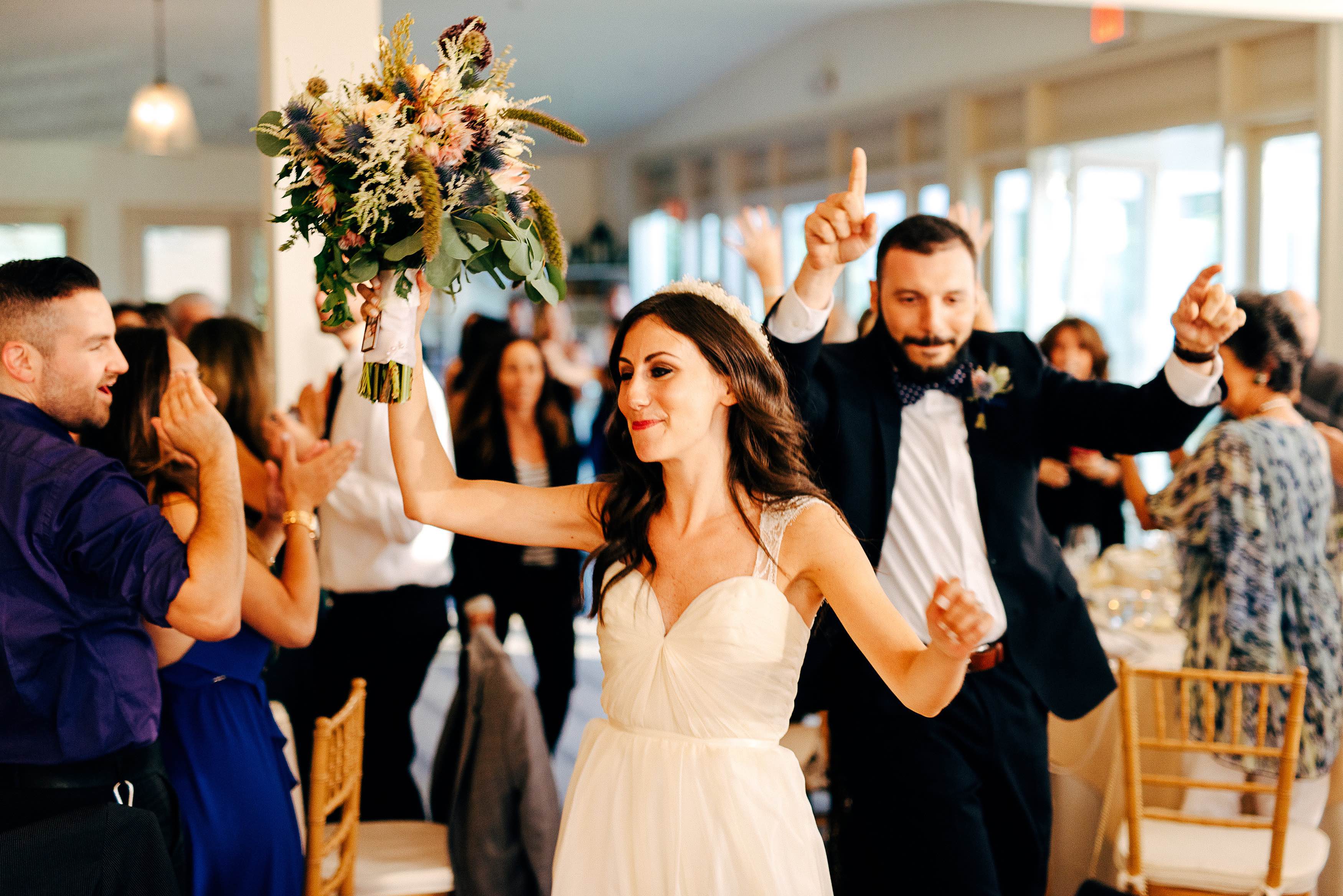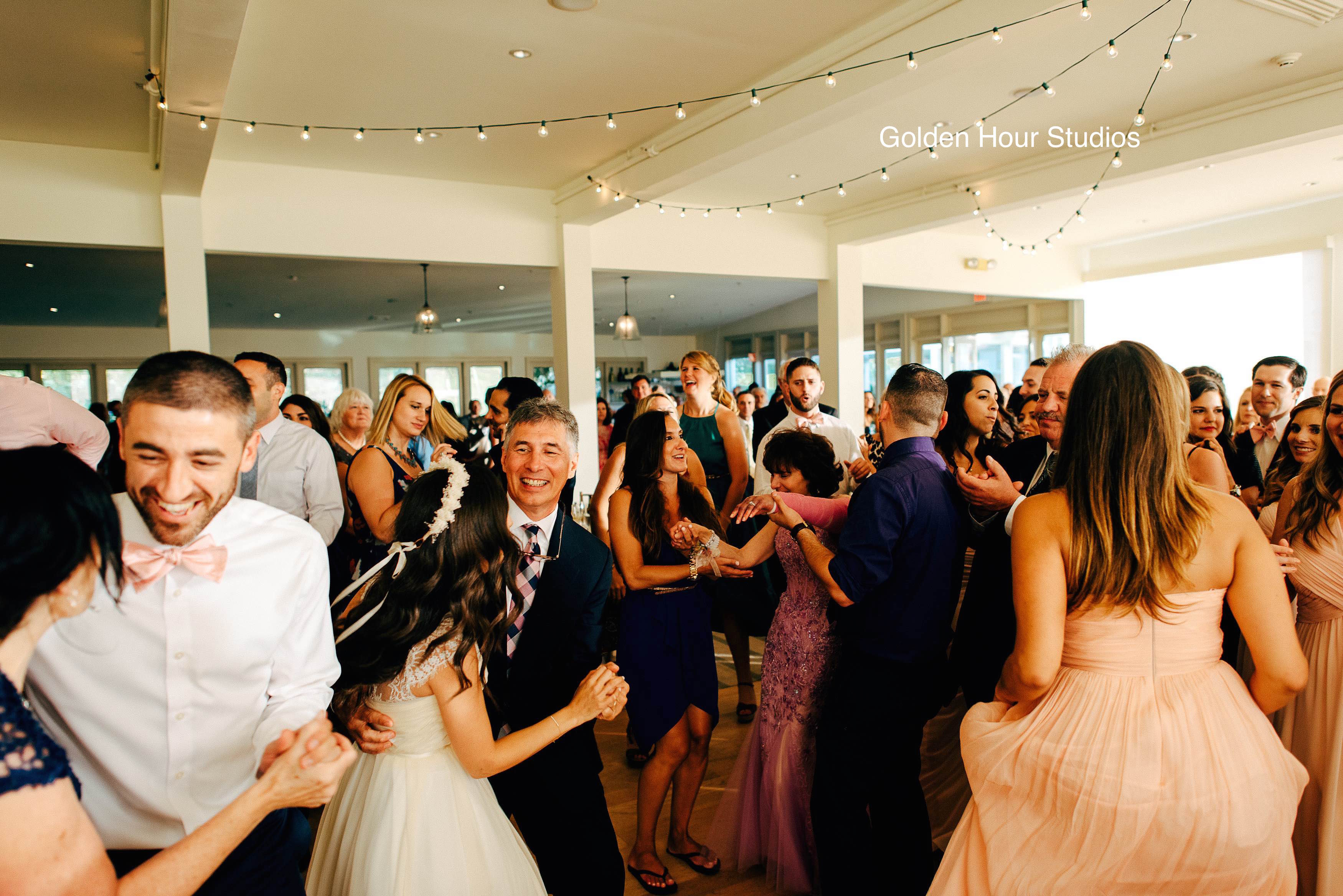 Touching moments during the ceremony as Cassie's beautiful, glowing personality glowed as they recited their vows.  During the cake cutting they sang into each other's eyes to Fun's "The Gambler" which was so them!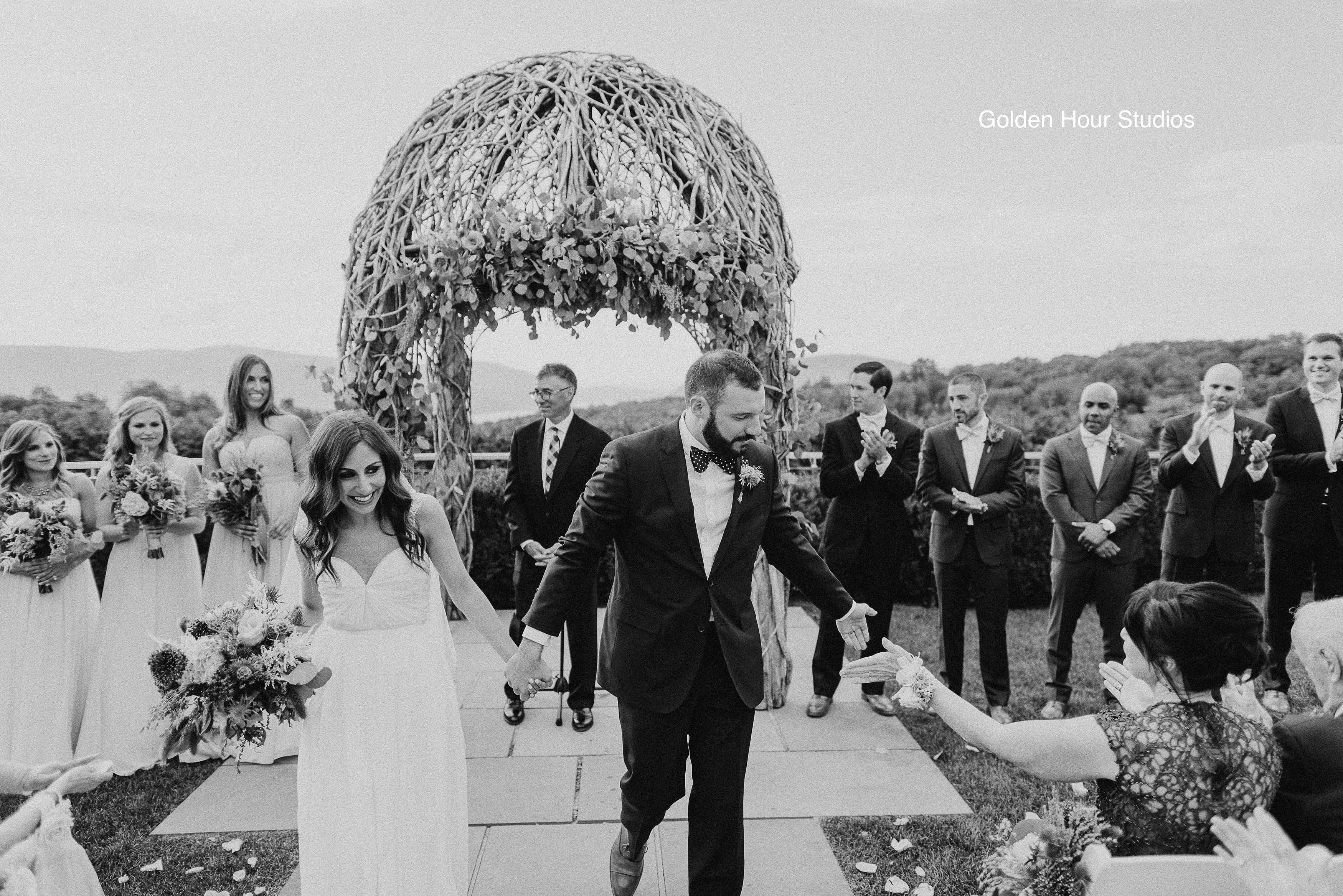 These photos are absolutely amazing for the talented Jessie Pafundi from Golden Hour Studios.  Such  representation of this Cassie and Brian's personalities and a great reflection of the fun party that it was!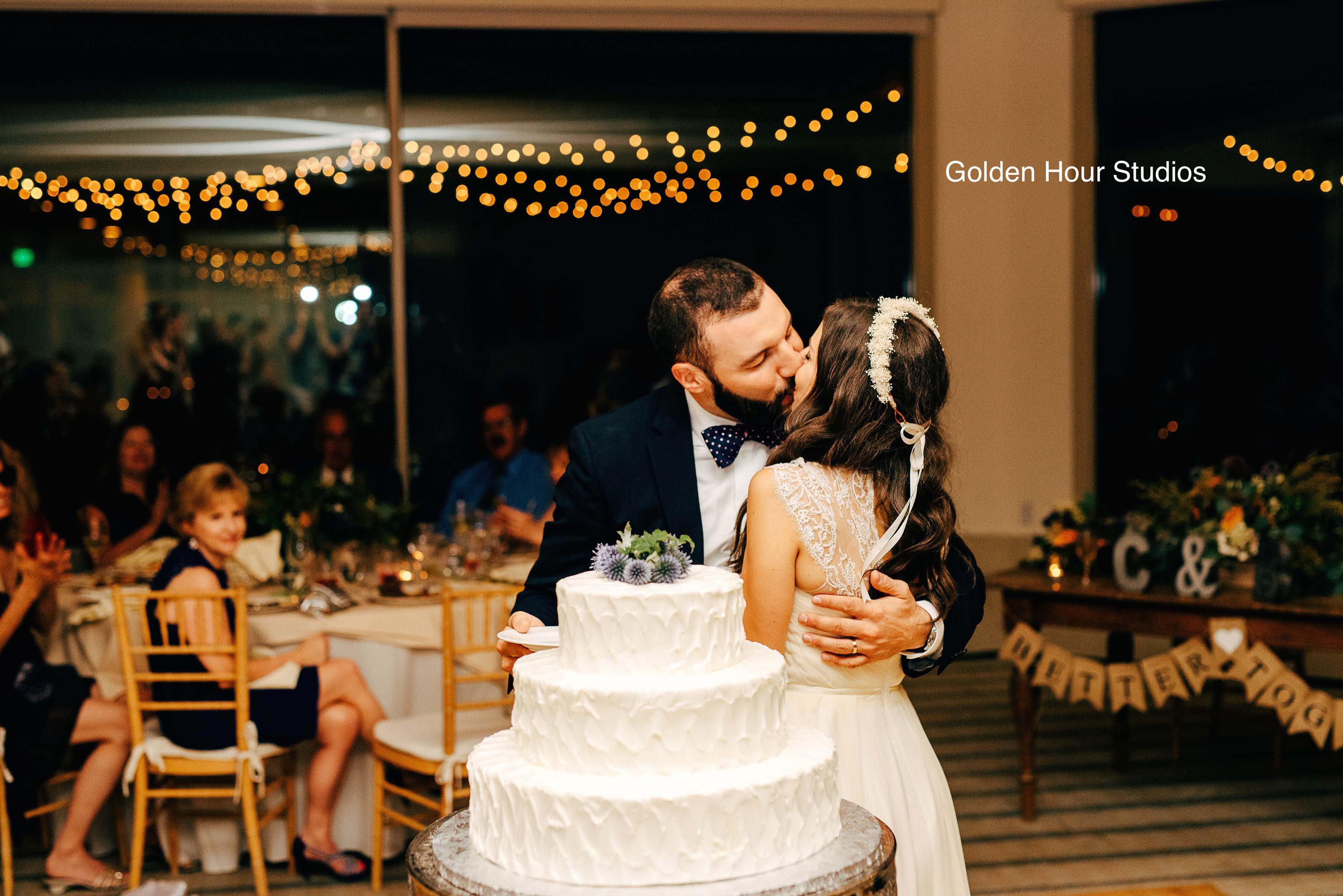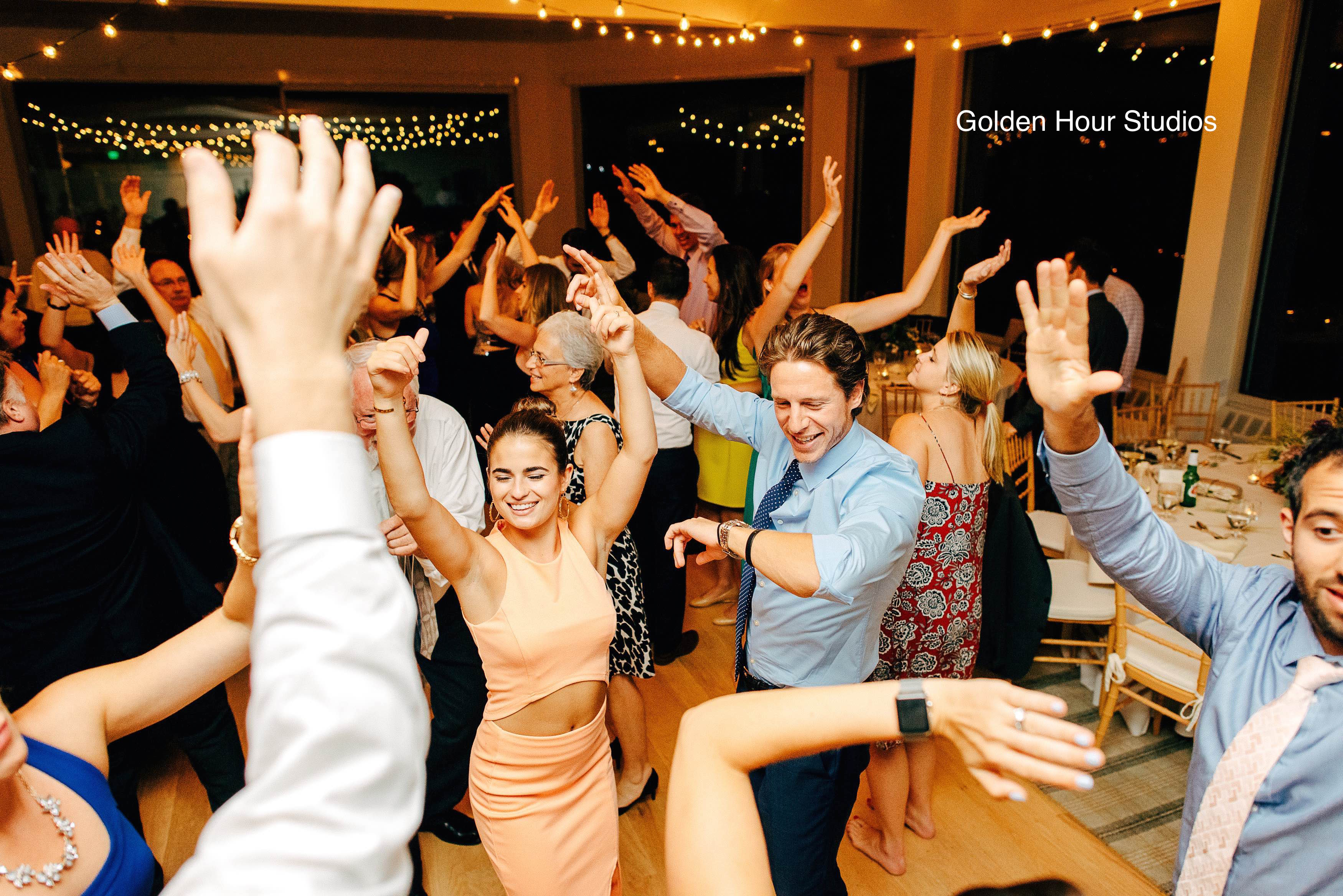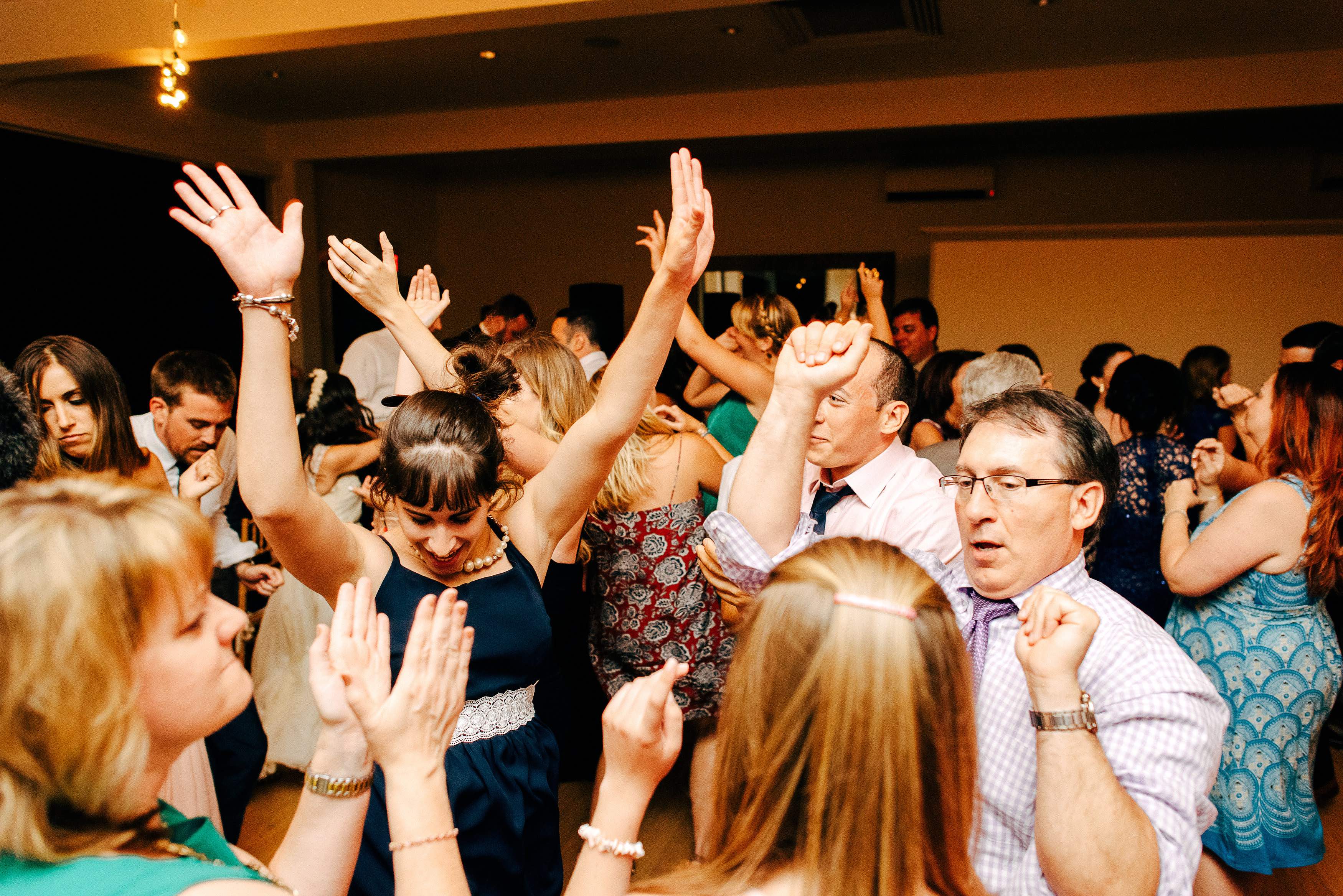 These Photos tell the beautiful Story of their day.  At The gorgeous Garrison, which I am at quite a bit, this is definitely one of the best weddings of the year for me!