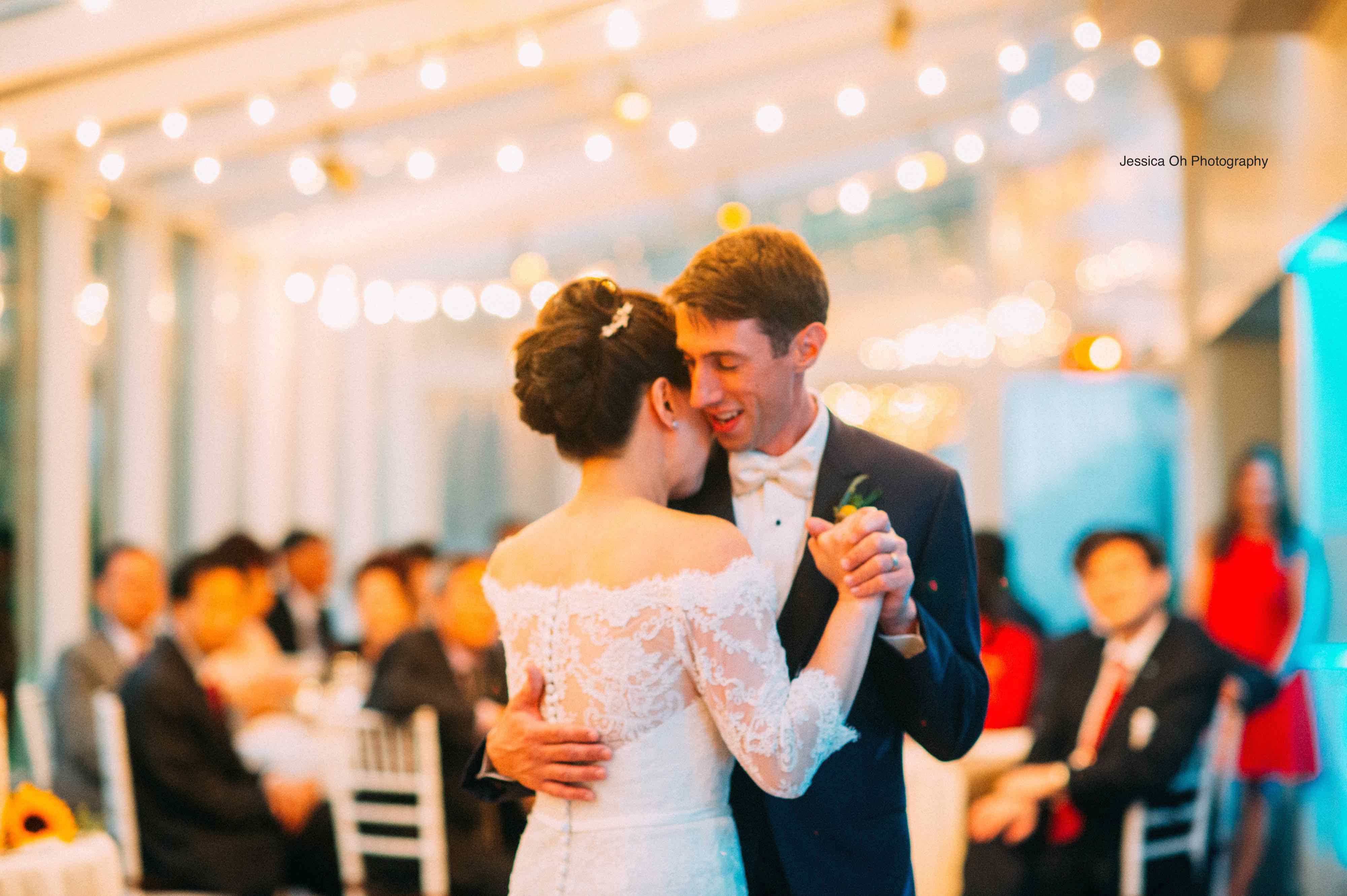 I met Rick and Glara as they were searching for a wedding DJ that represented what they were looking for.  From what they had expressed to me, this was not an easy thing for them.  They had a hard tome finding the perfect fit until I cam along.  We communicated through email then set up  Skype meeting and then the pieces started to fall together.  I could tell right away that I was a perfect fit for them!  I sensed the relief on Rick's face in that meeting.  So it was set we were on for their wedding at Crabtree's Kittle House!
Rick and Glara had a unique and eclectic music approach to what they wanted their soundtrack to their wedding to be.  Very much into Phish they were (well for sure Rick)!  They wanted a DJ to be able to stitch songs together from Motown, funk, alternative, top40, Grateful Dead, big band and some top-40.  All well and good but my style of being a non obtrusive DJ is what got them.  Unfolding an awesome party with a perfect build of music!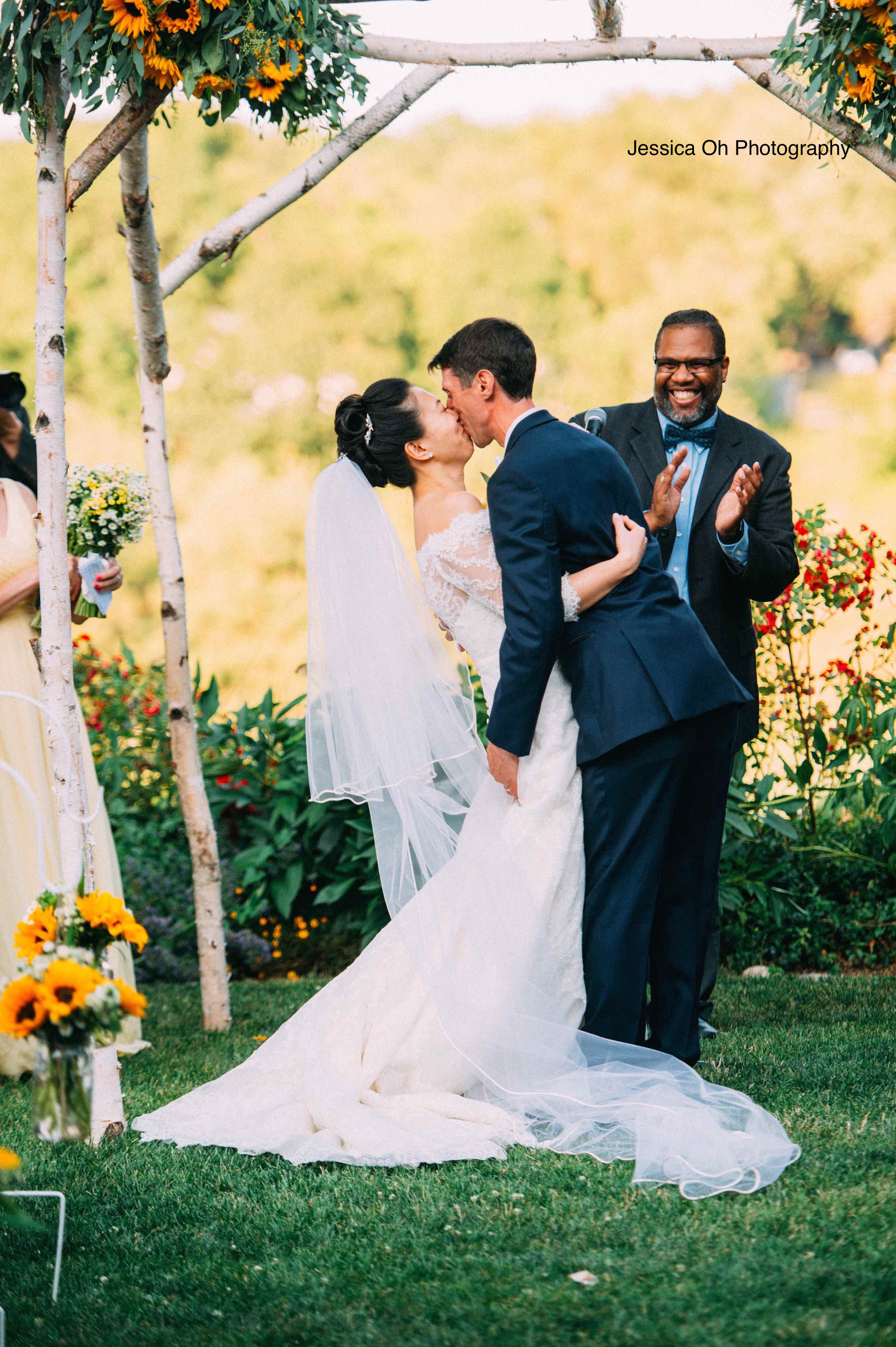 The tone of the day was so easy going, elegant and personal.  Glara walked into her ceremony down the stairs on the Kittle House to meet Rick.  A perfect night for an outdoor ceremony and cocktail hour!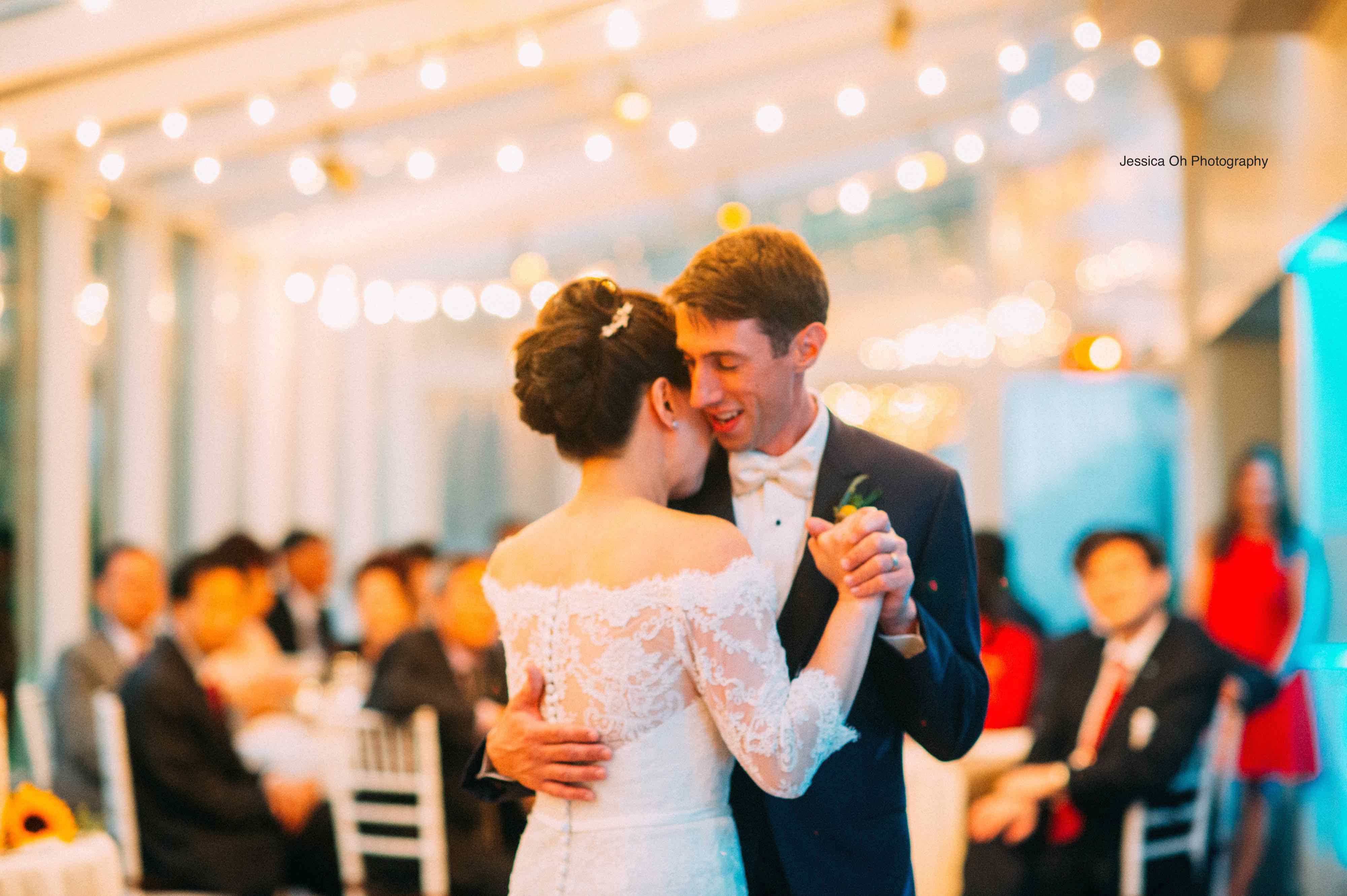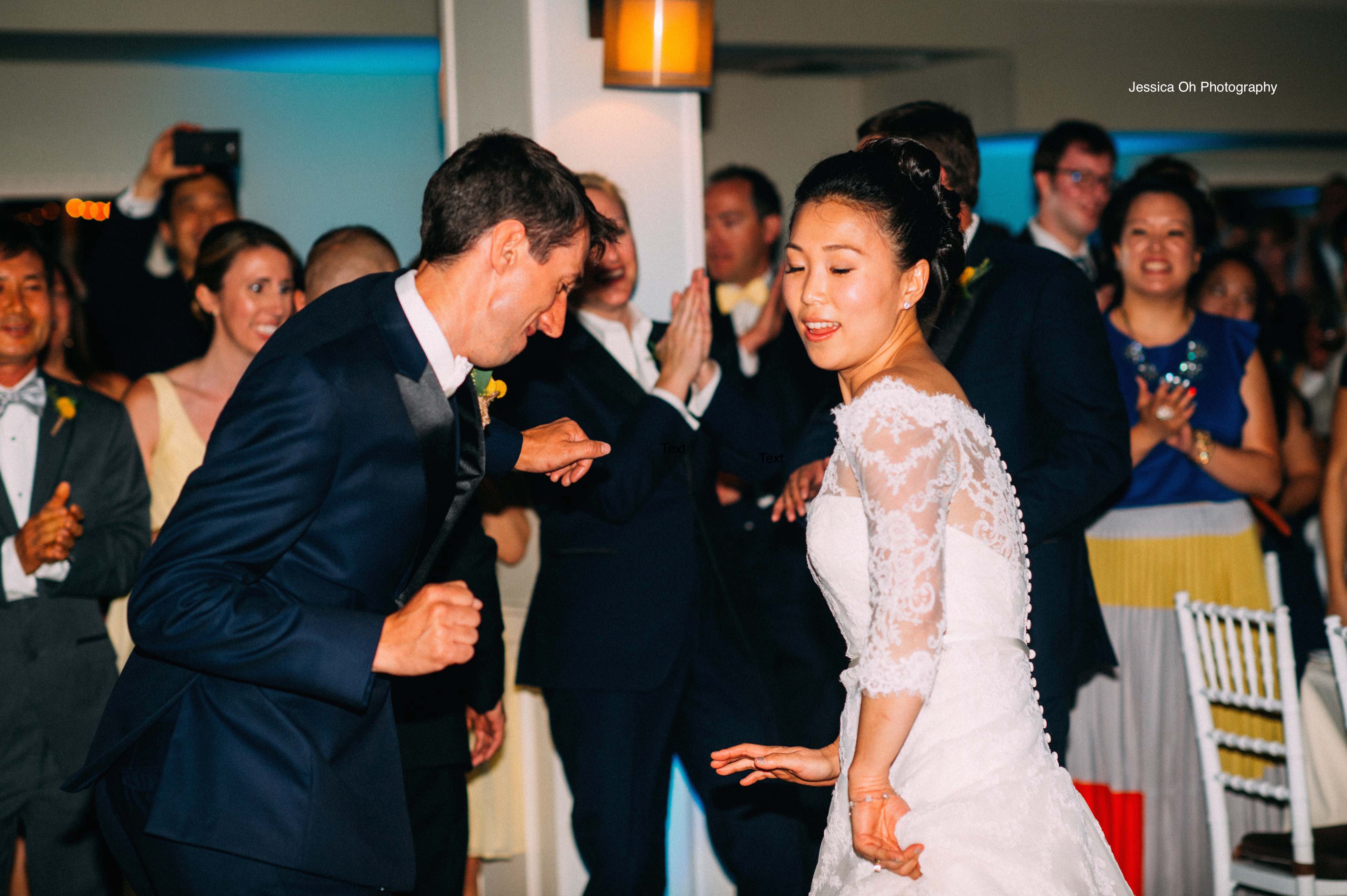 The party inside was nothing short of perfect!  The dance floor kicked off right away.  A ton of fun, Stevie Wonder, The Four Seasons, Phish, Earth Wind and Fire, Michael Jackson, Justin Timberlake, this is what got it all going!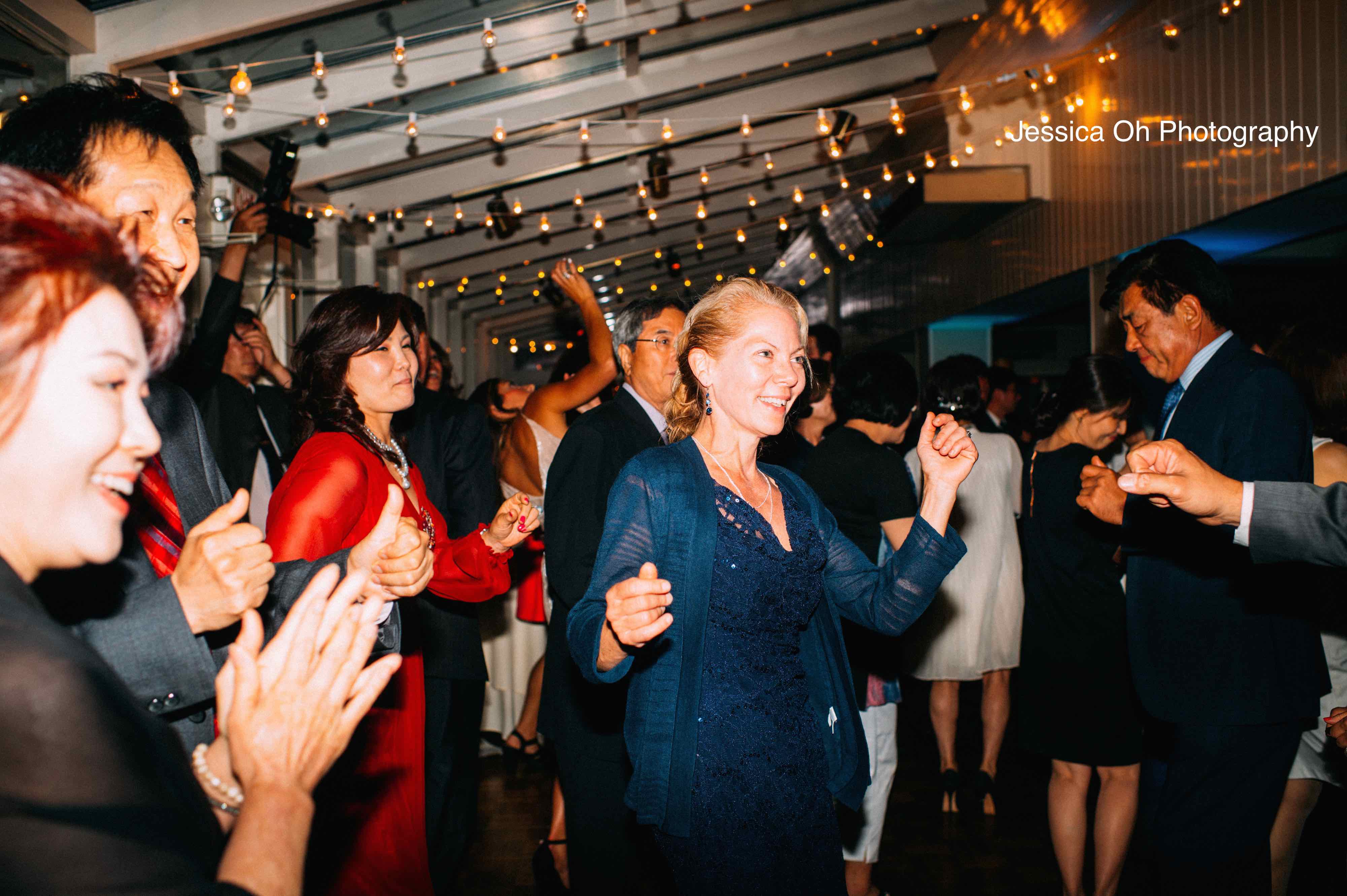 Jessica Oh was there doing Photography, thanks to here we have these beautiful photos to tell their story.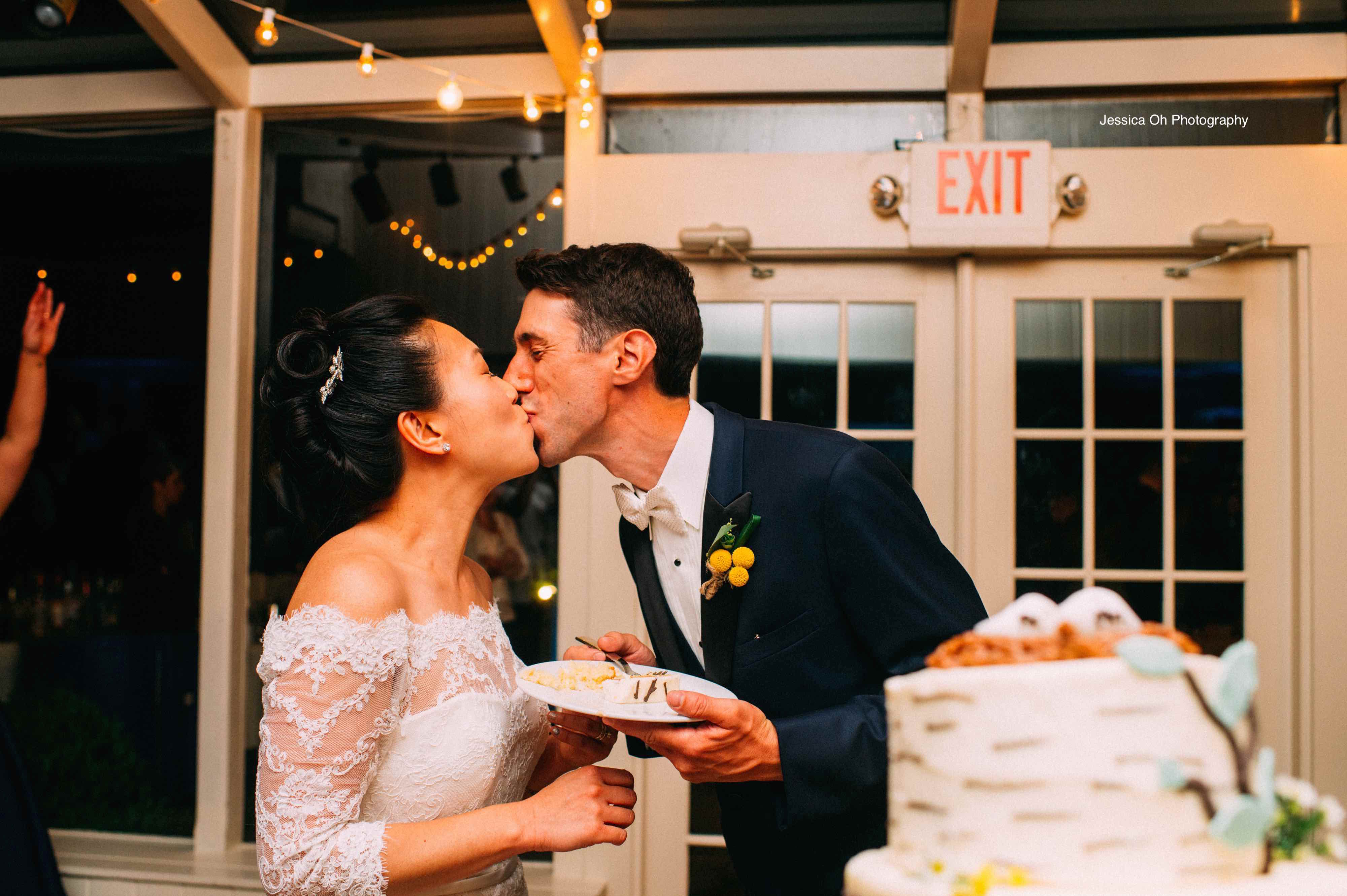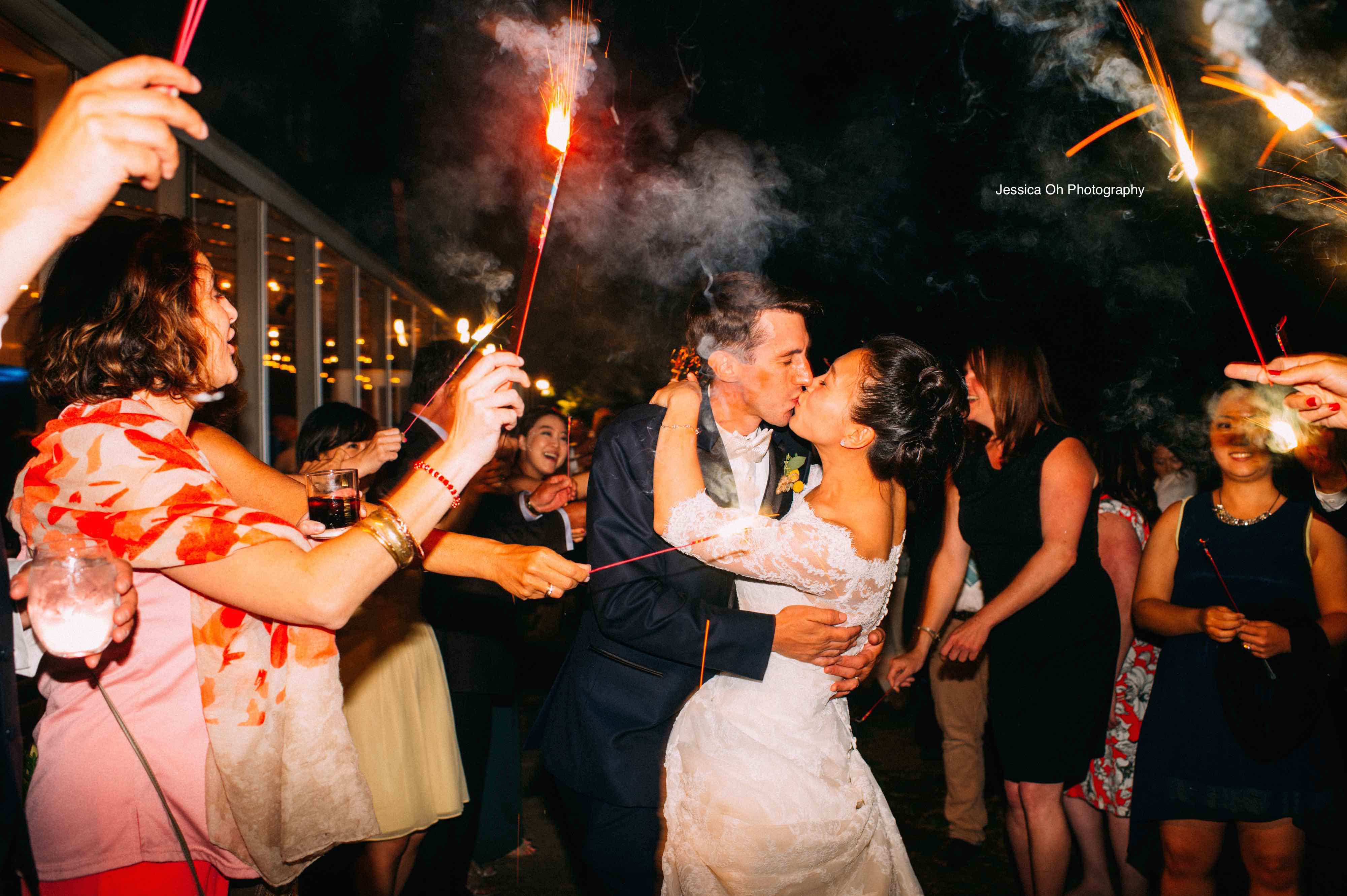 I am so glad that I was able to be a part of their magical day!  The Kittle House is a really unique place.  Special rustic charm and very intimate!
Thanks Rick and Glara!