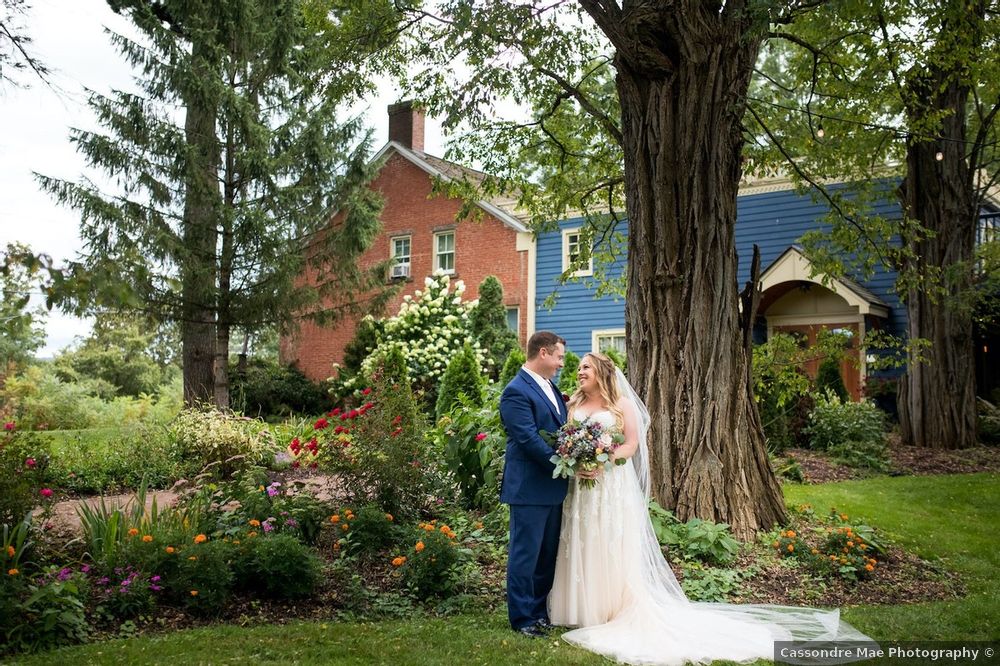 I haven't posted much in a while. Not too many weddings to talk about these days. That will change soon though!
I was going through some emails and came across a link that my friend Cassondre Mae Photography sent to me.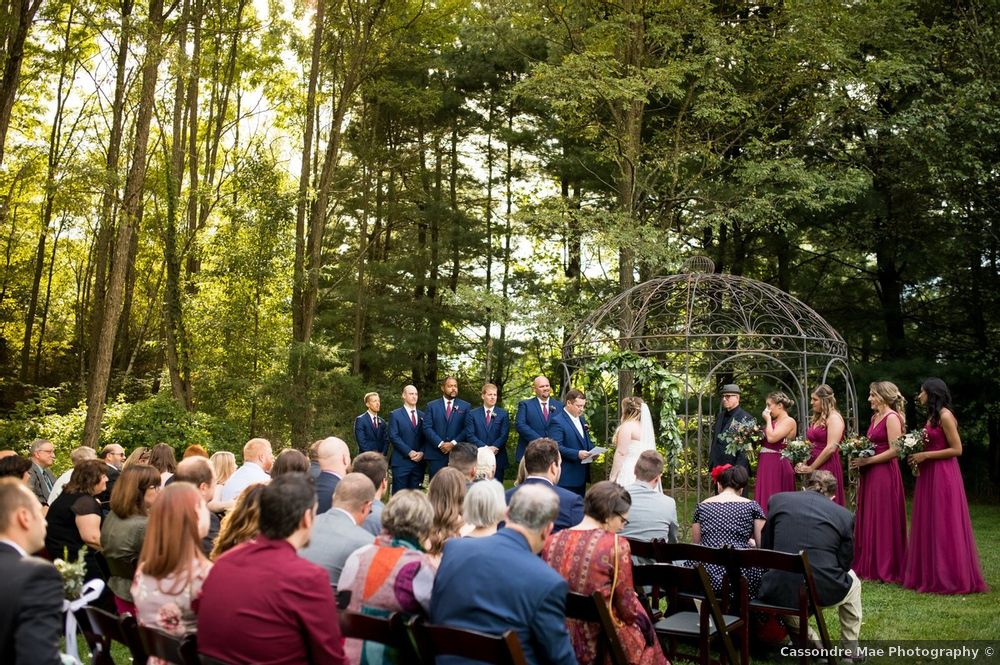 We did this wedding together at the ElmRock Inn in Stone Ridge. A really cool place ElmRock is!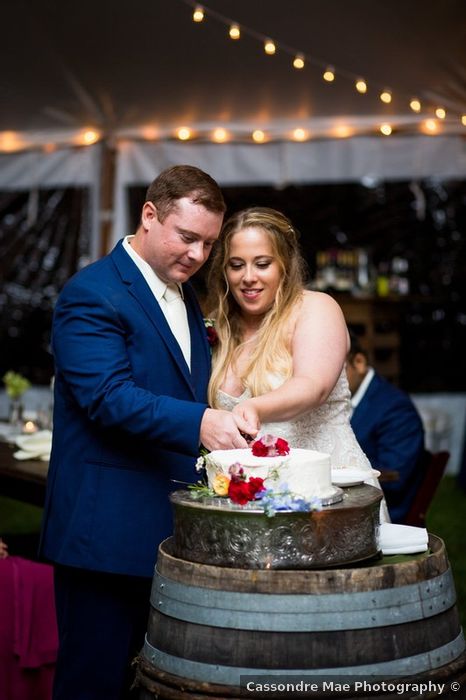 I have done weddings there before over the years. It is rustic, charming, intimate and unique! It was a perfect day actually. The weather was perfect, which is always the first thing mentioned.
Simone and Brian here are an amazing couple! I felt a great connection when we first spoke on the phone. They are a strong couple that has a really great group of family and friends.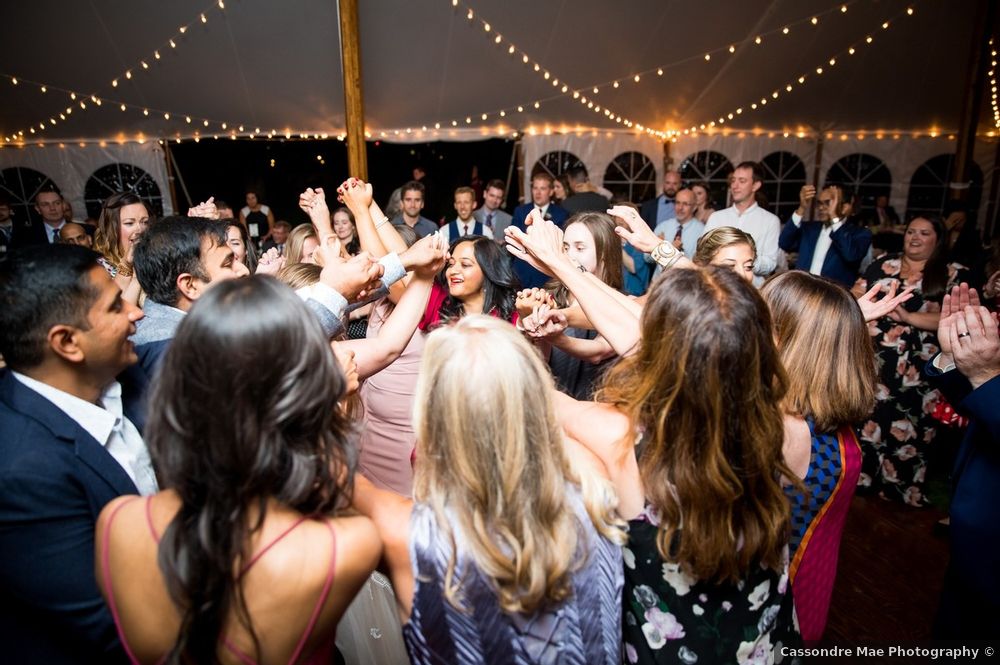 Here are some highlights that Cassondre shared with me for you all to enjoy! ElmRock Inn Wedding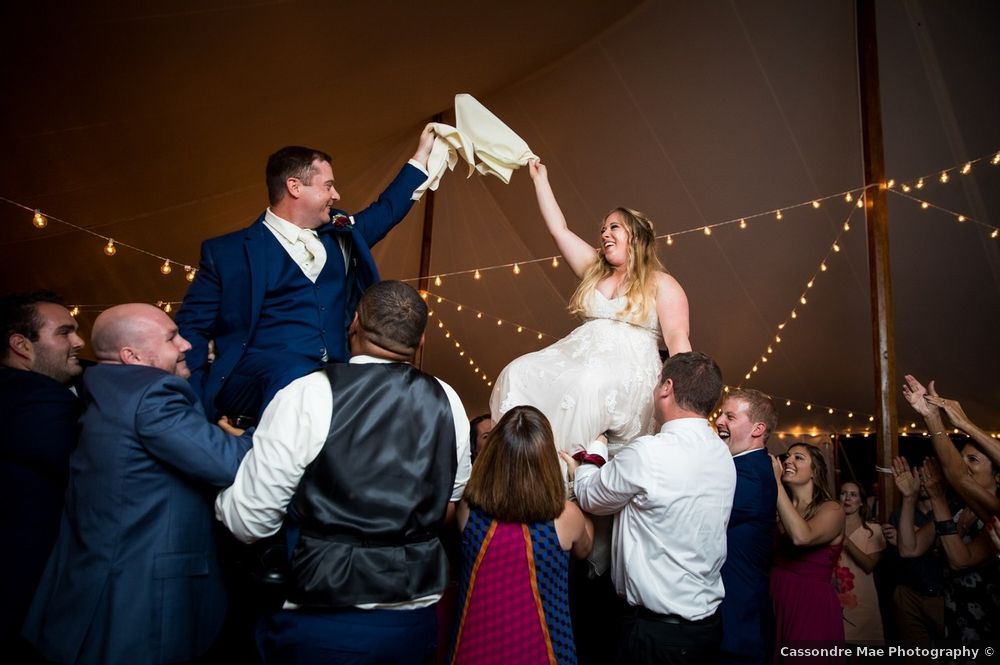 We hope to be back to these wedding days again very soon! ElmRock!
See You soon! DJ Domenic