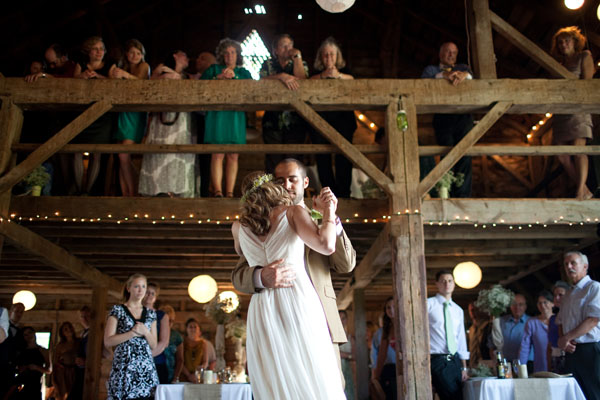 What could be cooler than having a wedding ceremony and reception in and on the property of a barn?  Jenny and Jamie wanted a really relaxed, fun and personable wedding atmosphere with their closest family and friends.  I say they got it for sure!
One of the hidden treasures for a Hudson Valley Wedding, here in Livingston, NY is Apple Barn Farm.  With a really eye catching barn to have your reception in, the barn surrounded with rolling greens, hills, a stream and a beautiful landscape! Talk about a comfortable backyard feel, you can have hayrides on a tractor for your guests, and also a bonfire!
I was involved in Jamie and Jenny's wedding day right from the start.  I provided a pa system for musicians to play thru for the ceremony.  I had a separate cocktail system for the patio, where most of the guests were enjoying the nice May weather.
Jamie and Jenny's style was a great fit for me.  They wanted a nice mix of music, for young and old.  They were very into the classic rock era.  I was there to set an atmosphere that matched the setting, very casual feel, good music and orchestrating the different aspects of the day.  We had a great dance party.  The night started with alot of classic oldies and Motown in the beginning, after dinner was dance time were the request list was all over the place, top 40, folk music, country, classic rock, 80's.  I played a wide variety of hits and not being a cheesy DJ, that was most important to Jenny and Jamie.  I concentrated on what I do best and that is reading the crowd, playing to what I saw and felt, being a wedding DJ that was unobtrusive.  They didn't need much more than the right music to get going!
The Apple barn farm has such a warm, casual feel but also their wedding had the elements of a formal wedding.  It was a perfect mix.  A nice getaway for many of the couples and guests who were from the big city!  For me it was a great experience that fit my style as a DJ very well.  I am and was an elegant wedding DJ that made their wedding day unique to them as a couple.  That is what was most important!  Everyone for sure will remember that wedding day as Jenny and Jamie's wedding day!  Great working along side of Dante Williams Photography who's photos that you see here!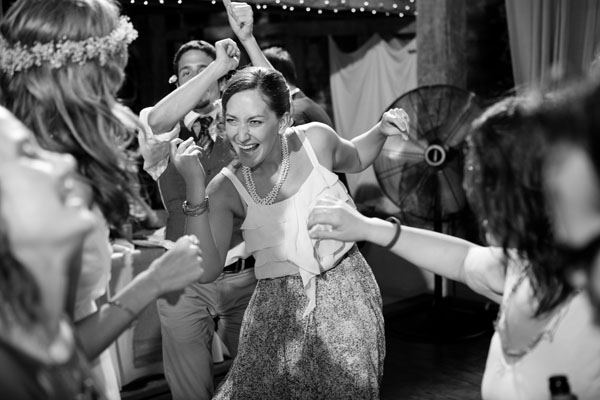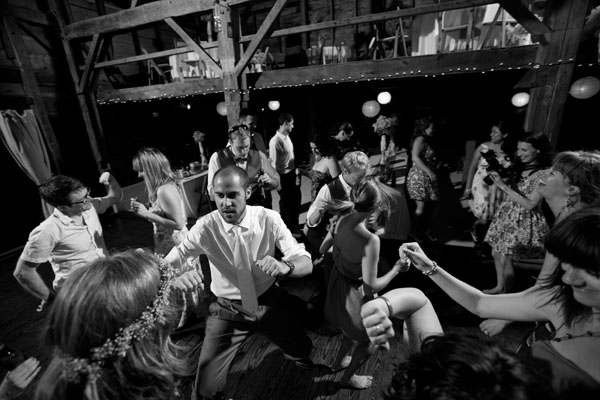 Great wedding here in The Hudson Valley!  Thanks!!