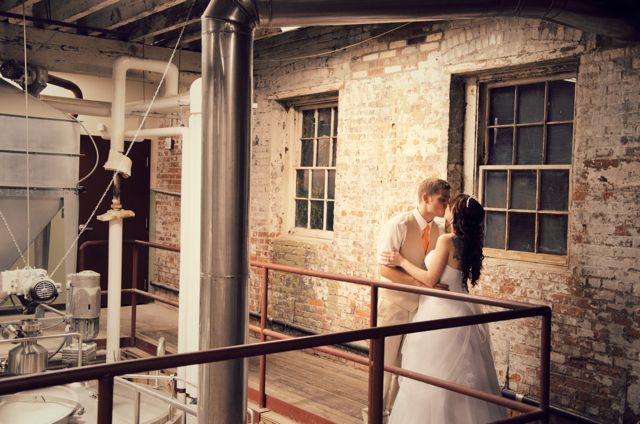 October fall weddings are so beautiful and alot of my weddings during the fall season are outdoors or in venues that take advantage of the fall foliage and fall atmosphere.
I met Juliet and Dale at a friends wedding a year ago at an outdoor farm style country wedding.  They had me be their wedding DJ for their Hudson Valley wedding this October but it was at a place that I would never have expected a wedding to be.  It was at The Newburgh Brewery in Newburgh, NY.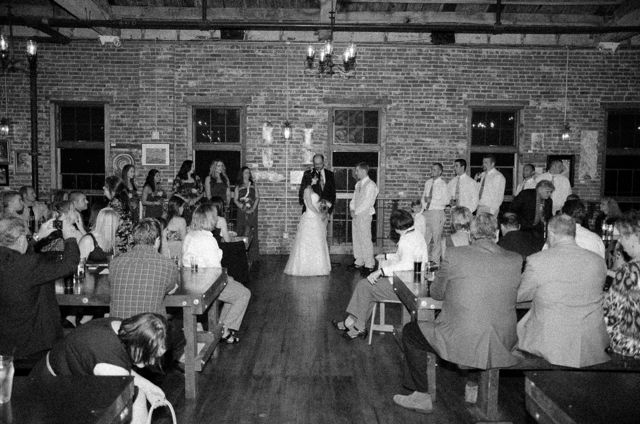 Juliet and Dale were very much not into the traditional wedding thing, they wanted something different, they got it.  The venue was really cool!  A renovated warehouse made into an awesome brewery, with tons of character, interior brick walls, local art displayed, rustic farm tables, old school arcade video games.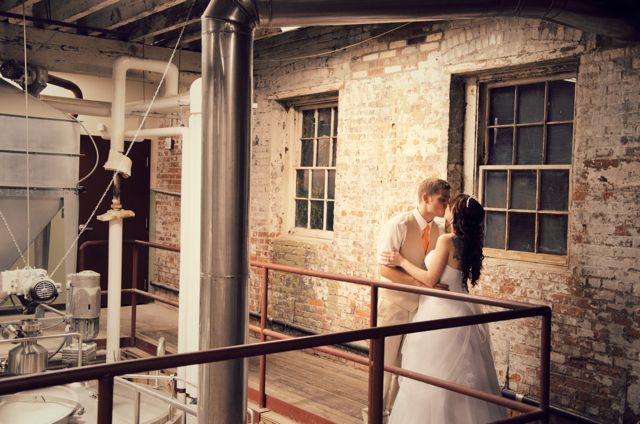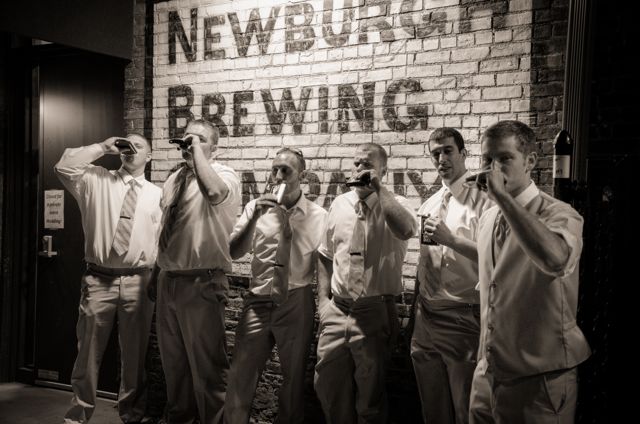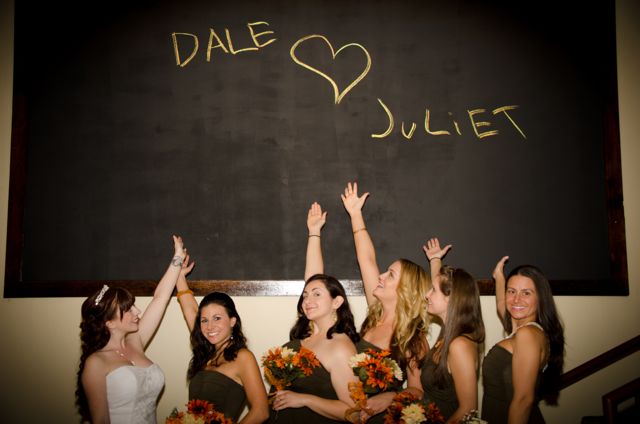 I was part of their wedding day from the ceremony throughout the reception.  Dale's school teacher was their officiant and put a personal touch on their ceremony.  The food was very simple, buffet barbecue done in house, gave a low key casual touch to the night.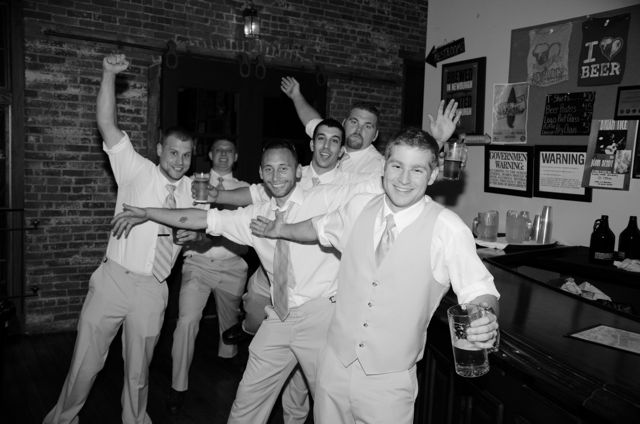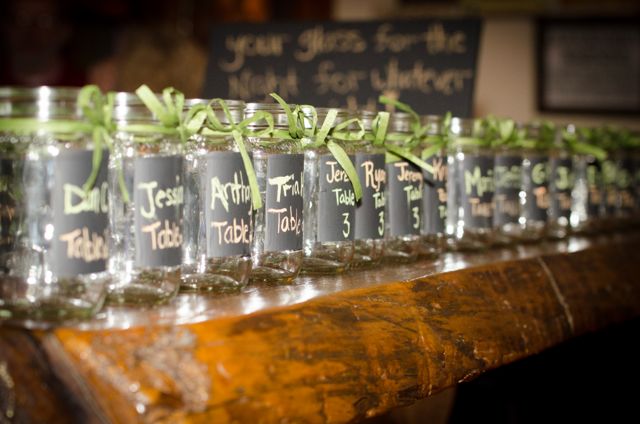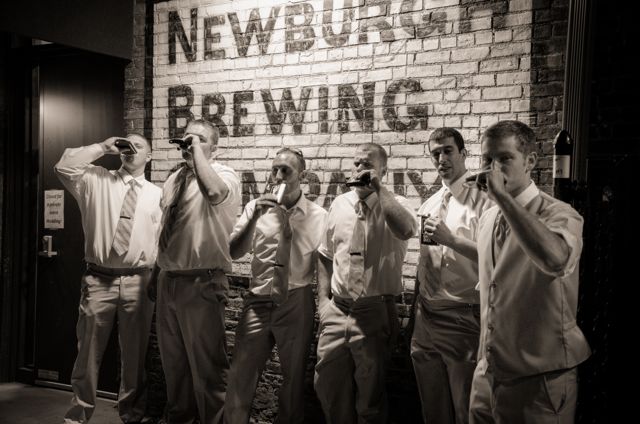 I had music mixed from country, soul, funk, top 40, house music, oldies, 80's all over the place for this eclectic wedding.  Cool end to the night was they had an in house projector and screen so Juliet and Dale had a popcorn machine and the guests watched a movie after the reception.  Non traditional, I'd say!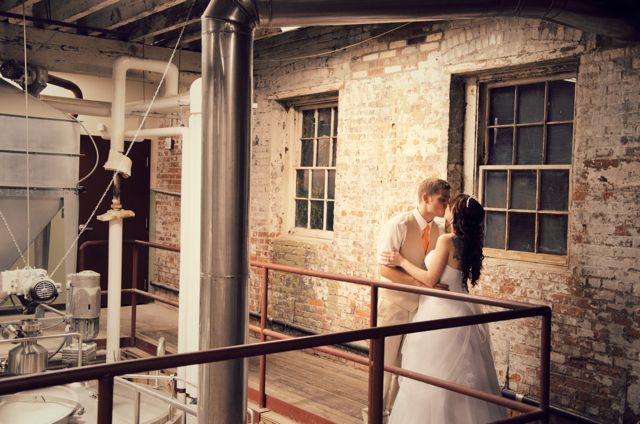 Thanks to Justin Soudant Photography for the shots!
Congrats, Dale and Juliet!