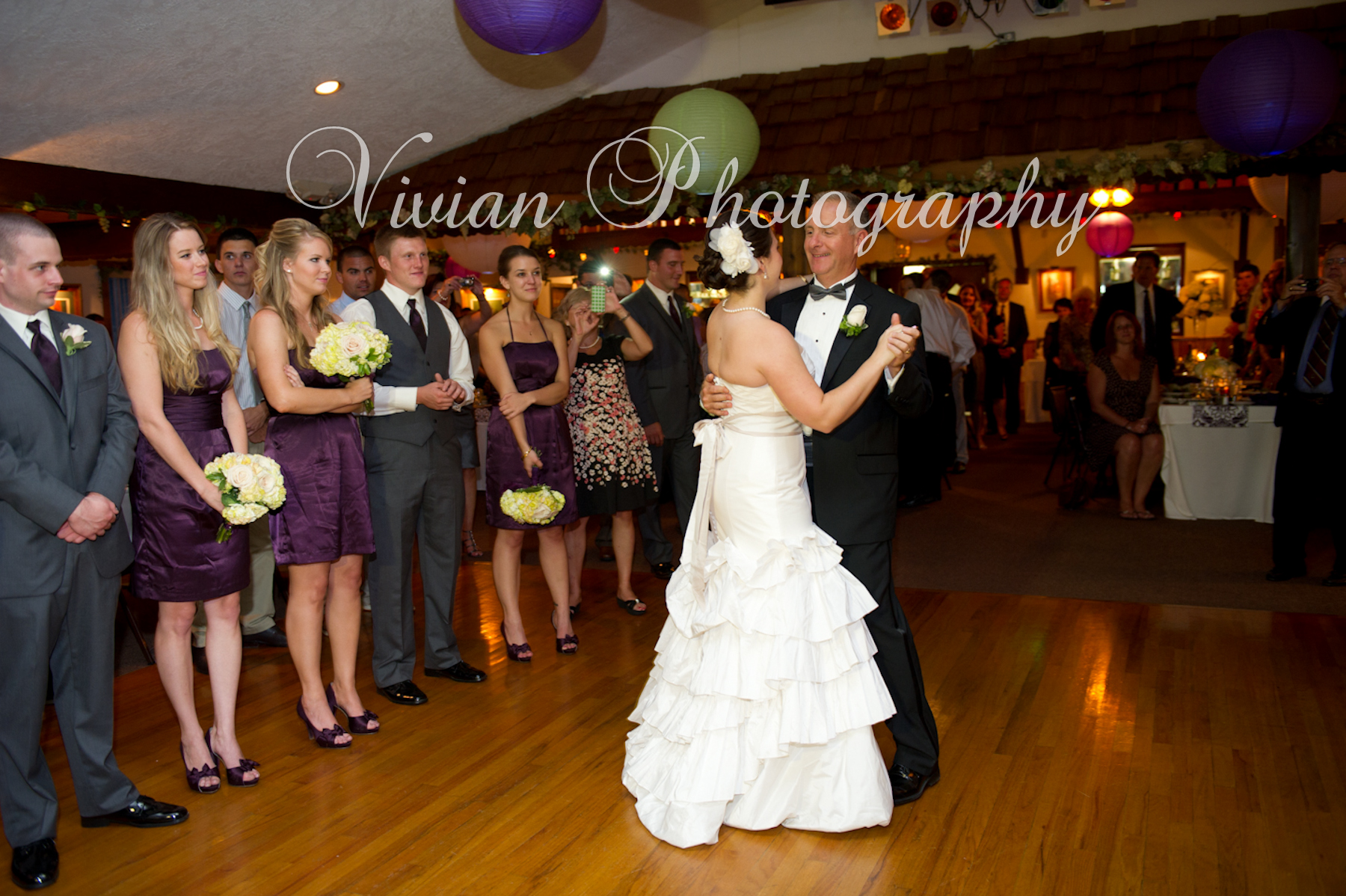 I get asked quite a bit for some help with choosing song for ceremony music and father daughter dance songs.  Alot of my Hudson Valley wedding couples want to go the route of music that is either non traditional or on the side of fun and meaningful without being overplayed.  In either case, or if you want to go the traditional route whatever your preference, I tell my couples that it is a song to dance to and that should be the most focused on. It helps to pick a song that is one that you like and can see yourselves dancing to,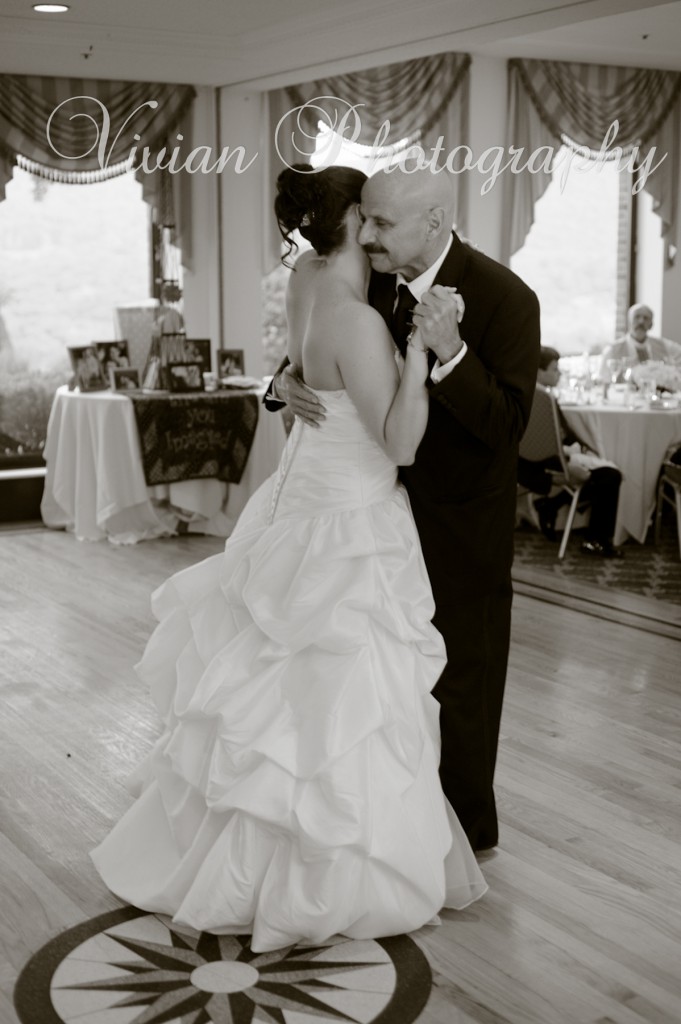 instead of picking a song that explains a relationship (that makes it hard to find a perfect one).   So here are some suggestions to help.  "To Sir With Love" – Lu Lu   "She's A Rainbow" – Rolling Stones, "Father Daughter" Paul Simon,  "Sweet Pea" – Amos Lee,  "When you Need Me" – Bruce Springsteen
Update with a helpful list from a popular blog post that I found with wedding chicks.  Check this list out as well!
http://www.weddingchicks.com/songs-father-daughter-dance/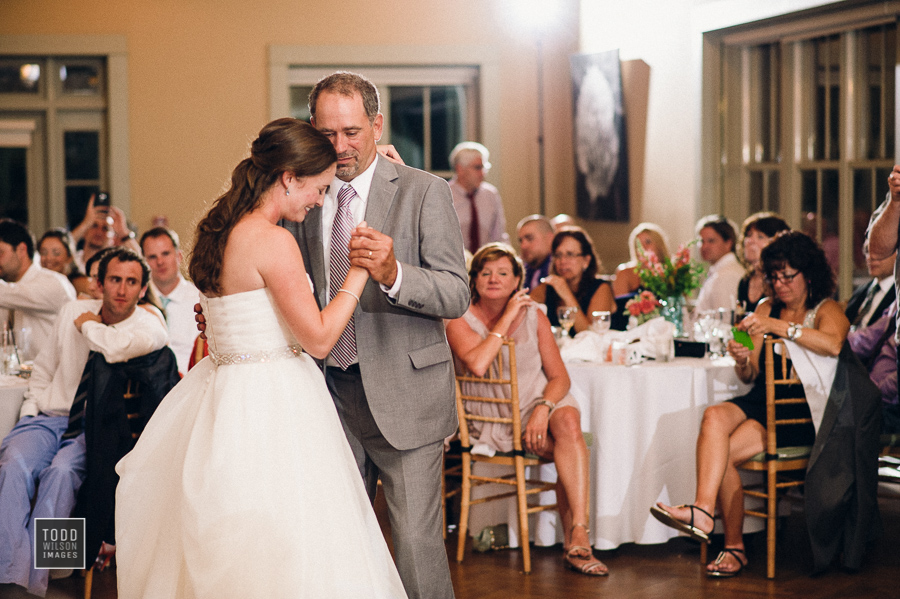 "Blackbird" – The Beatles,   "GodSpeed" – The Dixie Chicks  "You Are My Sunshine" – Johnny Cash
Mother son songs are asked for sometimes as well.  Not as much as father daughter ones but here are a few suggestions as well.   "Young at Heart" – Frank Sinatra  "Simple Man" – Lynyrd Skynyrd   "In My Life" – The Beatles  "What A Wonderful World" – Louise Armstrong  "Forever Young" – Bob Dylan  "Handle With Care" – Traveling Wilburys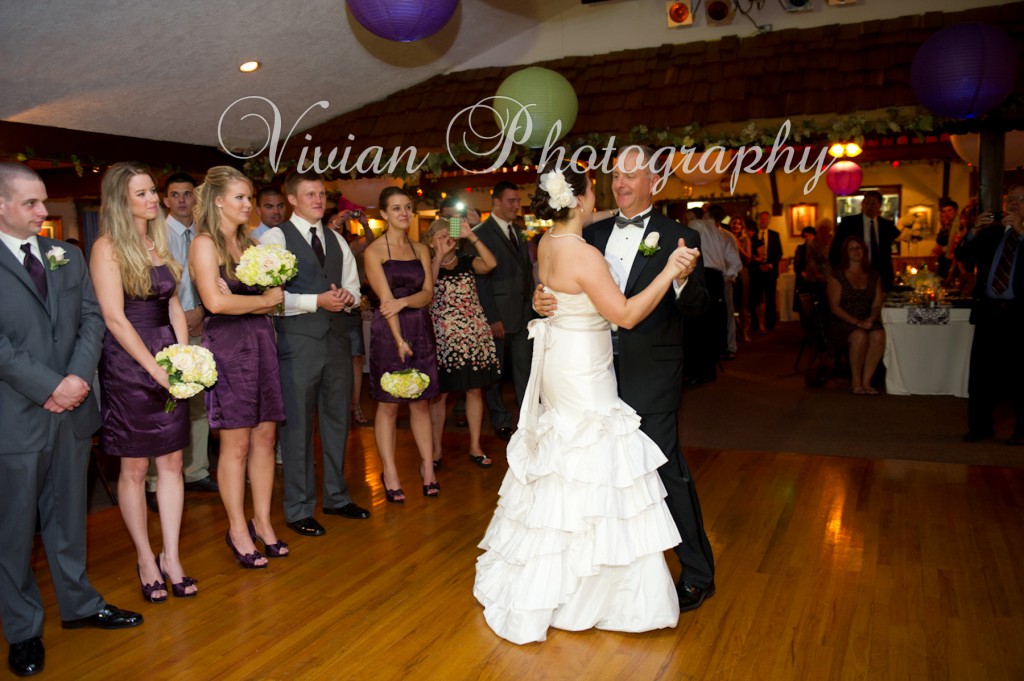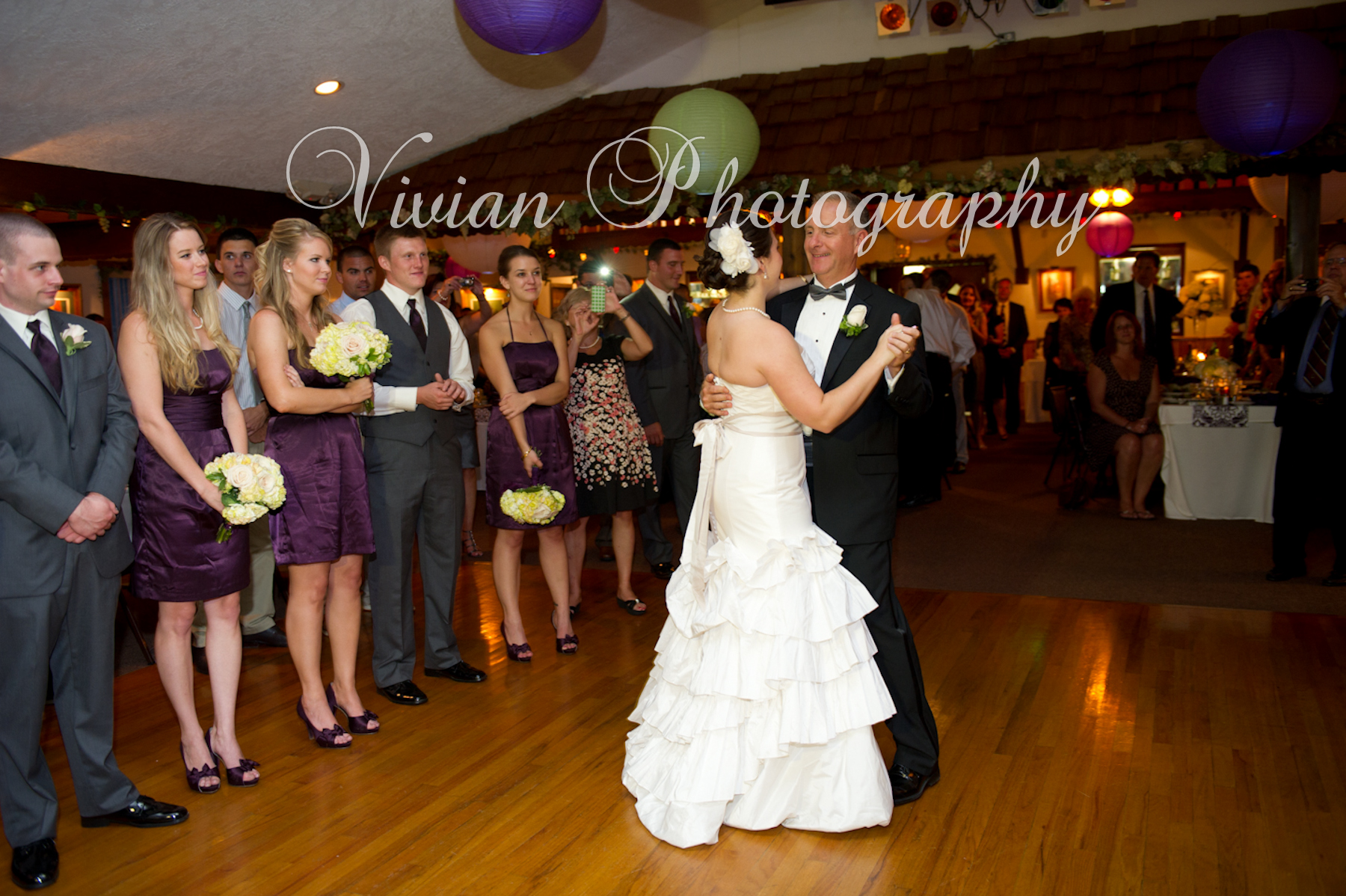 I hope that this info is helpful and will at least get the wheels turning about song ideas.  I have been a Hudson Valley Dj for over 18 years and have seen traditional songs like Daddy's little girl to Butterfly kisses to medley's to rock and rap songs played.  The most important element is picking a song that is you and fits your style and that you love.  These special dances don't happen everyday so take it in and enjoy!