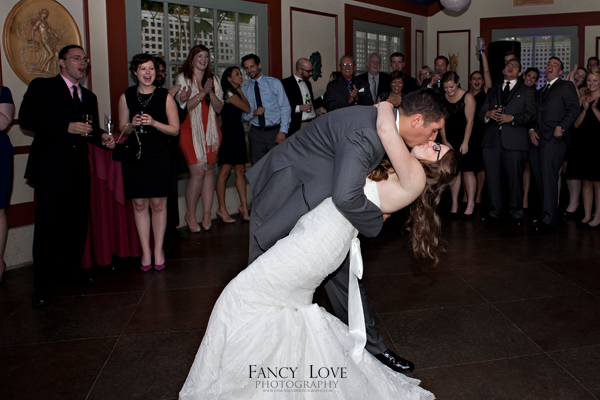 Wedding season is in full swing, and everyone from your best friend to your third cousin is saying "I do" to their significant others. Spotify analyzed more than 30,000 wedding playlists to predict which song your betrothed pals will choose for their first dance.
Here is a link to a post showing the top ten from Spotify.
Etta James' romantic classic "At Last" takes the number one spot as the top first dance wedding song, followed by Jason Mraz's "I Won't Give Up" and Ray LaMontagne's "You Are the Best Thing." And for couples looking to up their indie cred, Bright Eyes' folksy "First Day of My Life" made the list at number eight.