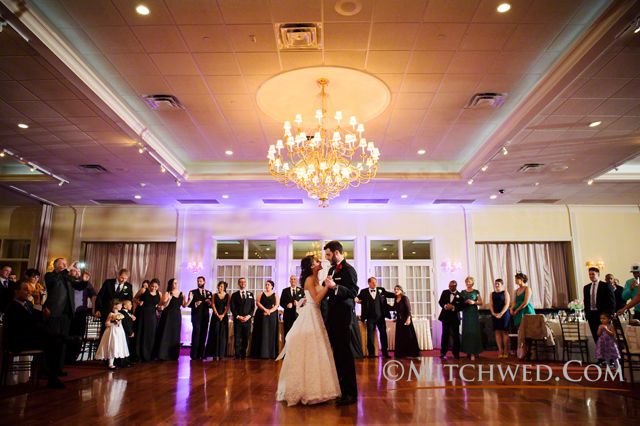 My first wedding of the year was at one of my home venues, The Grandview in                           Poughkeepsie, NY.  I love it here and have great wedding all of the time!  The atmosphere was beautiful as you can see from the Hudson River Picture.  A winter wedding setting on the Hudson River made it cozy and intimate in the ballroom at The Grandview!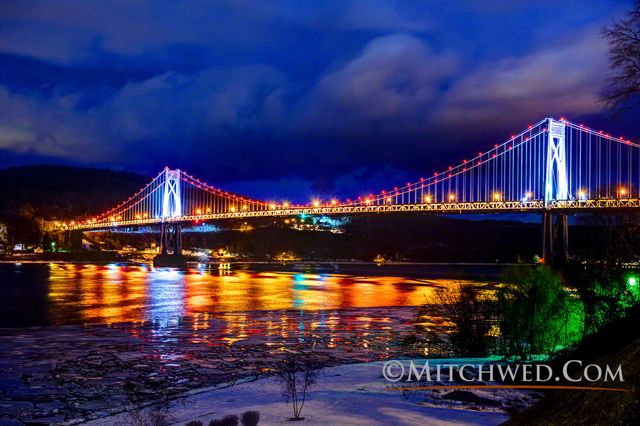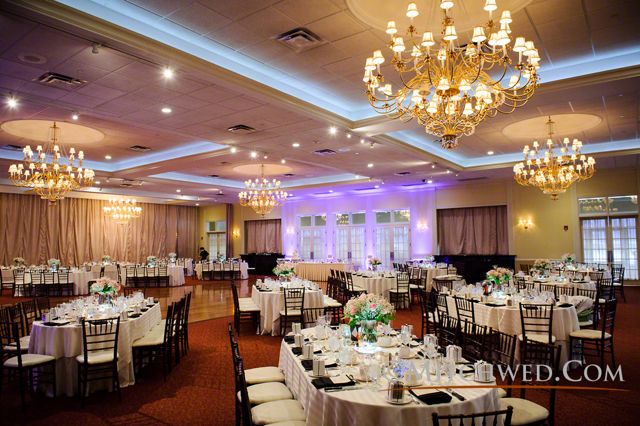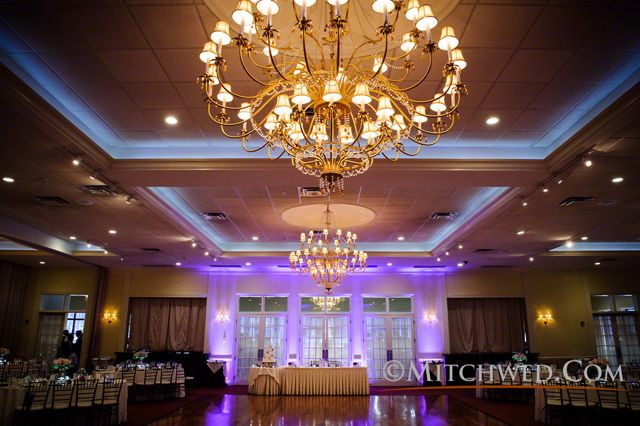 I met Nick and Lauren about a year ago from a referral and we hit it off right away.  My style as a Hudson Valley DJ was just what they were looking for.  They wanted an eclectic mix of music to please their very diverse guests.  They wanted my to be involved in guiding and directing the formalities and then, Play The Music!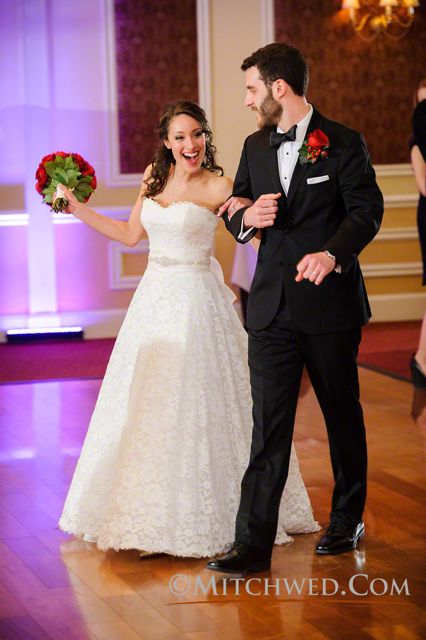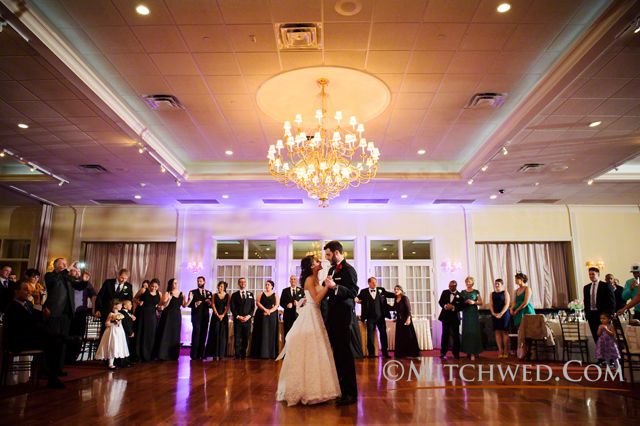 We started the night off with a great intro and first dance which was "Just One Look" by Doris Troy.  I love this song and it is so cool for a first dance song!  Alot of soul music, Aretha Franklin, Sam Cooke, Adele, Otis Redding.  This was to mix with contemporary top 40 for the party dance crowd after dinner.  Great party.  Most popular song of the night – "Happy" by Pharrell Williams!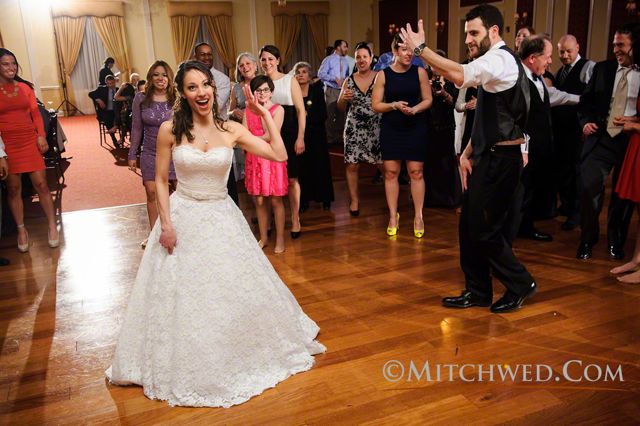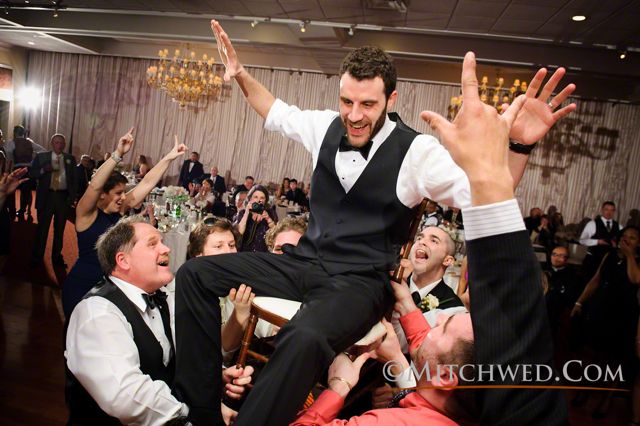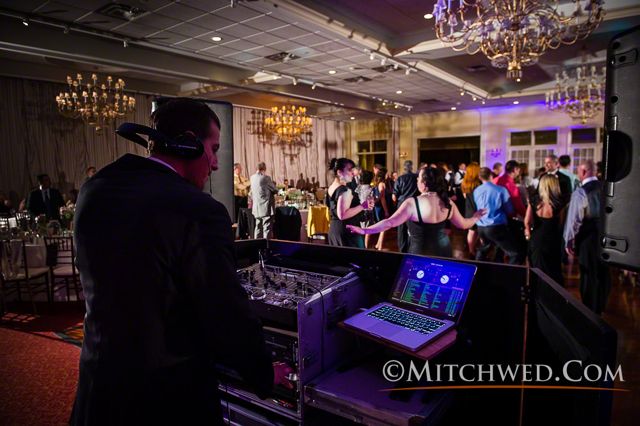 I worked along side Mitch Wojnarowicz the wedding Photographer located in Upstate, NY.  He was great and let me use his photos here to tell the story of their reception!  along with the amazing staff at The Grandview who always do an outstanding job, this wedding was just what we needed to start off a great wedding season!
Thanks so much for a great night!  DJ Domenic Entertainment