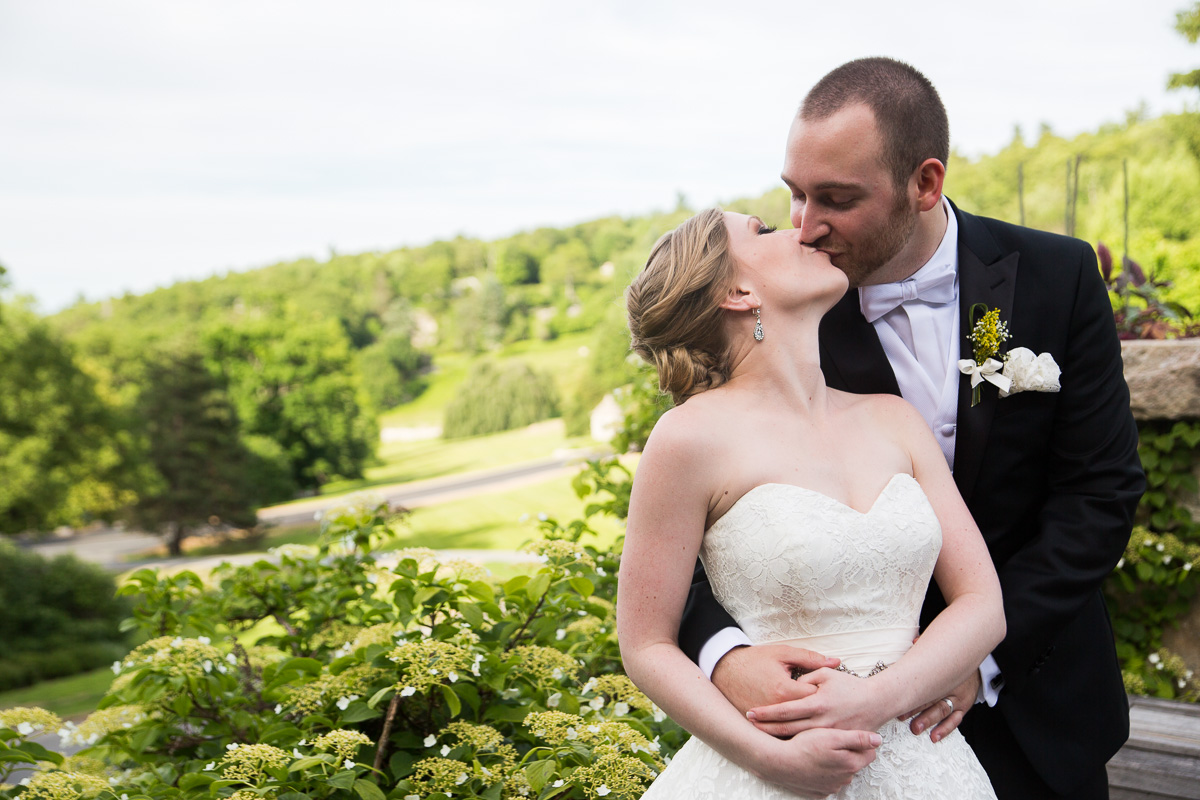 This summer I had the opportunity to be a part of Mark and Caitlin's wedding at Mononk Mountain House.  I do quite a few weddings at Mohonk and sometimes I am there so much, I feel as though I am the Mohonk wedding DJ!  
Mark and Caitlin have a real laid back vibe to them.  Easy going and a go with the flow outlook on wedding details.  There we're a few things that were very important to them and the first was the photos!  They chose their wedding Photographer Johnny Wolf very  carefully since Caitlin is a photographer photography is so important! The other aspect that was important was two fold.  They wanted their guests to have fun and be able to join their two families and friends together that were spread all over from Virginia to New York and beyond.  Every wedding is different and one of my goals is to make each wedding reflective of my couple!  Mark and Caitlin didn't want an over the top wedding with forced dancing but rather a comfortable country feel and music to match!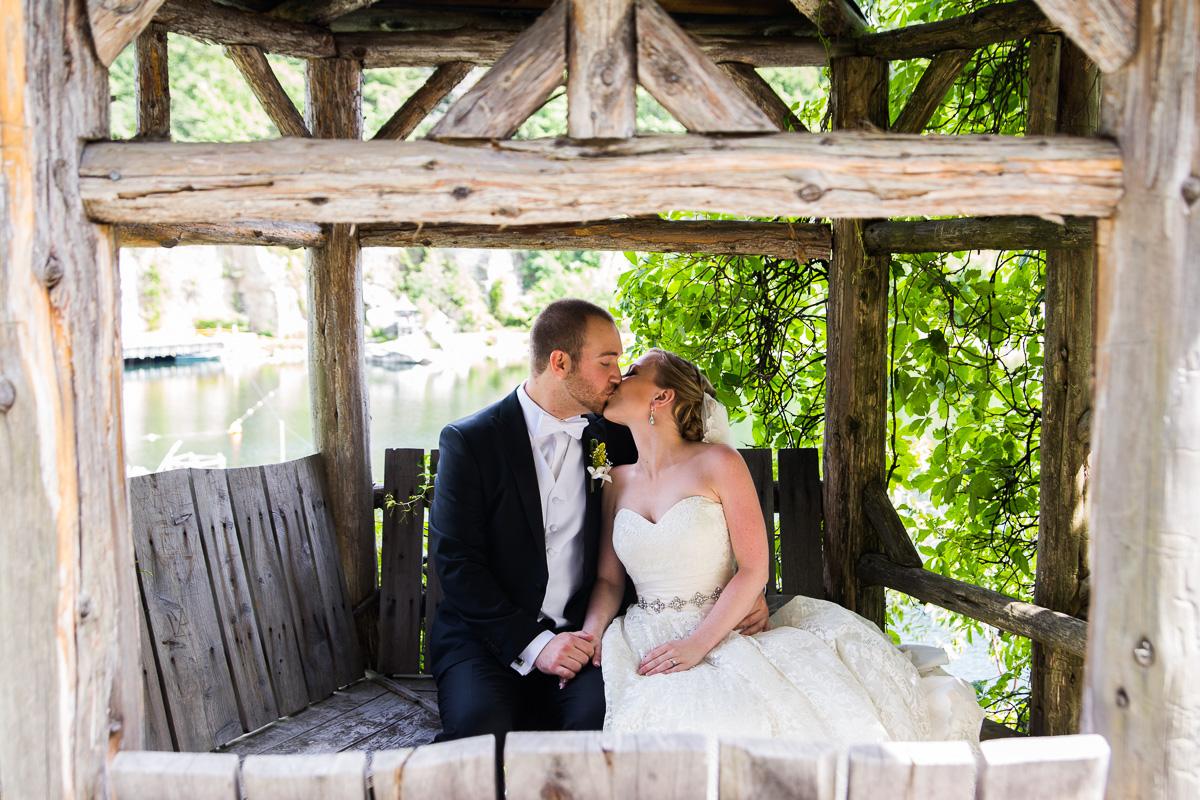 It was a really nice wedding ceremony, casual and personal, done by Stu from Hudson Valley Ceremonies .  The gardens at Mohonk were beautiful as always!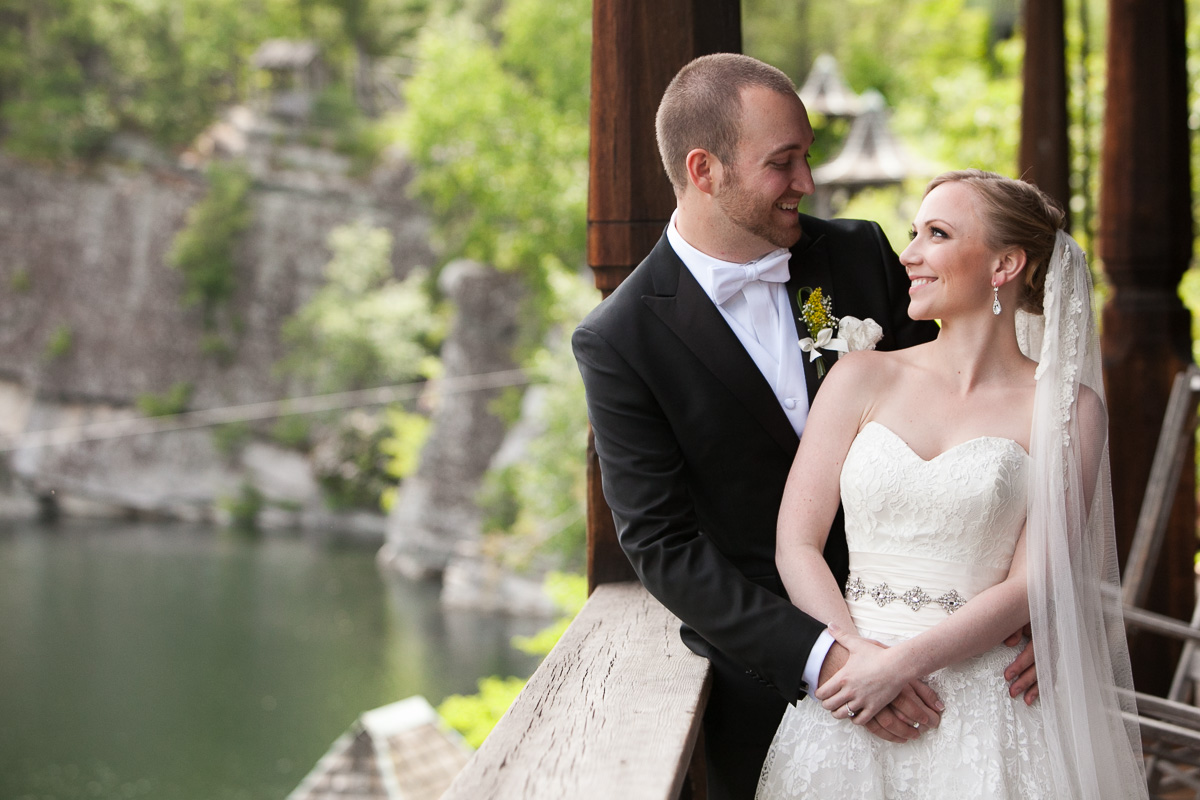 The reception was very low key and they wanted a low key DJ for their wedding.  The dinner portion was flawless with details.  First dance, speech and we kicked off the party with the father daughter dance to Alabama's "Dixie Land Delight"!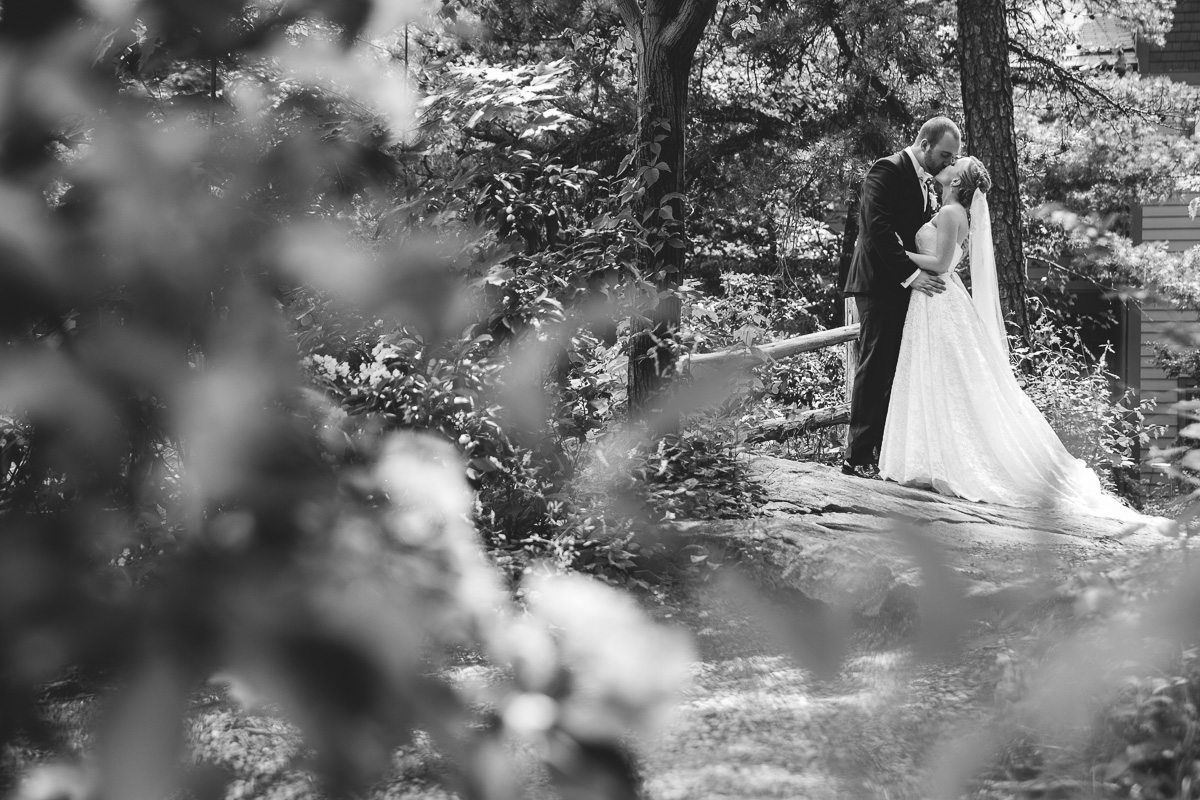 It was a fun night!  Everyone had a blast, even the staff!  I ended up booking one of the servers at Mohonk for her wedding next year!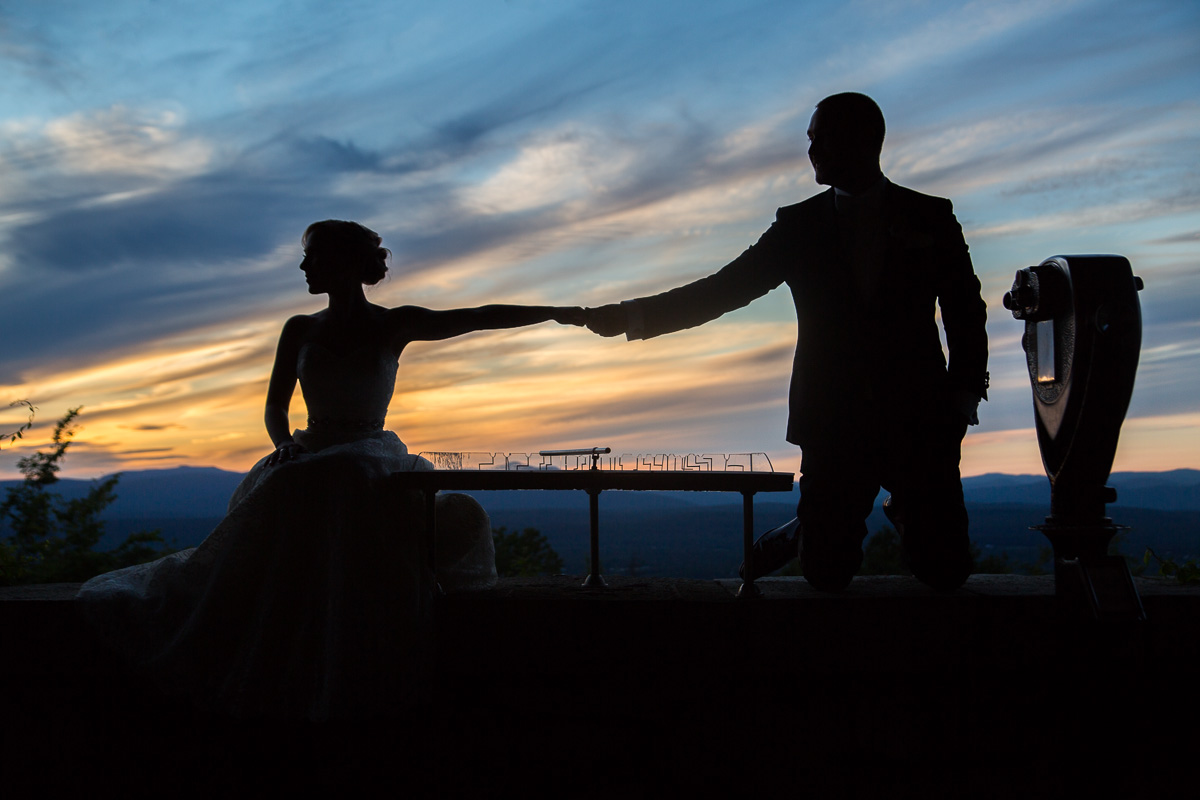 Thanks Mark and Caitlin for having me a part of your special wedding celebration!