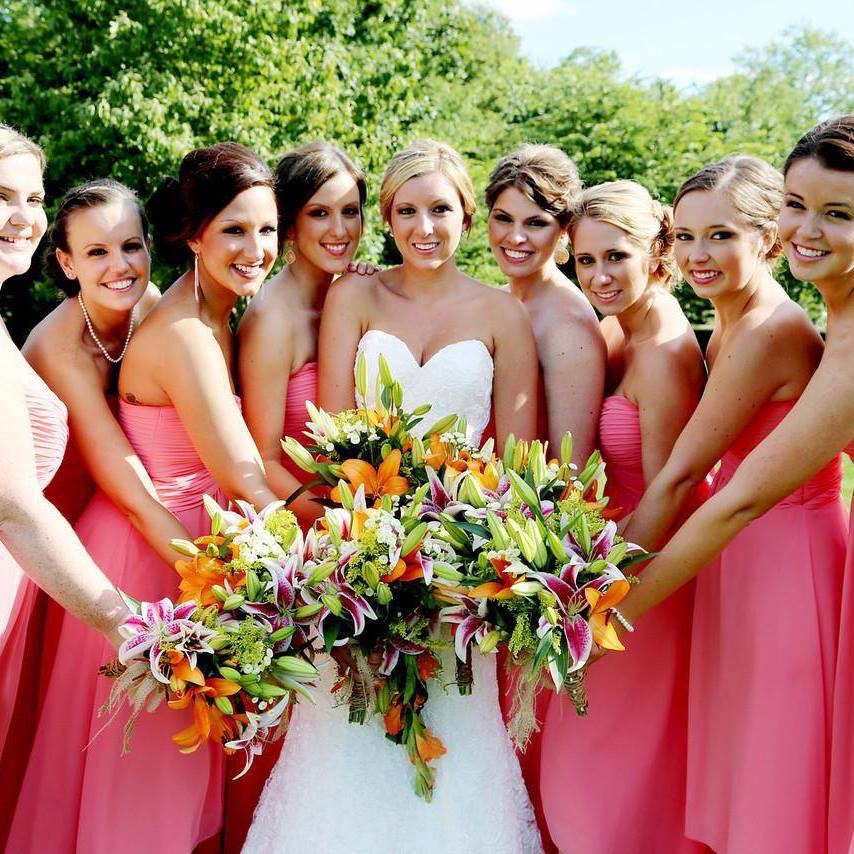 I can feel it!  Spring is breaking through and the warm weather is near!!  Spring weddings are really a beautiful sight to see.  The atmosphere is amazing, the flowers are truly unique and colorful.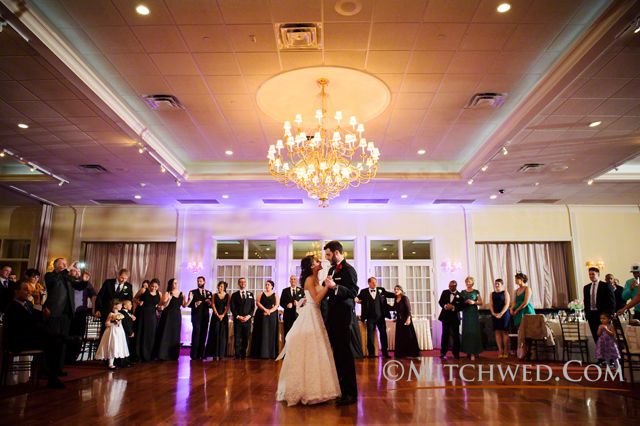 There is just an exciting feel around spring time.  The long winters are over, forget the cold and bring in the new life for the year.  A time for new beginnings and colorful change.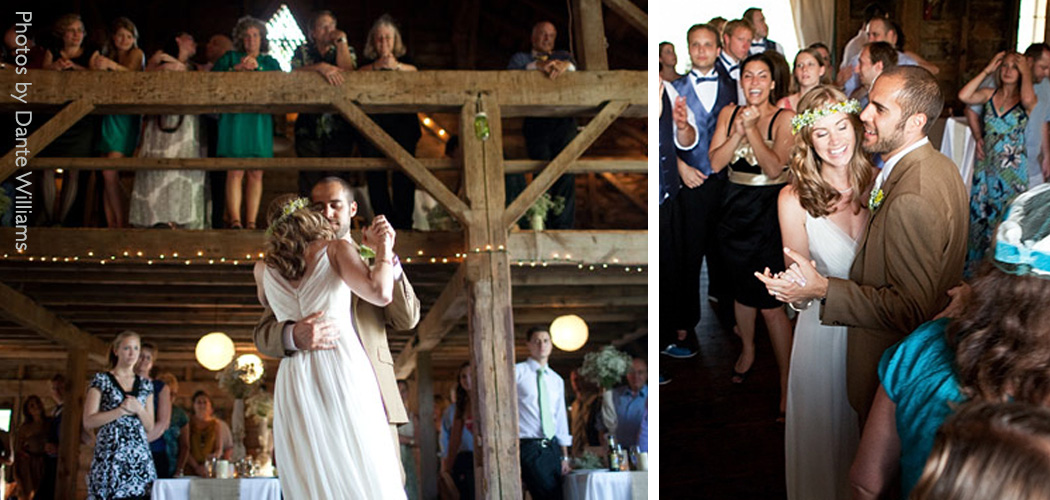 For me my spring weddings are an exciting time.  Sure there is the weather uncertainty but these days that can happen anytime of the year.  If things go great the weather can be the best all year in the spring.  I just love the look.  The pop of spring colors and the vibe of an exciting party!  People are excited to not have to wear a jacket to go outside.  Simple things!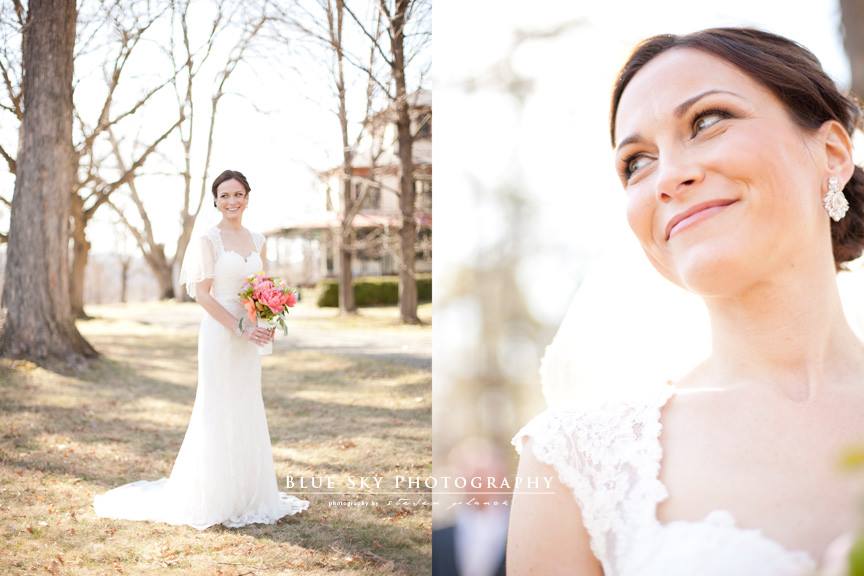 Here are some wedding ideas from bridal guide that scream Spring is Finally Here!  Flush floral arrangements, cheery ceremony decor, color of lighting, outdoor weddings and cocktails!  Enjoy, Happy Spring!
Photos by Mitch Wojnarowicz  Dante William's Photography   Steven Plank